Club

Perfo
Club Perfo is a community of fitness enthusiasts challenges and friendly competitions. In order to be ready to participate in an outdoor race such as obstacle courses and trails, Club Perfo makes every effort to ensure that each member is at their best.
Conferences, workshops, courses, supervised free practices are all elements that are available to you in order for you to reach your full potential. Let's not forget the support and motivation provided by the members of the club so that each surpasses their own goal. You don't have to be a machine or an Olympic athlete, because our training will match your level. They will allow you to develop and improve your strength, posture, endurance and cardio. You'll never have been so fit and full of energy!
A trial class is possible by contacting alauzon@centremultisports.org
REGISTRATION PERIOD AND RATES
Registrations starting on March 7th online or at Centre Multisports.
3 MONTHS (12 weeks)
185 $+ taxes (membre abonné Fusion)
210 $+ taxes (membre abonné 12 mois Fit, Piste et Tennis)
230 $ + taxes (non-membre)
More

information
Once you have completed your registration, it is very important to complete the technical form of the activity. You will find the link to the form in your registration confirmation email.
Advantages
Surpassement
Schedule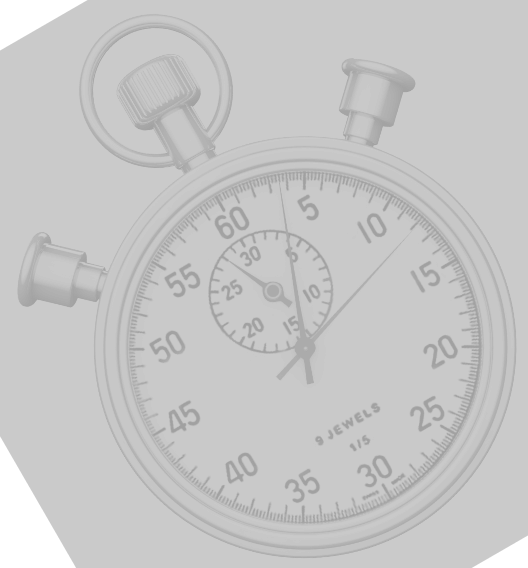 Our

team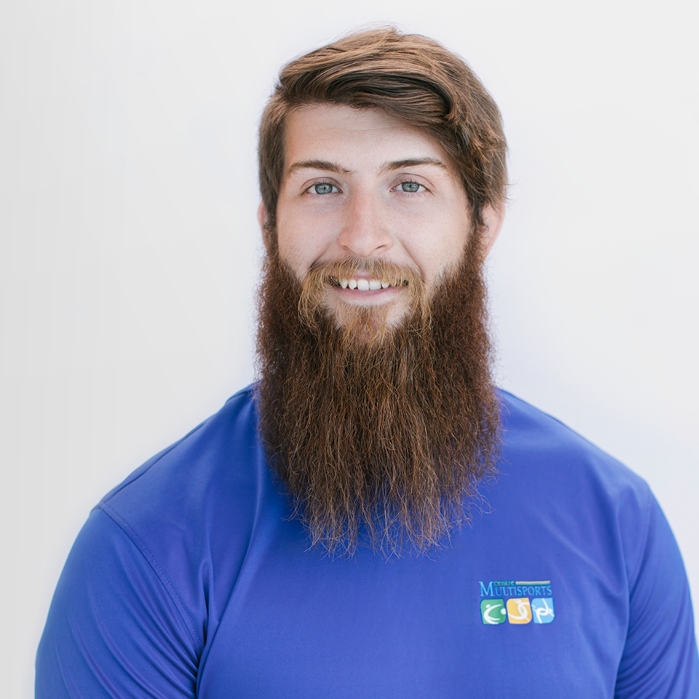 ©2020 Centre Multisports in Vaudreuil-Dorion
/