TRX

Pilates
By combining  Pilates and the TRX, you will get an abdominal workout like no other. You will be able to develop  kinesthetic awareness, as well as learn the basic movements of these two styles of training. These are dynamic workouts that mimic the demands of everyday life and sport.
REGISTRATION PERIOD AND RATES
Registrations starting on March 7th online or at Centre Multisports.
100 + taxes (6 weeks)
No membership required.
SPECIAL OFFER
15 % off on March 7th.
More

information
* No membership required.
Advantages
Schedule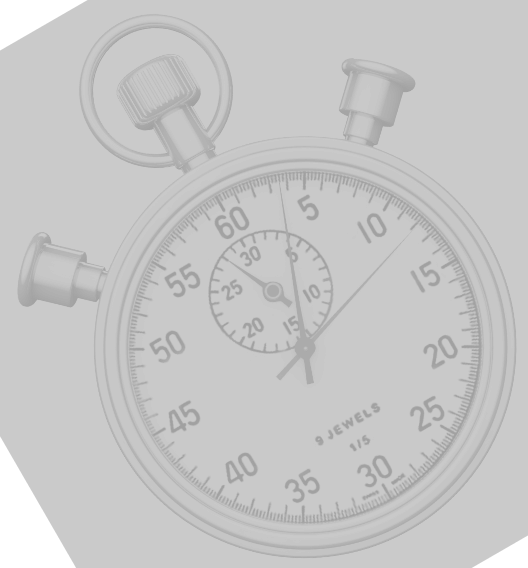 ©2020 Centre Multisports in Vaudreuil-Dorion
/