Biodynamic

BreathWork
Biodynamic Breathwork is a transformational approach using the power of connected breath and intuitive movement to release stagnant energy from the physical and mental structures of the body. In just one session, issues such as insomnia, anxiety and depression will be easier to manage leaving you feeling re-energized.
What is necessary for a Biodynamic BreathWork session?
A yoga mat and comfortable clothing.
A meditation cushion or yoga block to keep your knees lower than your hips in sitting position.
A blanket for the end of the session.
A notebook and pen to write down any impressions.
An open mind and lots of compassion towards yourself.
If you already practice meditation, you will find the experience a powerful way to continue moving forward in your personal development journey. For others, Biodynamic Breathwork will provide an immediate opportunity to experience the incredible benefits of meditation.
REGISTRATION PERIOD AND RATES
$15 + tx for members group Fusion classes
$25 + tx for non-members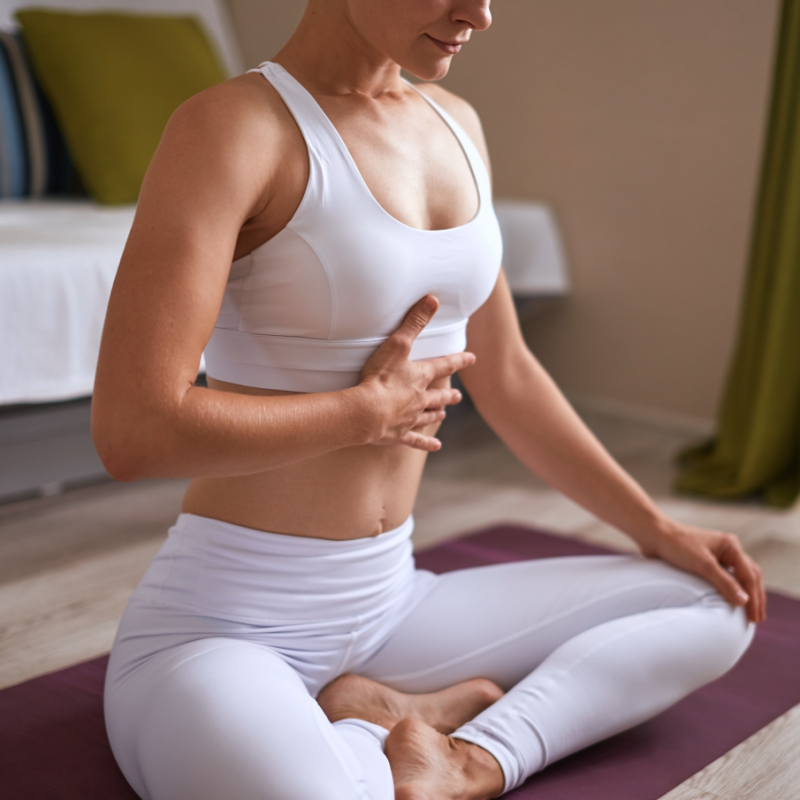 Advantages
Aide à la posture
La meilleure façon d'améliorer sa silhouette est de travailler sa posture et sa tonicité générale. La plupart d'entre nous passons nos journées assis. Travailler sa posture aide aussi à prévenir les maux de dos.
Schedule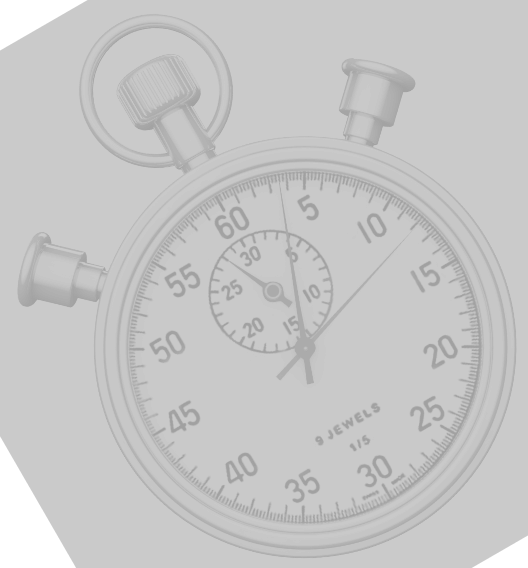 ©2023 Centre Multisports in Vaudreuil-Dorion
/