Chair

Yoga
Chair Yoga is an inclusive and judgement free class practicing traditional yoga in a seated position for the duration (or part of) that focuses on breathing, gentle movement, balance, mindfulness and relaxation. The class takes place in a chair, with the option of some standing yoga postures. Chair Yoga is ideal for participants with limited mobility, arthritis, osteoporosis, fibromyalgia, or other chronic conditions. It can help to increase flexibility, decrease pain, and improve stress levels. Participants will leave feeling relaxed and revitalized, and with an appreciation for their body and all it can do.
Sessions
Session automne
Session hiver
Session printemps
REGISTRATION PERIOD AND RATES
Fall session (12 weeks):
Winter session (10 weeks): $115 + taxes
Spring session (10 weeks):
No membership required.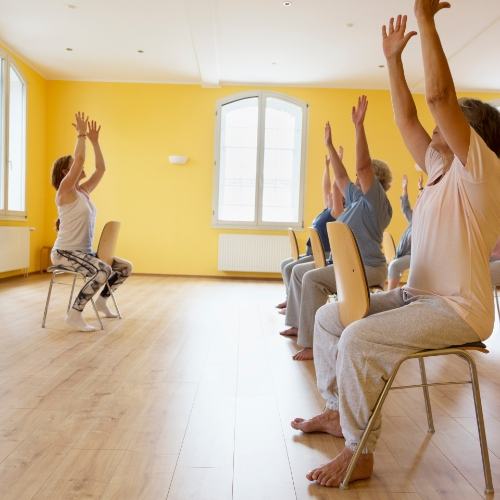 Schedule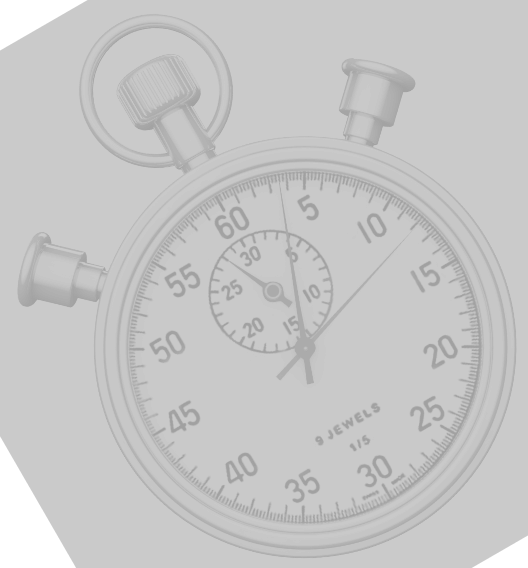 ©2023 Centre Multisports in Vaudreuil-Dorion
/