Face

Yoga
Face Yoga provides a natural way to look your best and feel younger. It is a holistic practice which uses face exercises, face massage, acupressure and relaxation to help activate collagen production and muscle tone in your face. Regular Face Yoga practice helps your face re-attain its youthful look, making it a simple and easy method to rediscover the best version of you!
REGISTRATION PERIOD AND RATES
Gratuit pour les membres ayant les cours Fusion.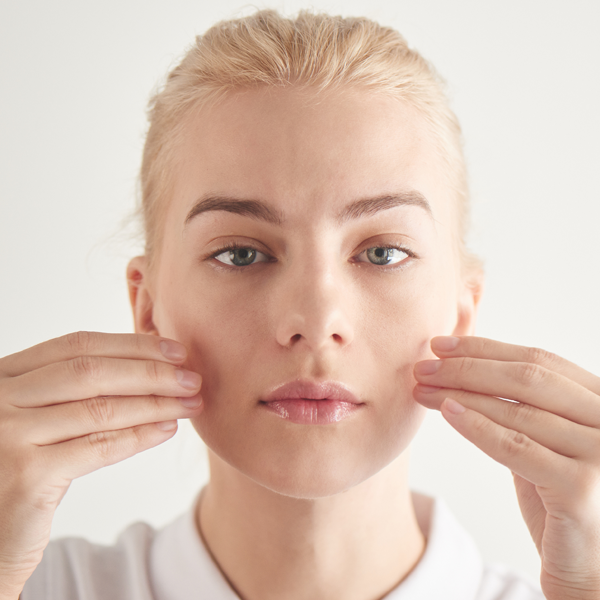 Schedule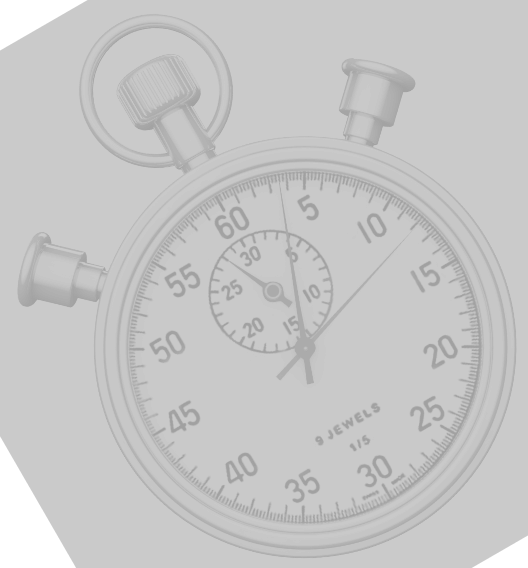 ©2023 Centre Multisports in Vaudreuil-Dorion
/