Rock

Climbing Club
Beginners or more experienced, everyone is invited to join the climbing club in order to create a competitive team and develop this sport in the region. To do this, specific training will take place to improve his skills in Bouldering, on the different routes of the wall and in the speed course.
Pre-competitive: Initiation to disciplines and training principles and upgrading. Intra-club competitions and participation in external competitions on the recommendation of the coach. Accredited young people aged 10 -13 (level 2 required)
Sessions
Session automne
Session hiver
Session printemps
REGISTRATION PERIOD AND RATES
Pré-compétitif : 255$ (10-13 ans)
Winter session (10 weeks): 145$ + taxes
Spring session (10 weeks): 145$ + taxes
No membership required.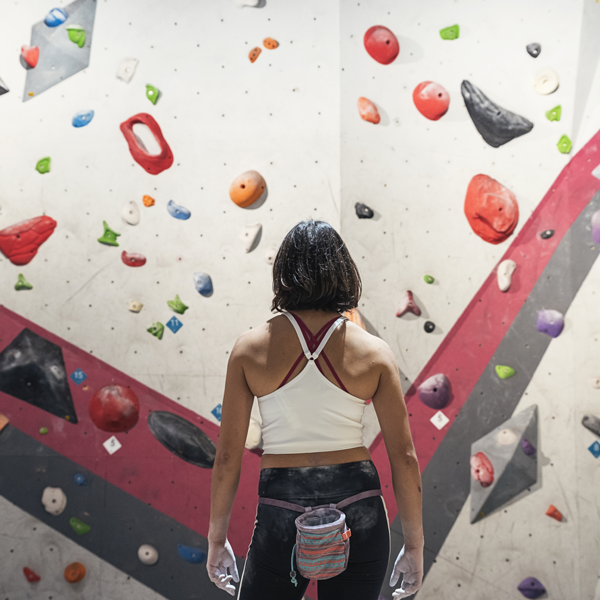 Advantages
Surpassement
Schedule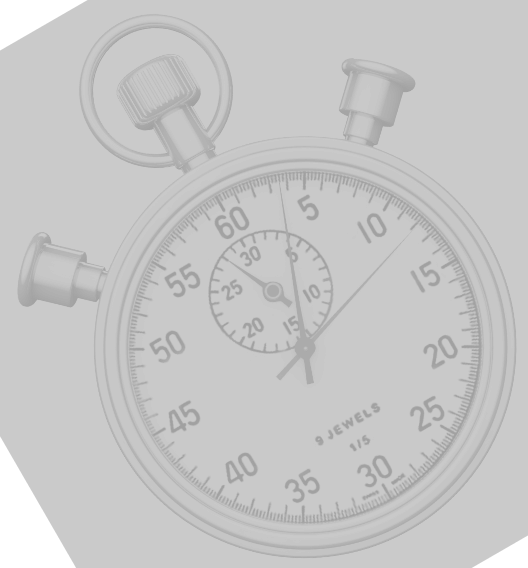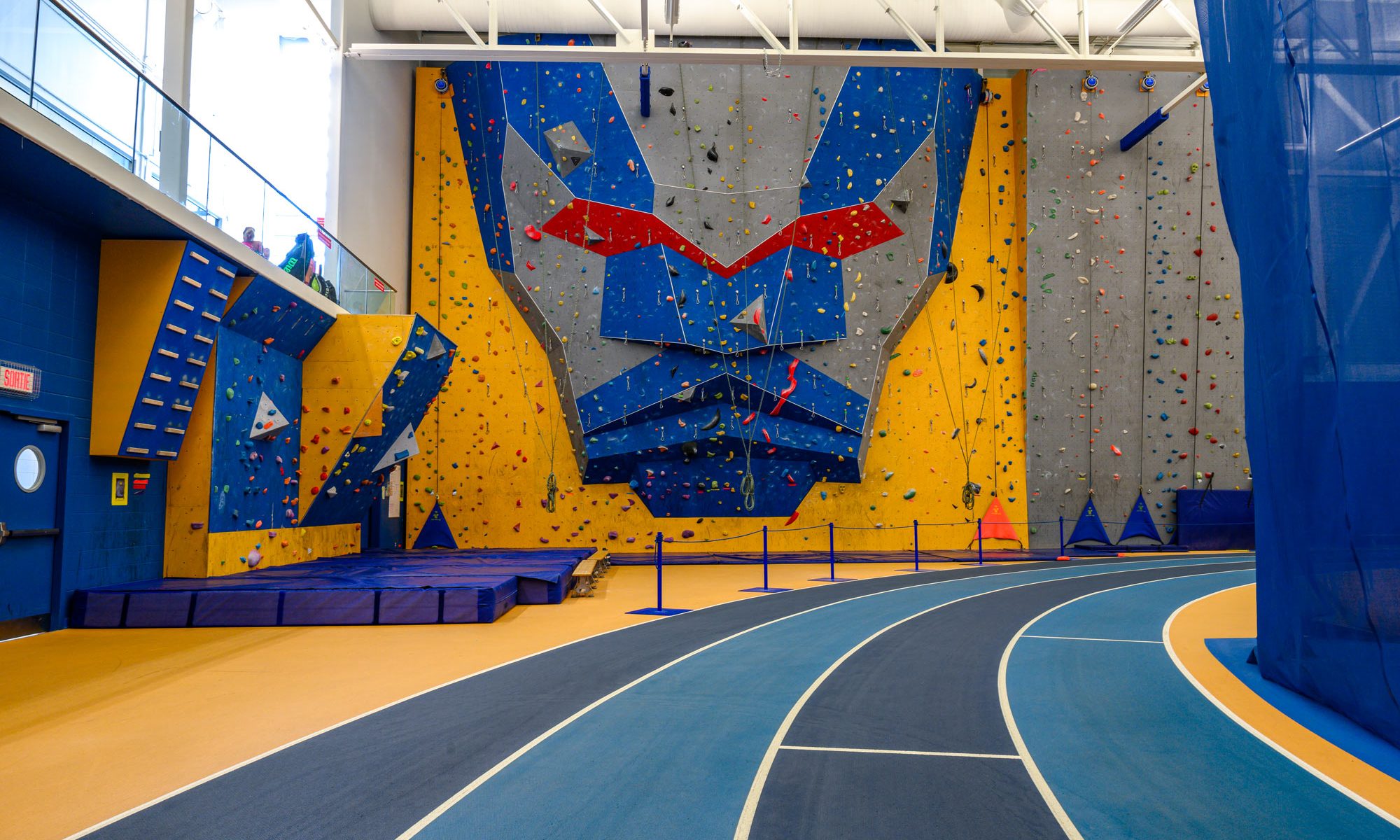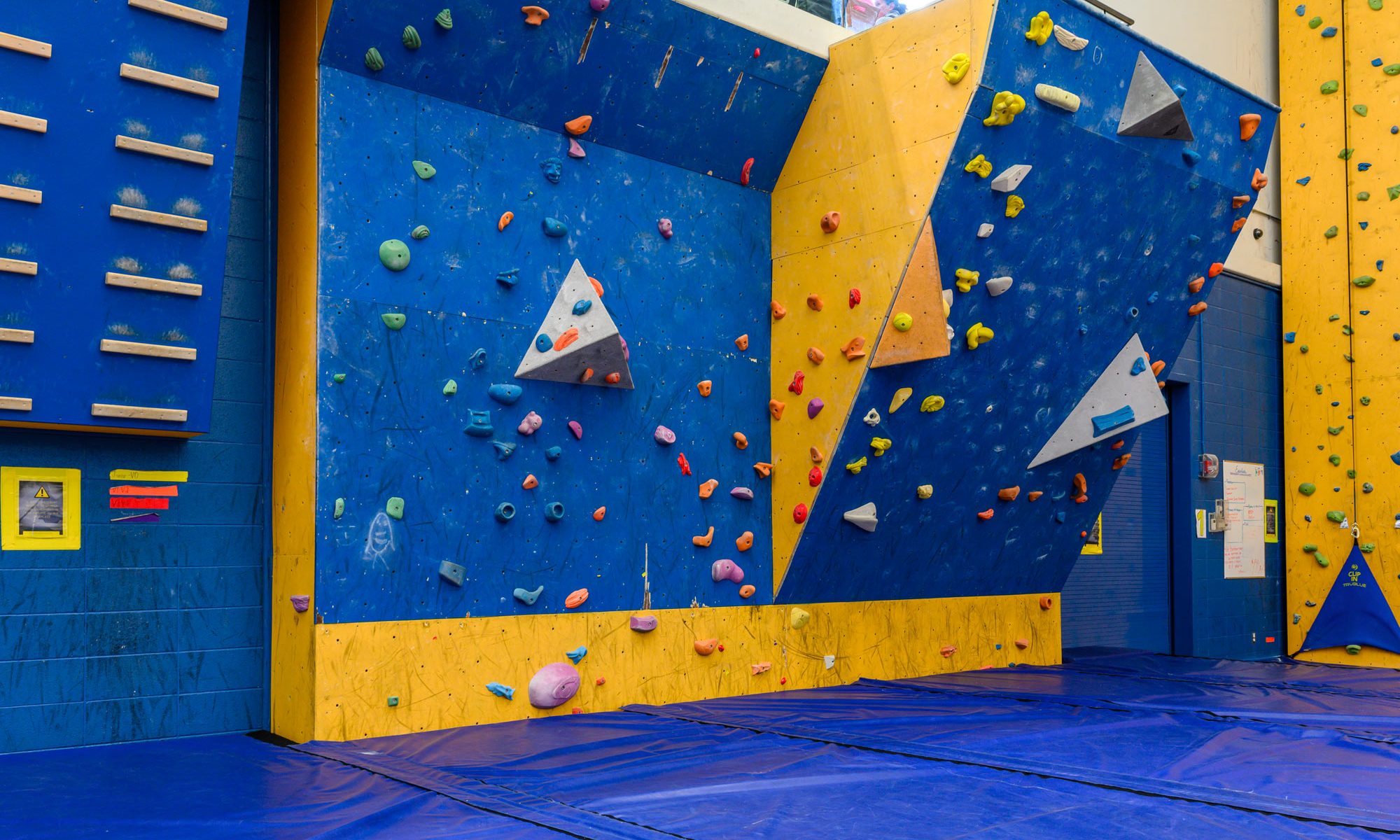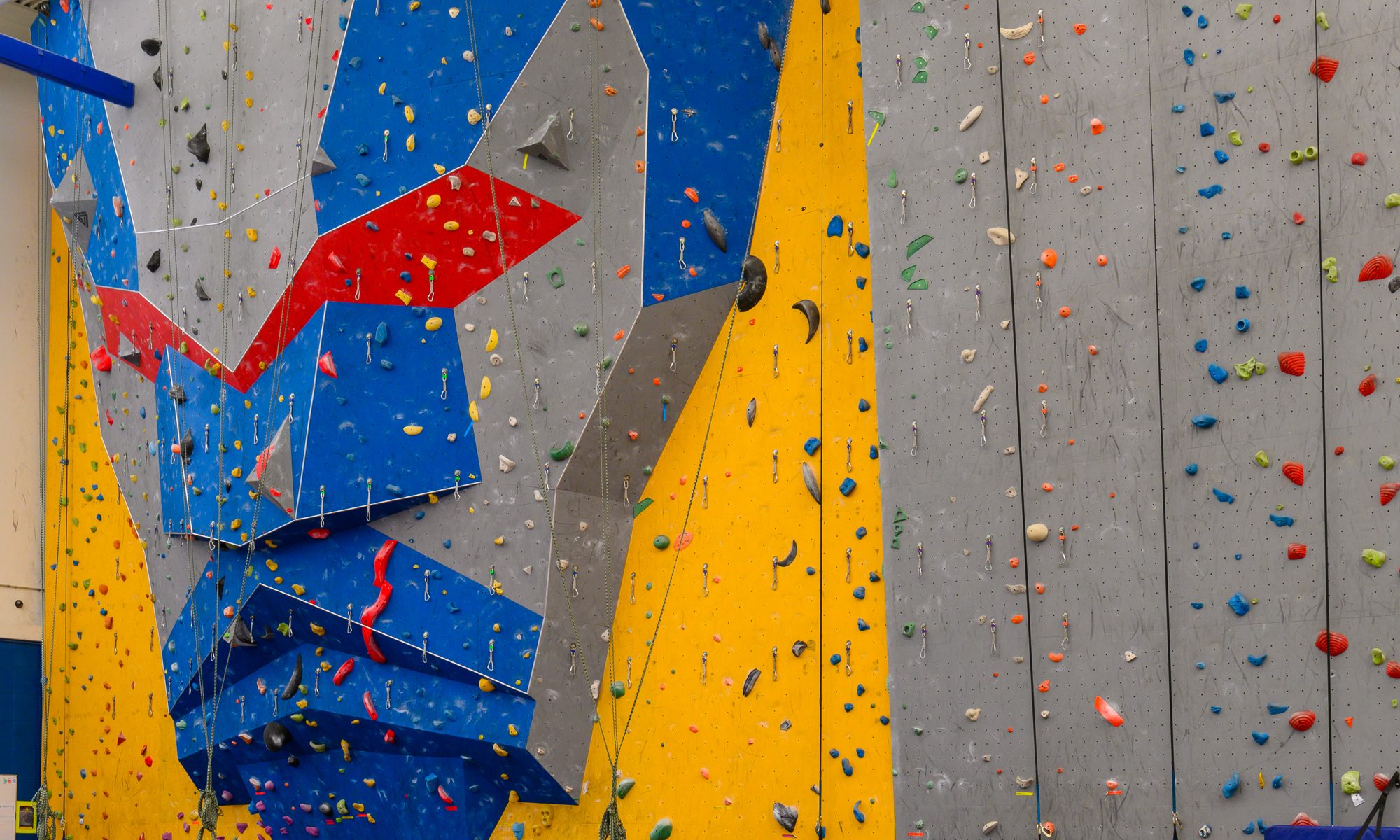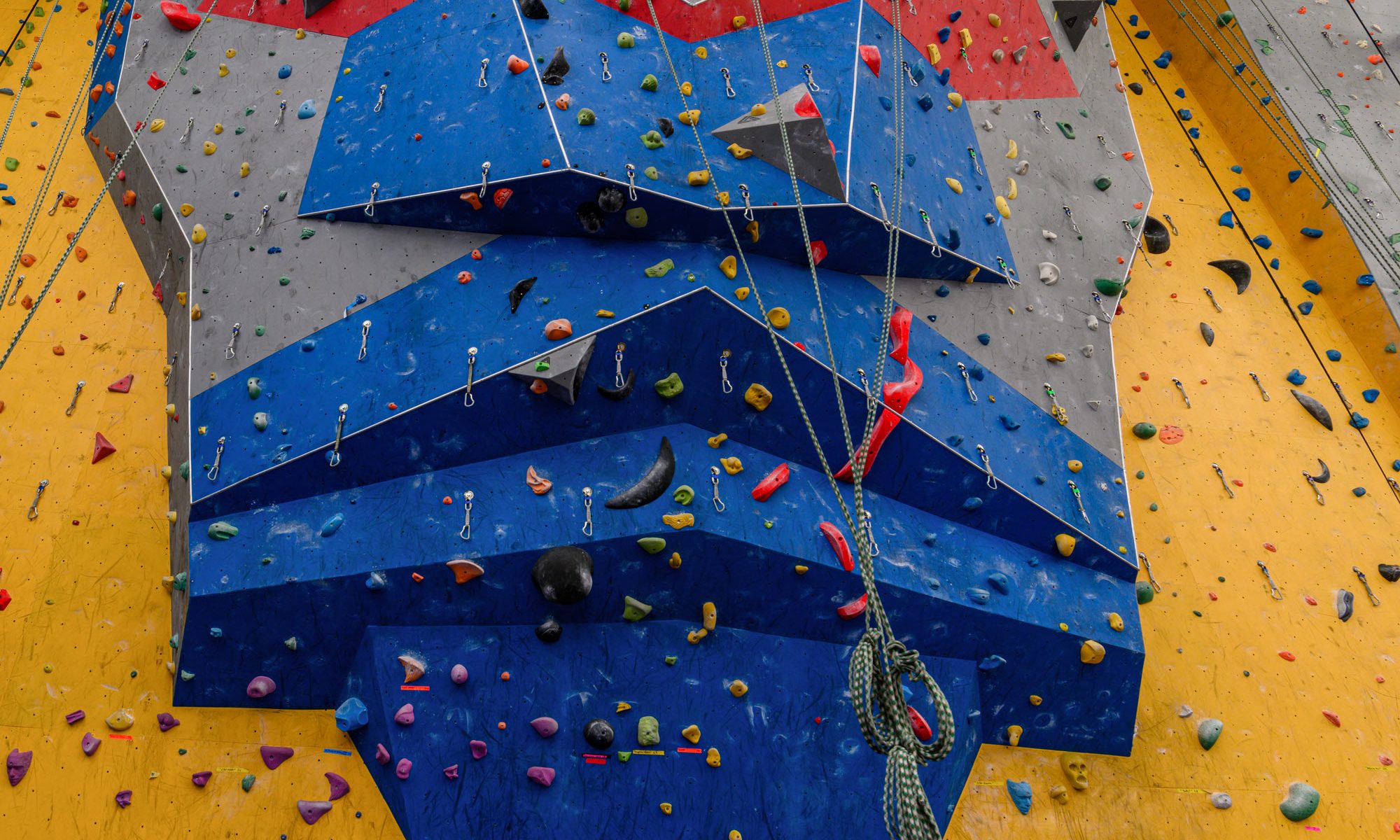 ©2023 Centre Multisports in Vaudreuil-Dorion
/