ZVP

Cycling School
The cycling school program is aimed at young people aged 9 to 12. It offers them the opportunity to ride a road bike in complete safety and to acquire the basic techniques to practice this sport with pleasure. The program is also an ideal gateway for young people who aspire to compete.
ROAD BIKE INCLUDED
REGISTRATION PERIOD AND RATES
From July 5 to August 18
Tuesday and Thursday, from 6 p.m. to 7:30 p.m.
Price: $175

Venue :
First meeting: Center Multisports, Vaudreuil-Dorion
Thereafter, alternately with the Pointe-des-Cascades bike path.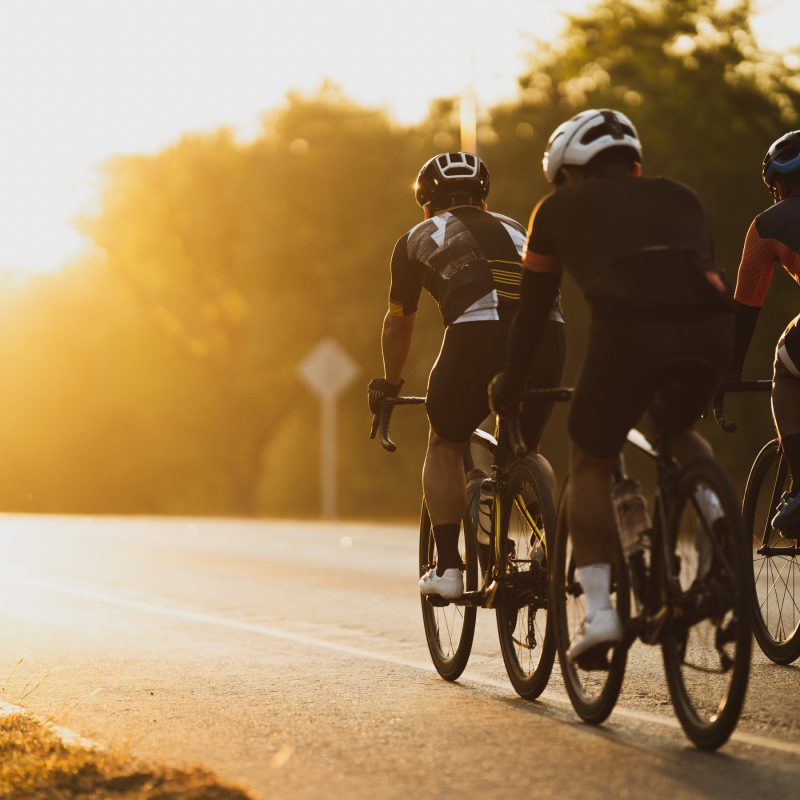 More

information
What are the ZVP Opto-Réseau Cycling School's goals?
The program aims to teach basic cycling skills – general position on a bike, crossing an obstacle, braking, pedaling and introduction to racing.
The games used to achieve this are numerous and diverse: slaloms, turns, picking up objects, bar jumps, passing over and under obstacles, rolling on the rear wheel, treading water, relays, sprints, complete courses, etc.
Registration criterias
Be 9 years old when registering;
Be able to cover a minimum distance of 5 km.
In order to ensure the smooth running of our activities, the club reserves the right to cancel the registration of a child who has technical shortcomings or a lack of maturity. A refund of your registration will then be possible.
Clothing
Obligation to wear a helmet, cycling gloves and club jersey.
Clothing adapted to the weather conditions.
Location
The sessions will mainly take place in the parking lot of the Centre Multisports, 3093, boul. de la Gare, Vaudreuil-Dorion.
Occasionally, meetings will be given at other locations in the region to practice what has been learned.
Schedule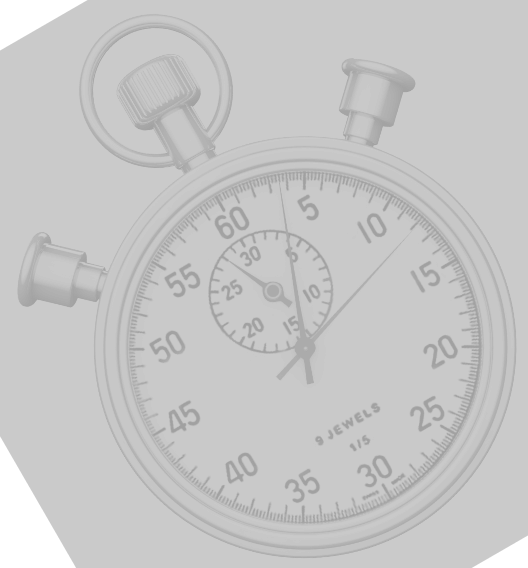 ©2022 Centre Multisports in Vaudreuil-Dorion
/