Cycling

initiation and development program
This program is for 10 to 12 year olds (girls and boys). It offers them the opportunity to ride a road bike in complete safety and to acquire the basic techniques to practice this sport with pleasure. The program is also an ideal gateway for young people who aspire to compete.
REGISTRATION PERIOD AND RATES
From May 22 to August 10 – 10 weeks (break weeks of July 17 and 24)
Monday and Thursday from 6 p.m. to 7:30 p.m.
Price: $380
Registration possible at any time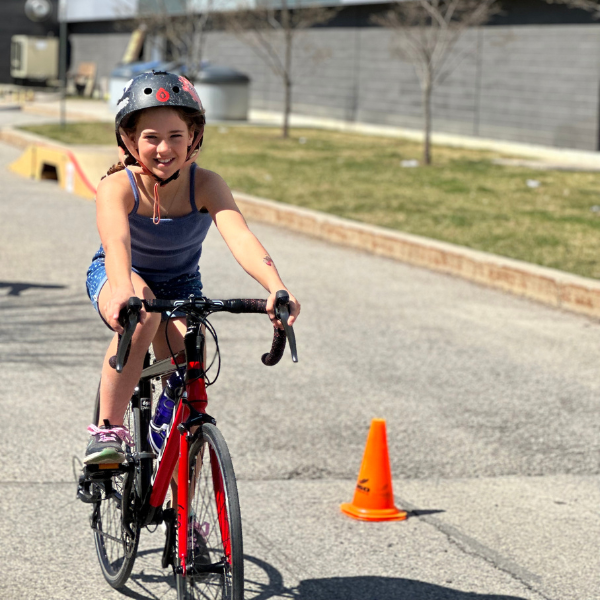 More

information
What are the ZVP Opto-Réseau Cycling School's goals?
The program aims to teach basic cycling skills – general position on a bike, crossing an obstacle, braking, pedaling and introduction to racing.
The games used to achieve this are numerous and diverse: slaloms, turns, picking up objects, bar jumps, passing over and under obstacles, rolling on the rear wheel, treading water, relays, sprints, complete courses, etc.

Included in registration
The license to the Quebec Federation of Cycling Sports (FQSC).
Supervision with coaches.
The loan of a road bike and a pair of cycling shoes.
The club's cycling jersey.

Registration criterias
Be 10 years old when registering.
Be able to cover a minimum distance of 5 km.
In order to ensure the smooth running of our activities, the club reserves the right to cancel the registration of a child who has technical shortcomings or a lack of maturity. A refund of your registration will then be possible.
Compulsory, the participant must have an adequate protective helmet and cycling gloves.
Refundable deposit of $100 required at registration. Refund conditions :
1. The bike must be returned in good condition.
2. The parents and the child agree to participate in at least 70% of the training sessions (14 training sessions) and in the intra-club competition which will take place on August 12 at the Center Multisports André-Chagnon. Reimbursement will be made in proportion to participation in training.

Clothing
Obligation to wear a helmet, cycling gloves and club jersey.
Clothing adapted to the weather conditions.

Location
The location differs each week depending on the skills to be worked on:
André-Chagnon Multisports Center
Pointe-des-Cascades
The Cedars
Coteau-du-Lac
Sainte-Justine-de-Newton
Rigaud
Schedule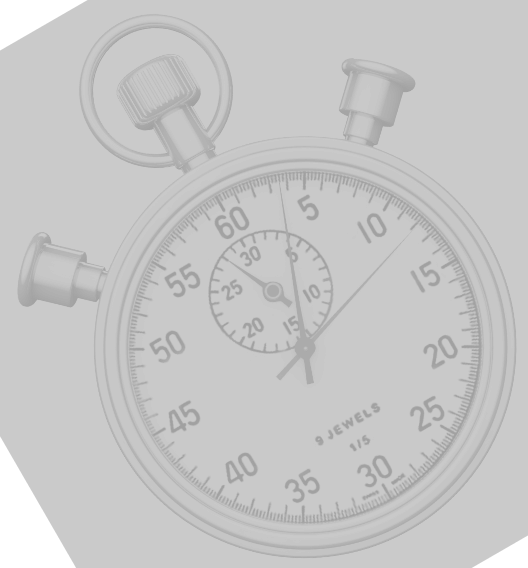 ©2023 Centre Multisports in Vaudreuil-Dorion
/