How

to adapt and recover from stress so you can thrive
Through learning what the cause of stress really is, and applying easy techniques everyone can do, we can learn to become more resilient and adapt to whatever life presents us with. We'll learn science backed breathing techniques, calming yoga poses, daily self-care habits, and we'll end with a relaxing & releasing guided meditation. By bringing back your personal power and certainty that you can handle anything, you'll show yourself what it means to truly thrive.
Sessions
Session automne
Session été
Session hiver
Session printemps
REGISTRATION PERIOD AND RATES
Gratuit pour les membres ayant les cours Fusion.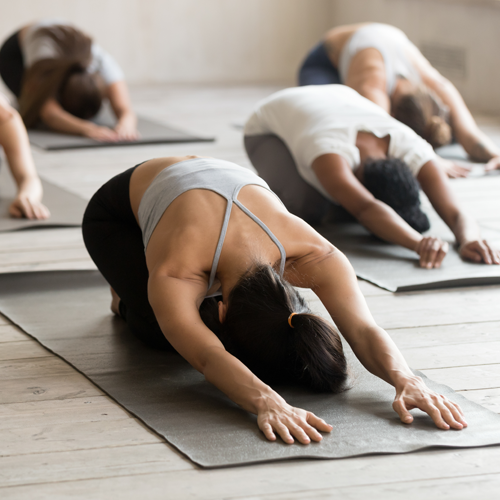 Schedule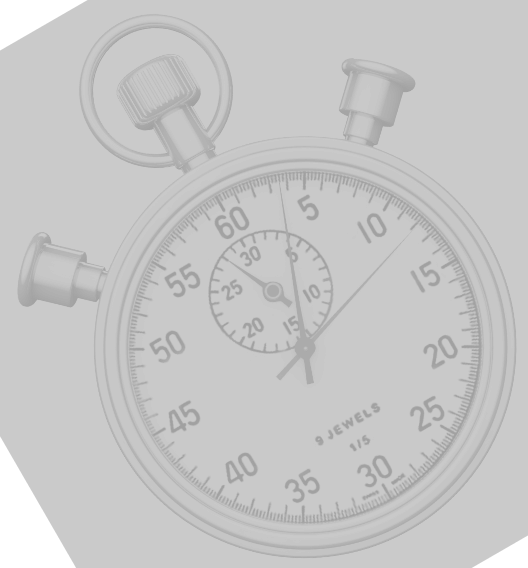 ©2023 Centre Multisports in Vaudreuil-Dorion
/