Prenatal

and Postnatal Yoga
This class focuses on relieving common discomforts and tensions during the prenatal and postpartum period, while also increasing stability, strength, and core connection. Enjoy a safe, effective, and judgement-free yoga practice that prioritizes core and pelvic health and that is adapted to your prenatal and postpartum needs.
(Class is open to those who are pregnant and postpartum, with the option to bring baby to class and incorporate baby into some postures. It is recommended to be at least 6 weeks postpartum when joining this class)
REGISTRATION PERIOD AND RATES
110$ + taxes (10 weeks)
No membership required.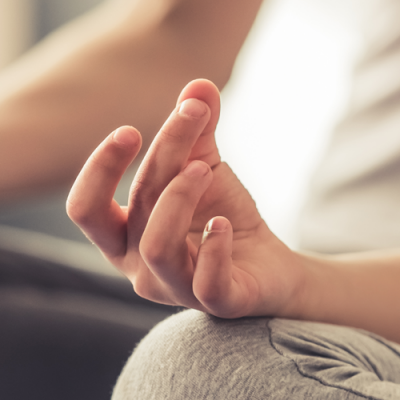 Schedule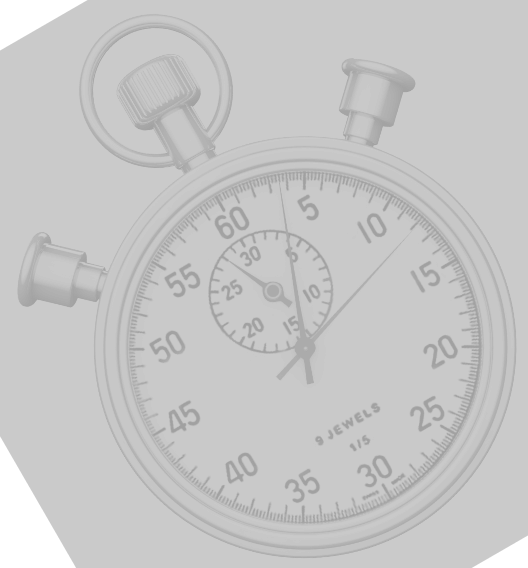 ©2022 Centre Multisports in Vaudreuil-Dorion
/