Yoga-Guitar
A 90-minute yoga session accompanied by guitarist, in an acoustic environment, an immersive and relaxing experience. The gentle and calming notes of the guitar create a warm and intimate atmosphere, helping to soothe the mind and body.
A moment to calm the mind and refocus on the present moment. The level will be suitable for everyone.
By attending this workshop, you can expect to feel relaxed, balanced, and rejuvenated.
REGISTRATION PERIOD AND RATES
Free for members group Fusion classes
15$ + tx for non-members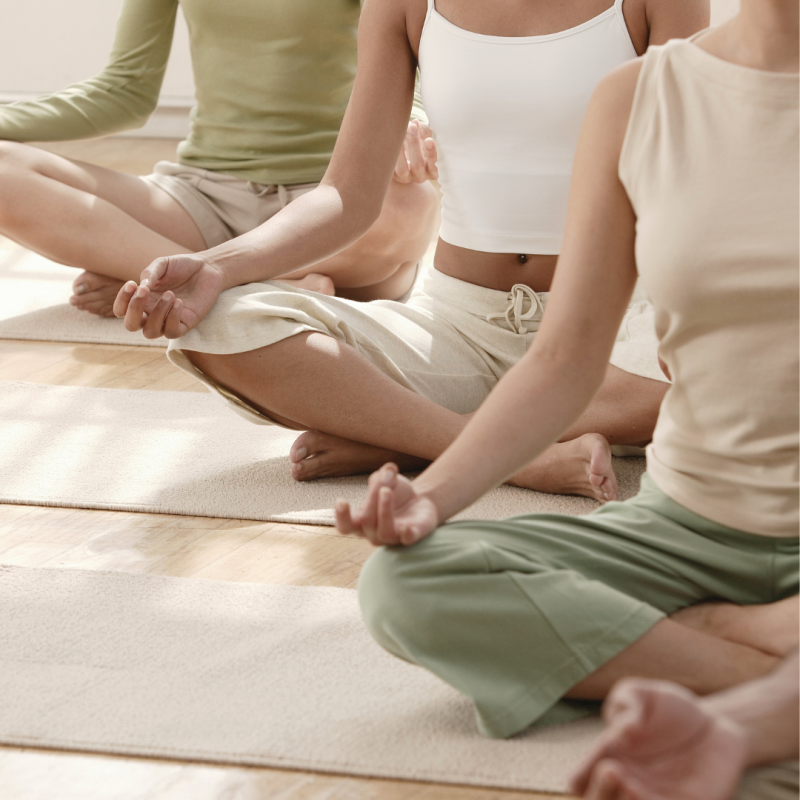 Advantages
Aide à la posture
La meilleure façon d'améliorer sa silhouette est de travailler sa posture et sa tonicité générale. La plupart d'entre nous passons nos journées assis. Travailler sa posture aide aussi à prévenir les maux de dos.
Assouplissement et flexibilité
Les étirements améliorent la posture, permettent d'éviter les raideurs et préviennent certaines blessures en préservant vos articulations. C'est aussi une excellente façon de travailler l'équilibre.
Schedule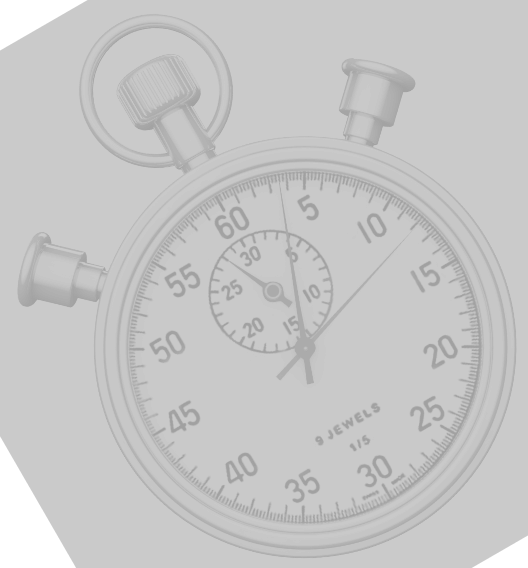 ©2023 Centre Multisports in Vaudreuil-Dorion
/