Yoga

in the dark
Yoga in the dark is a wonderful way to experience a mind-body connection by filtering out the world around you and finding peace and awareness within. By keeping yourself present and finding your balance by harnessing your other senses and focusing on the body & breath, you'll truly experience yoga in a whole new way.
This will be a slow and gentle practice, and those of you who aren't comfortable bringing and using a blindfold, can perform this practice by closing your eyes when inspired to do so. 
All levels are invited to enjoy this yoga practice.
REGISTRATION PERIOD AND RATES
Free for members group Fusion classes
$15 + tx for non-members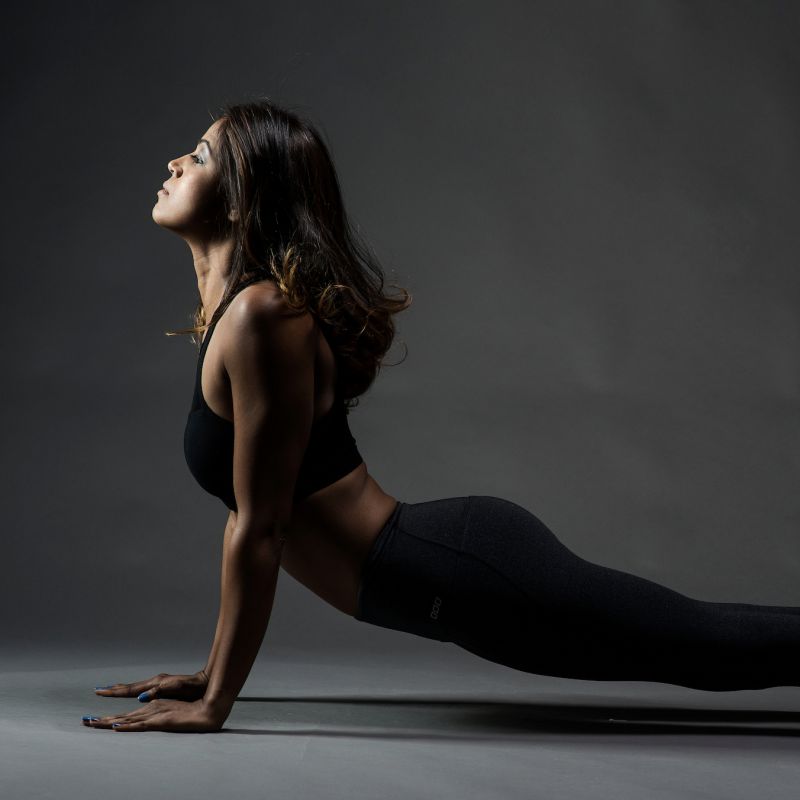 Advantages
Aide à la posture
La meilleure façon d'améliorer sa silhouette est de travailler sa posture et sa tonicité générale. La plupart d'entre nous passons nos journées assis. Travailler sa posture aide aussi à prévenir les maux de dos.
Assouplissement et flexibilité
Les étirements améliorent la posture, permettent d'éviter les raideurs et préviennent certaines blessures en préservant vos articulations. C'est aussi une excellente façon de travailler l'équilibre.
Schedule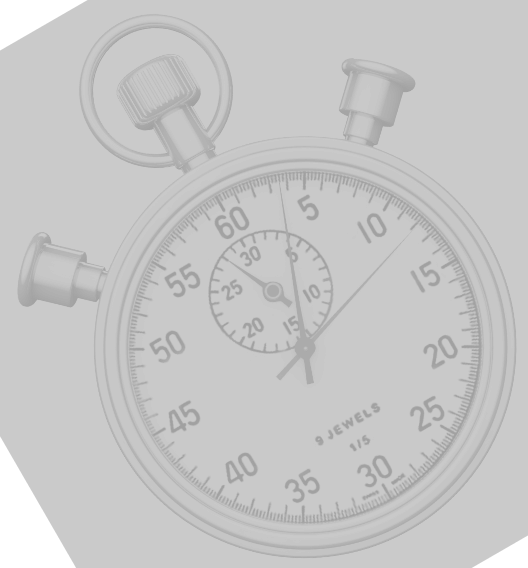 ©2023 Centre Multisports in Vaudreuil-Dorion
/