Classes & Activities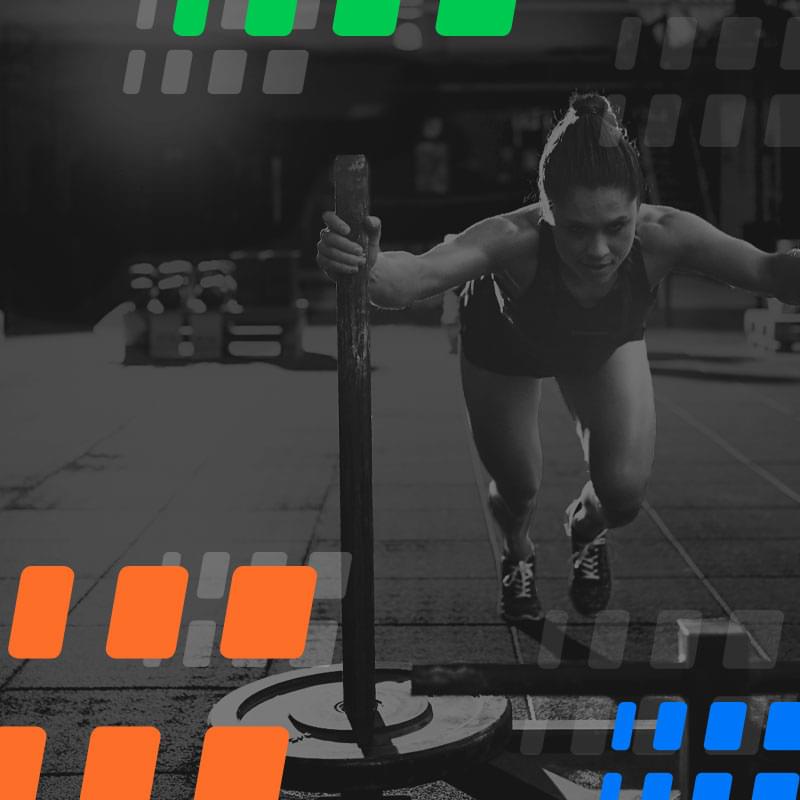 À

la carte
Le Centre Multisports offre une grande variété de cours à la carte qui ne figurent pas dans l'abonnement Fusion. En vous y inscrivant, vous avez accès uniquement à ce cours d'une session variant de 6 à 12 semaines pour les adultes, les familles et les enfants.
See more
FUSION

COURSES
Whether you are looking for a yoga, fitness, cycling, dance or performance training, at Centre Multisports you will find a class or a community that will appeal to you thanks to our FIT / Zen / Perfo / Cycling class categories. Our passionate and dynamic instructors adapt to all levels and make each session a unique. Access to unlimited sessions with a membership option including Fusion classes or with the purchase of FUSION CREDITS is necessary in order to be able to book a class. To book and participate in a class, nothing could be easier: book your place online or via our CENTRE MULTISPORTS application a maximum of one day in advance. Limited places.
See more
FUSION

FIT COURSES
In our Fit classes, participants follow instructors who guide them through various workouts that focuses on cardio and muscular conditionning through the use of various equipment. Cardio intervalles, muscle toning, Barre , HIIT, HIRT and Zumba are all ways to increase your overall health and wellbeing while engaging in a truly enjoyable experience.
FUSION

PERFO COURSES
Gym Perfo classes are found in our 7000 square foot functional training Gym. Part of the appeal of our classes is the camaraderie that's forged when doing a brutally hard workout together combined with the most enthusiastic instructors. The classes are incredibly varied with themed workouts developped; for time, for rounds, HIIT, Tabata or Sprint 8. All classes will leave you sweaty and energized!
FUSION

VÉLO COURSES
Whether your goal is to burn fat, feel energized, be part of a group or to improve your performance outside. Our indoor cycling Matrix Ride classes are taught in a classic riding experience; where the music is both the draw and the stimulus or the performance training approach; which uses various metrics in the class. Focus can be on calories, RPM's, Watts and obvious fun!
FUSION

ZEN COURSES
For the flexible and inflexible these classes are great for strengthening your body and mind. Asana's and breathwork help with flexibility, mobility and stress reduction. These classes are great on their own or as a complement to other training formats.
©2022 Centre Multisports in Vaudreuil-Dorion
/