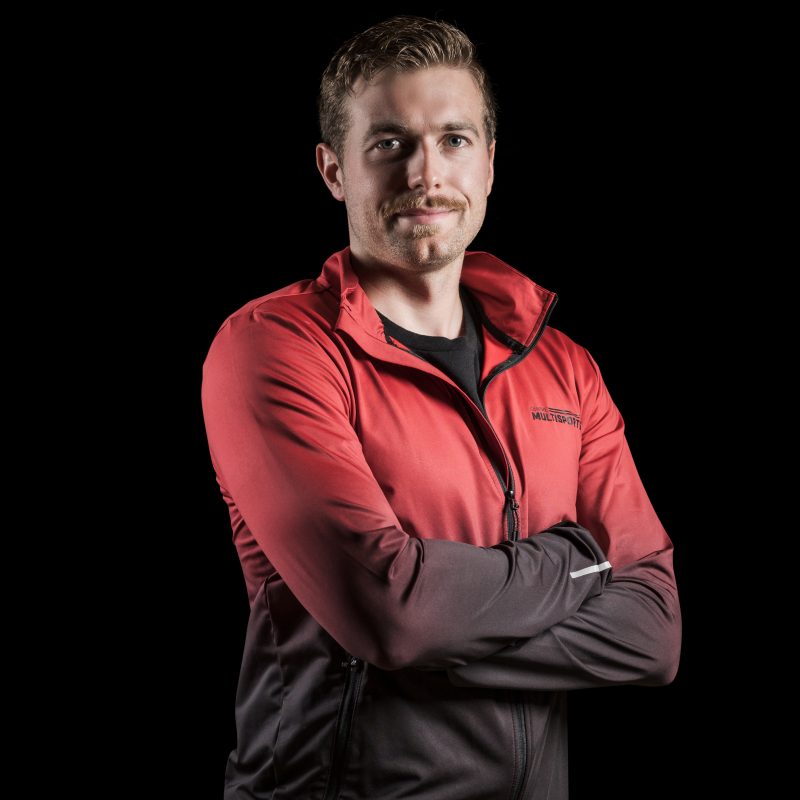 Follow Ianick
DESCRIPTION
Ianick, kinesiologist, will listen to your needs and be committed to the success of your goals. He will lead you to surpass your challenges!
Whether it is for achieving sporting performance, for a musculoskeletal problem or simply for getting back into shape, Ianick will guide you in your workouts! Ianick is passionate about sports, a healthy lifestyle and teaching.
CERTIFICATION
Ianick has a Bachelor's degree in Kinesiology and has also completed a short graduate program in pedagogy.
Qu'est-ce qui te motives à t'entraîner?
Des athlètes qui surmontent des périodes d'adversité et qui renouent avec la victoire. Un bon exemple est la victoire de Roger Federer contre Rafael Nadal à l'Open d'Australie en 2017 après 5 ans d'insuccès.
QU'EST-CE QUE TU MANGES AVANT ET APRÈS TON ENTRAÎNEMENT?
Avant: un petit café noir si j'ai besoin de m'allumer, de l'eau pour m'assurer d'être bien hydrater et une source de glucides simples comme un fuit ou une barre au miel. Après: généralement un shake de protéines pour optimiser ma récupération.
QUEL TYPE D'ENTRAINEMENT PRATIQUES-TU?
Ça varie, en général des entraînements fonctionnels.
Related

news
Related

activities
©2021 Centre Multisports in Vaudreuil-Dorion
/