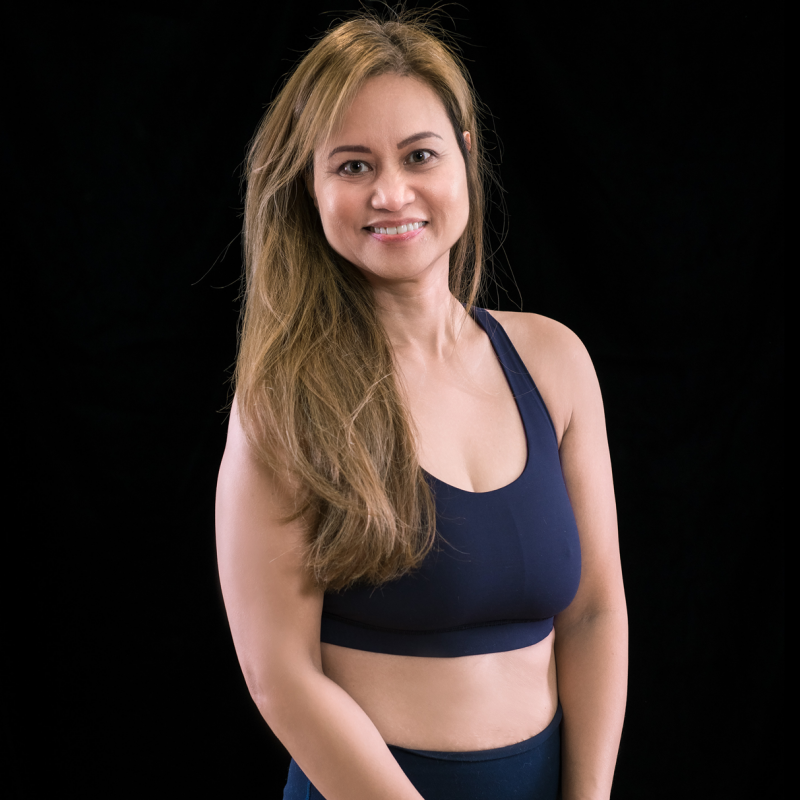 Description
I started teaching group fitness classes in 2005 with Goodlife Fitness Clubs. I bring to each classes humor and high energy.
Certifications
BA Sociology, Certified CPR.  BodyPump, Spin, Functional Training, TRX, Zumba
What inspires you the most?
I love teaching!  I get so inspired when I meet newbies and see their commitment to getting fit and staying fit.  As parents, we try out best to balance family and work life and try to find time to keep fit.  I'm inspired at seeing my participants getting stronger, being committed and staying consistent while juggling family and work life.  Love seeing them go through a tough workout, sweaty, red faced and that glow after a good workout - makes me so proud of them all!
What is your favorite quote?
"People will forget what you said, people will forget what you did, but people will never forget how you made them feel" Maya Angelou
Related

activities
©2023 Centre Multisports in Vaudreuil-Dorion
/