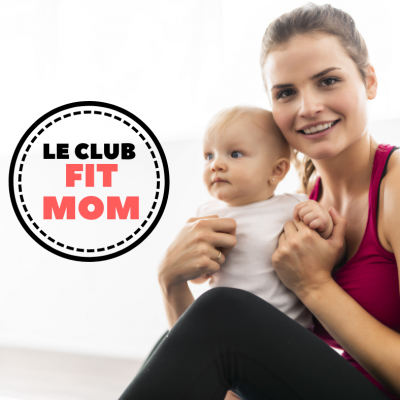 New – Le Club Fit Mom
Actualités
Centre Multisports has created a new club for moms, starting January 2019: The Club Fit Mom. When you register for one of our mom-baby classes (bébé tonus and poussette en forme), you'll automatically be part of our Fit Mom club with access to benefits unique in the region. • instructor specialized  in pre and post-natal exercise • access […]
Centre Multisports has created a new club for moms, starting January 2019: The Club Fit Mom.
When you register for one of our mom-baby classes (bébé tonus and poussette en forme), you'll automatically be part of our Fit Mom club with access to benefits unique in the region.
• instructor specialized  in pre and post-natal exercise
• access at all times to our running/ walking track for the duration of your session
• Free mini-lectures with health professionals
• a private Facebook group for moms
• and more to come!
©2020 Centre Multisports in Vaudreuil-Dorion
/