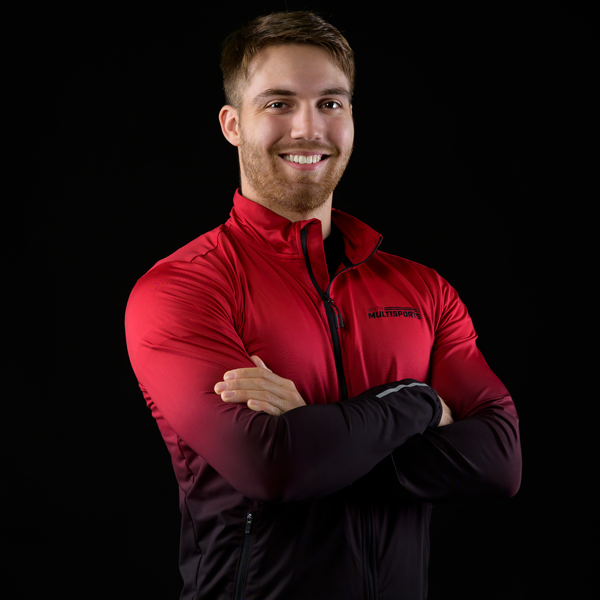 ESCRIPTION
Gabriel is passionate about the human body, sports and physical activity.
His passion for sports has led him to try many different disciplines and has allowed him to work with many trainers during his career as an athlete.
Gabriel has turned his passion into his profession by helping a diverse clientele reach their sports, aesthetic, or health goals with his knowledge of kinesiology.
CERTIFICATION
Gabriel holds a bachelor's degree in kinesiology from McGill University.
In addition, Gabriel has obtained his Level 1 certification from REHAB-U's pre-habilitation & athletic performance training.
What inspires you the most?
I train to feel good. Having a fixed objective and a goal is what motivates me the most. I've always been conditioned to train, so it's more of a habit with me.
What do you eat before and after a workout?
Before training, I usually eat a full meal. I never train on an empty stomach. I avoid a high fat meal, I rather go for something light, but nutritious. During training, I drink water with electrolytes. After training I usually eat a high protein snack or protein bar. Cheese, a glass of milk or yogurt are good options.
What type of training do you practice?
I practice a wide variety of sports regularly, mostly hiking or running. I practice Brazilian jiu-jitsu twice a week. In the weight room, I prefer resistance training, so a more functional side while achieving maximum strength.
Related

news
Related

activities
©2022 Centre Multisports in Vaudreuil-Dorion
/