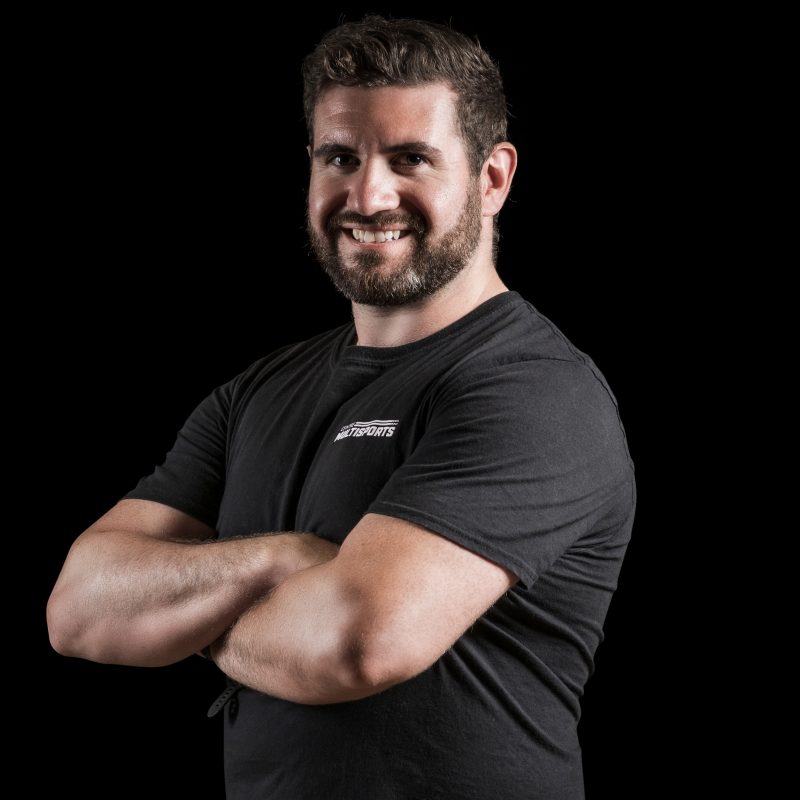 Follow Sébastien
DESCRIPTION
Sébastien is fascinated by biomechanics, sports physiology and the transfer of knowledge.
Whether it is to lose weight, increase your physical performance or simply exercise safely, you can rest assured that Sébastien will take your health to heart and guide you towards achieving your goals!
He stands out for his dynamism, creativity and dedication. He is involved in the running club, the Perfo Vélo Zone, physical preparation and group classes at the Perfo gym.
CERTIFICATION
Sébastien has a bachelor's degree in kinesiology, in addition to having completed a short graduate program in pedagogy at UQAM.
Qu'est-ce qui te motives à t'entraîner?
La constance. C'est la clé de la progression en entraînement. Beaucoup de gens diront qu'il peut être difficile de s'entraîner, mais le véritable défi est de maintenir la motivation à faire un programme sur une durée suffisante pour atteindre les résultats voulus. Après plus de 8 ans à travailler au centre multisports, j'ai eu la chance de rencontrer plusieurs personnes inspirante qui ont une excellente éthique d'entraînement et qui ont eu des améliorations phénoménales grâce à leur constance.
QU'EST-CE QUE TU MANGES AVANT ET APRÈS TON ENTRAÎNEMENT?
Cela peut varier selon mon type d'entraînement. De façon générale, je vais souvent manger un fruit dans les 30 minutes avant mon entraînement pour me donner les sucres nécessaires à maintenir un bon niveau d'intensité. Après mon entraînement, j'aime manger des protéines pour favoriser la récupération musculaire
QUEL TYPE D'ENTRAINEMENT PRATIQUES-TU?
Je pratique de nombreux sports au quotidien tels que le soccer, le volleyball et le tennis. Mes entraînements en salle de musculation sont principalement des entraînements en circuit à haute intensité où des entraînement musculaire en force/hypertrophie. Enfin, sur le plan cardiovasculaire, je m'implique depuis plusieurs années d'un club de course et j'assiste le sport-études de l'École secondaire du Chêne-Bleu dans les sortie de vélo de route, de montagne et de BMX.
Related

news
Related

activities
©2021 Centre Multisports in Vaudreuil-Dorion
/