Vincent Proulx B.Sc
Avid amateur in weightlifting and biomechanics, Vincent is the specialist you need to achieve your goals, however complex they may be. Vincent is impassioned by physical activity and the scientific basis of training, which is why he decided to study in kinesiology.
Beyond his interest in the science of physical activity, he particularly loves the outdoors, weightlifting and snowboarding. There are two things that he believes are very important: perseverance and the pleasure you get from exceeding your own objectives.
Exploring different areas of kinesiology, Vincent has found a strong interest in posture and muscle compensation. His favorite subject is functional biomechanics, so he undertook graduate studies in therapeutic exercises (physiotherapy). Its objective is to excel in functional anatomy to provide treatment for chronic musculoskeletal disorders such as back pain, bursitis and tendonitis.
CERTIFICATIONS
Following graduation he became an accredited member of the Kinesiology Federation of Quebec. During his academic career he did full-time internships at an osteopathic clinic, a business specializing in group training and trained Canadian military recruits.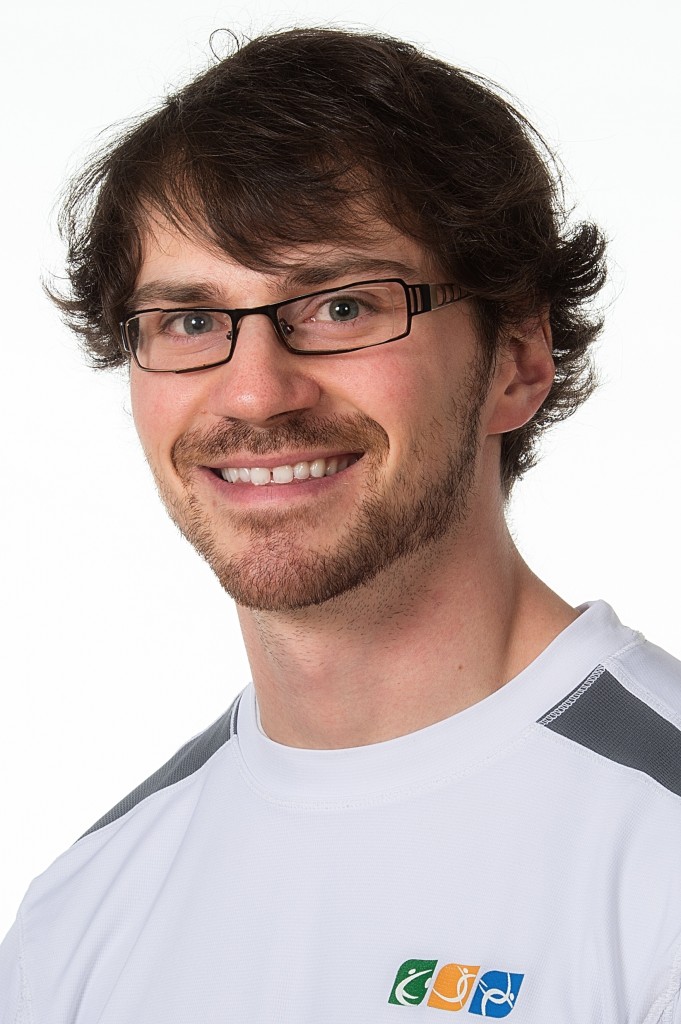 Activités

reliées
Nouvelles

reliées
©2021 Centre Multisports in Vaudreuil-Dorion
/