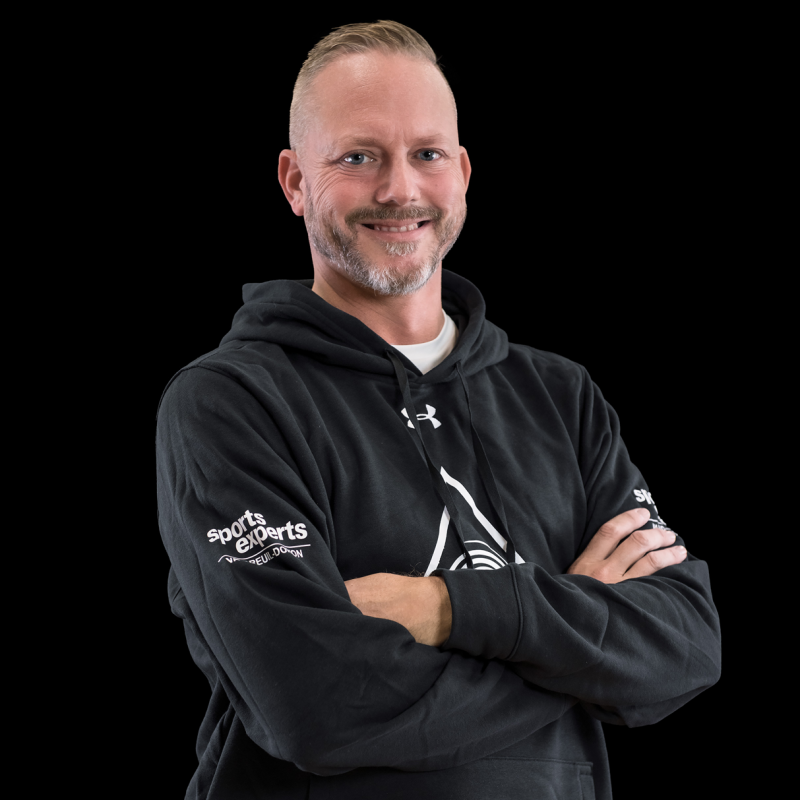 Well known on the provincial tennis scene, Étienne Bergeron coaches and trains the next generation of tennis in Quebec since 1988. He begins his 31st year this season in coaching. It was in 1992 that he founded EB Tennis to further advance the development of tennis at the regional level in southwestern Quebec.
Recognized as a High Performance coach and Club Professional by Tennis Canada and the International Coaching Institute. Etienne's reputation expands at the provincial level when he joined the Quebec team as a coach in 2005. Since then, he has coaches teams U10 and U12, travel to the Nationals with the U18 and travel with the U12 at the Orange Bowl.
Through those responsibilities, Étienne has worked with many of the next generation of Quebec players such as Françoise Abanda, Taha Baadi, Nicaise Muamba, Alexis Galarneau and Félix Auger-Aliassime. He also was Leylah Annie Fernandez personal coach.
Étienne Bergeron
ebtennis@winning.com
Related

activities
©2022 Centre Multisports in Vaudreuil-Dorion
/