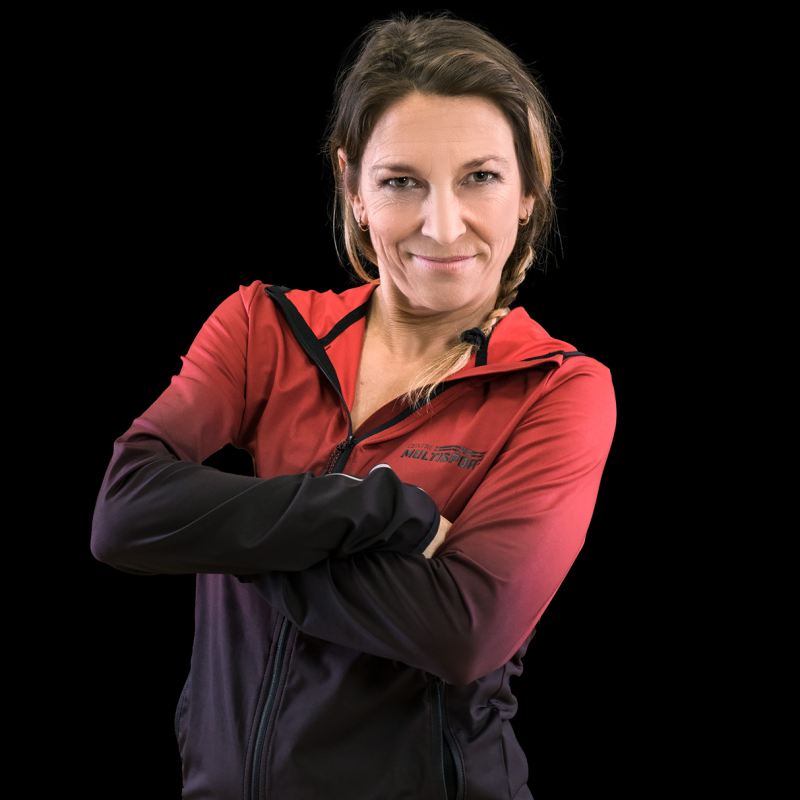 Follow Sophie
DESCRIPTION
Sophie has many years of experience working with a diverse clientele of all ages.
His experience has allowed him to develop expertise in physical rehabilitation and in the field of running. Whether you are a beginner, intermediate or expert, Sophie will be able to advise you, so that you can achieve your goals.
Through her energy, she will encourage you to continue your efforts, to make lasting changes and to cultivate the pleasure of moving.
CERTIFICATIONS
Sophie has a bachelor's degree in kinesiology.
Certification in chronic pain
Level 1 Injury Rehabilitation Certification
Level 2 Injury Rehabilitation Certification
Race analysis and technique certification
What inspires you the most?
Helping clients achieve their goals, such as getting back into shape, losing weight or returning to physical activity following an injury.
Qu'est-ce que tu manges avant et après ton entraînement?
Before training I will eat a fruit and after my training is often fines with cranberries and lots of water.
What type of training do you practice?
My greatest passion is road and trail running. I am an outdoor sports person in both winter and summer, so I practice downhill skiing, cross-country skiing and snowshoeing. For me it is essential to maintain my muscular strength in order to prevent injuries and help me perform in my sports, my muscular training is essential for me.
Related

news
Related

activities
©2022 Centre Multisports in Vaudreuil-Dorion
/