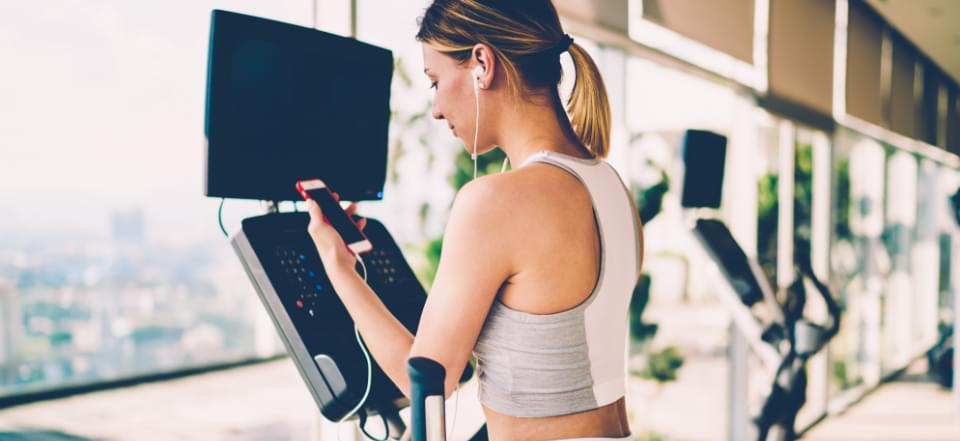 Centre Multisports


App

It has never been easier to book a lesson, activity or even your game of tennis with friends with our CENTRE MULTISPORTS app. And if you can't make it to your class, watch one of our training videos from the video library inside the app.


Access the video library
Buy and book your lessons and activities
Book your tennis or badminton courts
Book your sessions with your trainer
Find out more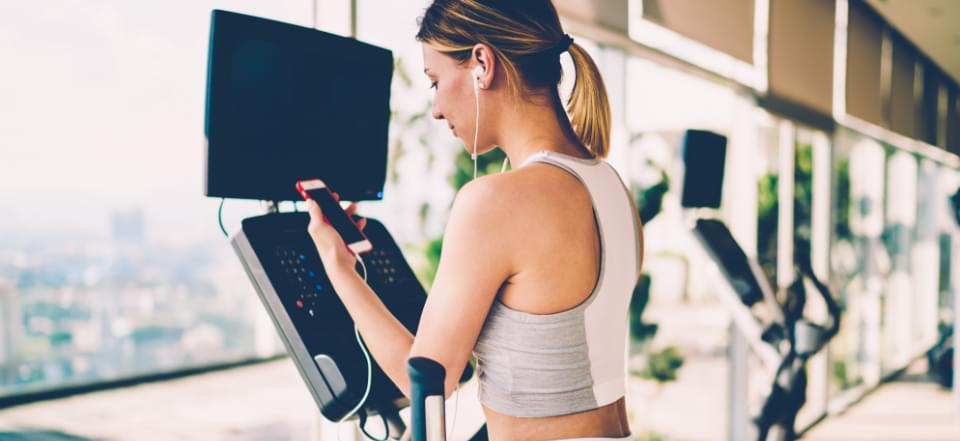 CMS Workouts


App

With the CMS WORKOUTS apps you can track your progress and set your training goals, regardless of whether you are a member or not of the Multisports Center!

Our app also allows you to link many popular workout tracking apps to help advance your fitness goals (Garmin, Strava, Apple Health, Fitbit, Polar, etc.). You will never be limited to a specific machine or location when working out.


Consult your BioAge
Create your goals
Track your level of activity
Follow or create training programs
Centre Multisports


App

One place to stay connected with your classes and activities
Book your classes and activities online
Thanks to our app it has never been easier to book or change your places for your group lessons, your tennis court rentals or even your appointments with your trainer. Consult your schedule at any time, and this, in real time and your schedule will be updated with each reservation.
Watch courses online
In addition to REPLAYS of live lessons, our video library is specially designed to help keep you motivated, no matter where you are. Directly from the app or from a web browser, you have access to classes in Yoga, HIIT, Cardio Interval, dance and more! To do this, you must have a subscription with a Fusion course option.
Access to the library
More features
Buy and book your classes and activities
Book your tennis or badminton courts
Book your training sessions with your trainer
View your profile
CMS Workouts


App

L'application idéale pour suivre vos entrainements !
The ideal application to track your workouts!
With more than 1500 exercises you can create your own workouts. You don't know what to do, get free workout programs you can do, both at home and at the gym. Do you want a personalized program? Our trainers can prepare a tailor-made program just for you!
Improve your BioAGE
The BioAge shows you how your body is functioning against the standard rate of aging. This data helps you understand how your sports performance corresponds to the average person your age. To measure your overall BioAge you will need to assess your Muscle, Cardiovascular and Metabolism bioage by performing different exercises or measurements.
Track your progress
Whether at the Multisports Center, at home or during your outdoor training, the CMS Workouts application tracks all your training (portable devices, apps) and automatically evaluates your progress.
©2023 Centre Multisports in Vaudreuil-Dorion
/