Judo

Club
The judo club welcomes judokas of all ages and levels of proficiency. The objective of the courses is to introduce the students to judo by teaching the basic moves while also allowing the more advanced students to perfect their technique. Our technical director, Michel Proulx (a certified PNCE 2 trainer) and his team will share their knowledge and philosophy of judo. 7 years old and over.
One free trial session is possible.
(affiliation to Judo Quebec mandatory and non-refundable)
BRIGADE DU RESPECT
Le Club de Judo Multisports est l'un des huit clubs fondateurs de la Brigade du Respect. Une initiative de la Fédération de judo du Québec, la Brigade du Respect a pour but de sensibiliser les jeunes à l'intimidation.
Sessions
Session automne
Session hiver
Session printemps
REGISTRATION PERIOD AND RATES
09 months (7-15 years old) : 526,50$ + taxes *
Fall Session - 16 weeks (7-15 years old) : 275$ + taxes *
Fall/Spring Session - (7-15 years old) : 360$ + taxes *

* No taxes apply under 15 years old.
Le coût d'affiliation est obligatoire et est en sus. (voir plus bas)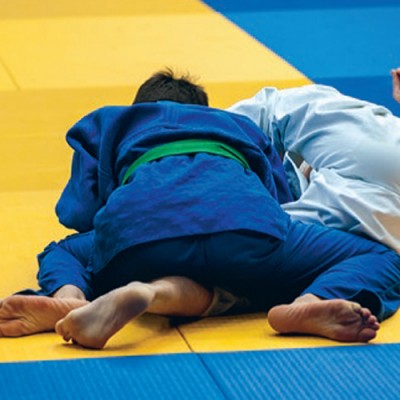 More

information
1. PAYER LES FRAIS D'AFFILIATION
Le frais d'affiliation doit être acquitté avant de pourvoir effectuer l'inscription au club. Notez que la division d'âge du membre est établie selon l'année civile se terminant le 31 décembre de l'année et non à la date d'anniversaire du membre. L'affiliation est pour la période de septembre à août. 
2. PROCÉDER À L'INSCRIPTION AU CLUB
Pour vous inscrire au club, vous devez préalablement avoir payer vos frais d'affiliation.
Une fois votre inscription complétée, il est très important de remplir le formulaire technique de l'activité.
Vous trouverez le lien menant au formulaire dans votre courriel de confirmation d'inscription. Également, pour tout formulaire rempli après le début de la session, aucun chandail ne sera donné au participant.
Advantages
Surpassement
Schedule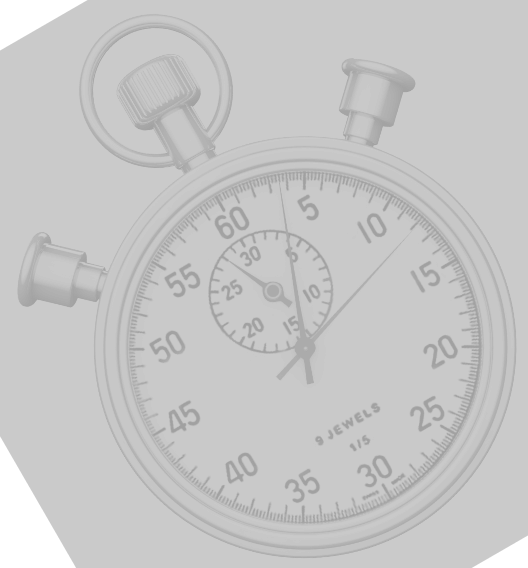 ©2023 Centre Multisports in Vaudreuil-Dorion
/