Judo

Club
The judo club welcomes judokas of all ages and levels of proficiency. The objective of the courses is to introduce the students to judo by teaching the basic moves while also allowing the more advanced students to perfect their technique. Our technical director, Michel Proulx (a certified PNCE 2 trainer) and his team will share their knowledge and philosophy of judo. 7 years old and over.
One free trial session is possible: judo@centremultisports.org 
(affiliation to Judo Quebec included and non-refundable)
REGISTRATION PERIOD AND RATES
09 months (7-15 years old) : 526,50$ + Judo affiliation+ taxes
03 months (7-15 years old) : 205,50$ + Judo affiliation+ taxes

* No taxes apply under 15 years old.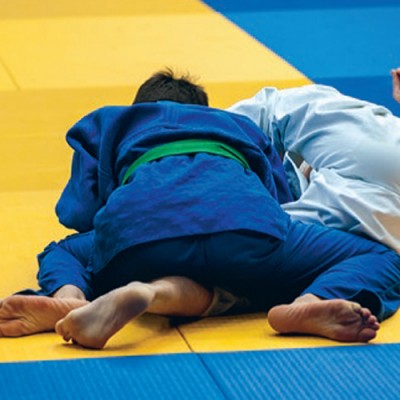 More

information
RÉCRÉA-JUDO
Le cours de Récréa-Judo offert par le Club de Judo est une initiation très ludique et pédagogique de l'art martial Judo. Les enfants prennent plaisir à jouer et développent en même temps leur coordination motrice (uniquement pour débutants). En savoir plus
BRIGADE DU RESPECT
Le Club de Judo Multisports est l'un des huit clubs fondateurs de la Brigade du Respect. Une initiative de la Fédération de judo du Québec, la Brigade du Respect a pour but de sensibiliser les jeunes à l'intimidation.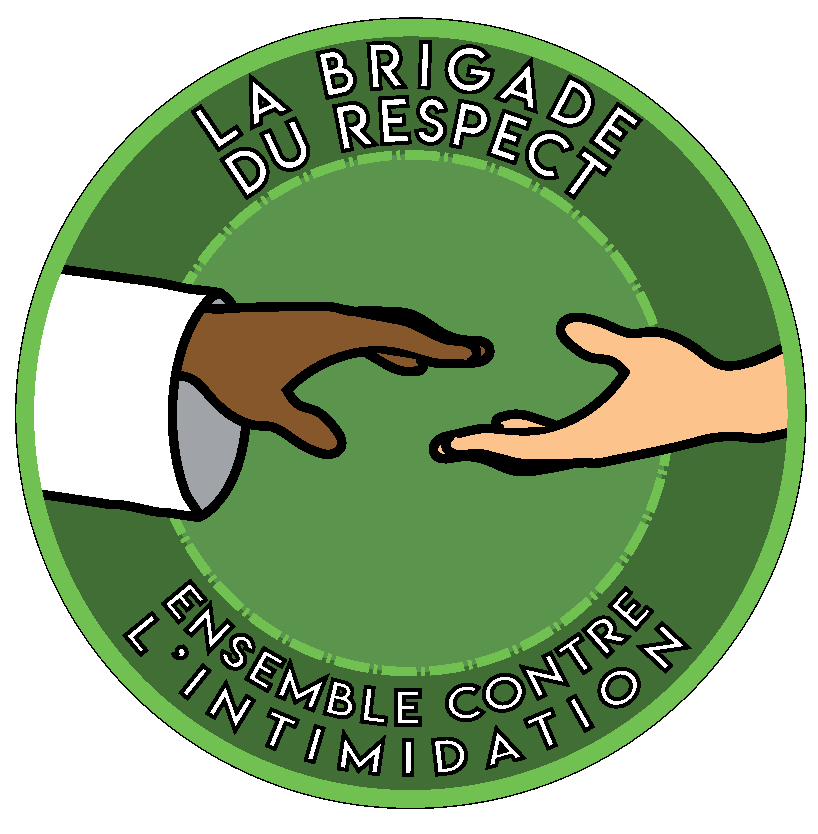 IMPORTANT
Une fois votre inscription complétée, il est très important de remplir le formulaire technique de l'activité.
Vous trouverez le lien menant au formulaire dans votre courriel de confirmation d'inscription. Également, pour tout formulaire rempli après le début de la session, aucun chandail ne sera donné au participant.
DIVISION PAR ÂGE
U8 – moins de 8 ans (né en 2014, 2015 ou 2016)
U10 – 8-9 ans (né en 2012 ou 2013)
U10 – 10-11 ans (né en 2010 ou 2011)
U14 – 10-11 ans (né en 2008 ou 2009)
U16 – 14-15 ans (né en 2006 ou 2007)
U18 – 16-17 ans (né en 2004 ou 2005)
Advantages
Surpassement
Schedule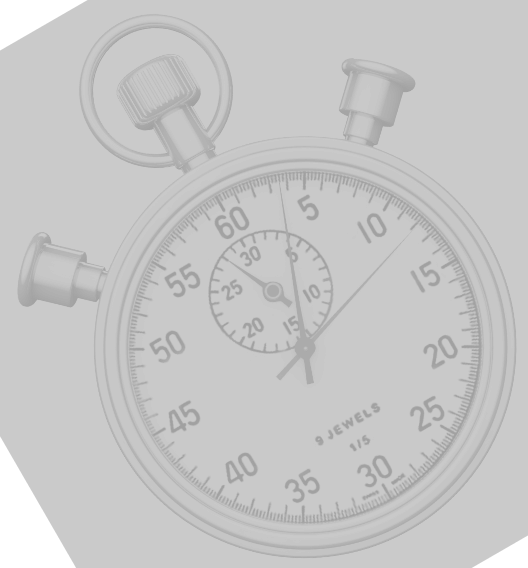 ©2022 Centre Multisports in Vaudreuil-Dorion
/