Access your training programs at any time
With Hexfit app, accessing your workout program has never been easier. Have questions about your program? Chat directly with your trainer from the app and they can even send you a special workout for you.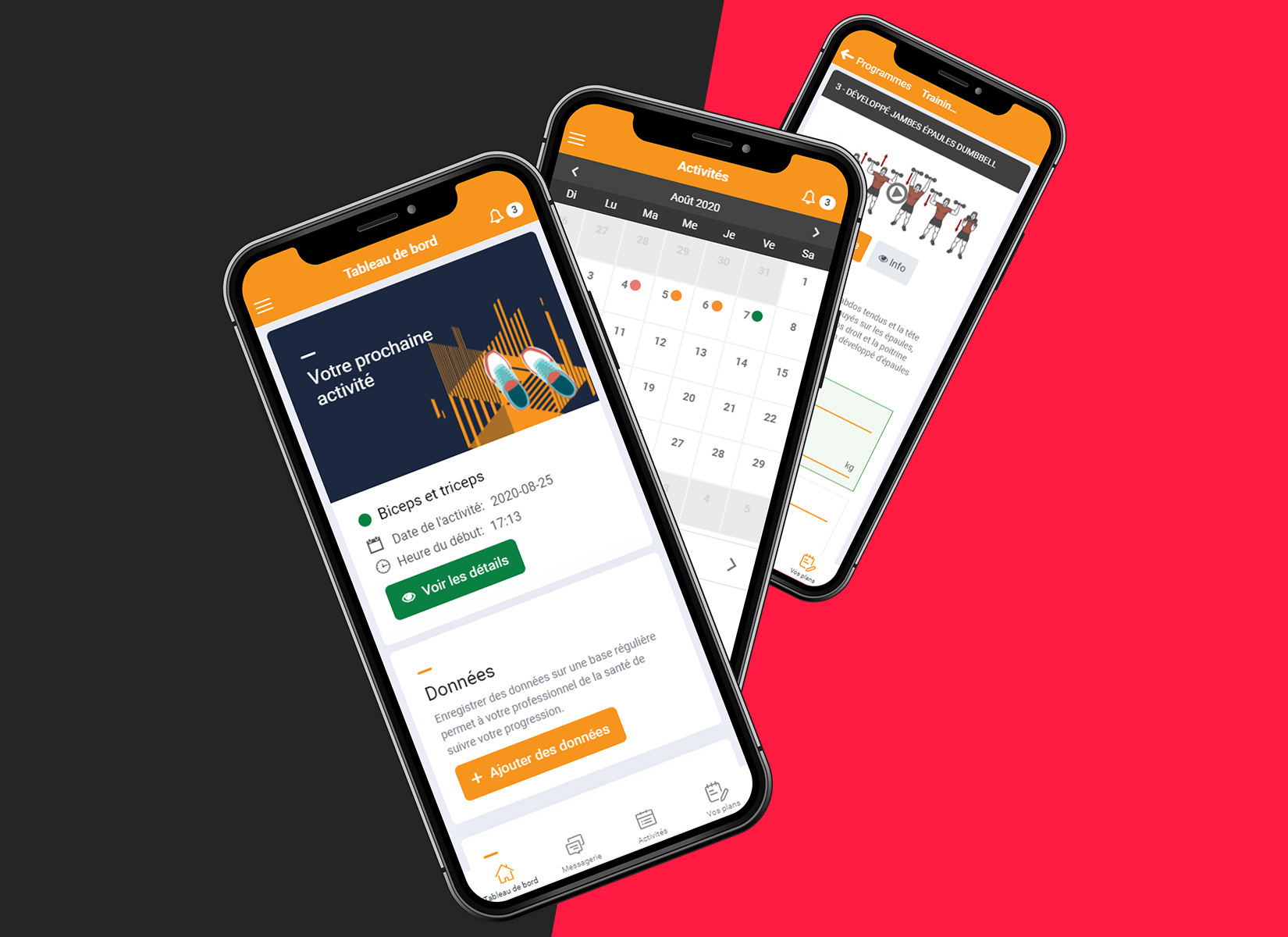 a state-of-the-art gym
Our Gym Fit is the first fitness center in Canada to offer a fleet of fully connected equipment made up of a new fleet of latest-generation cardio and strength training equipment from Matrix. These devices allow you to plan your workouts and keep your results on your mobile devices.

7000 sq. ft. training room
In addition to the Gym Fit, the Gym Perfo is an exceptional playground for functional training. It allows you, regardless of your level of fitness, an optimal, global and stimulating development.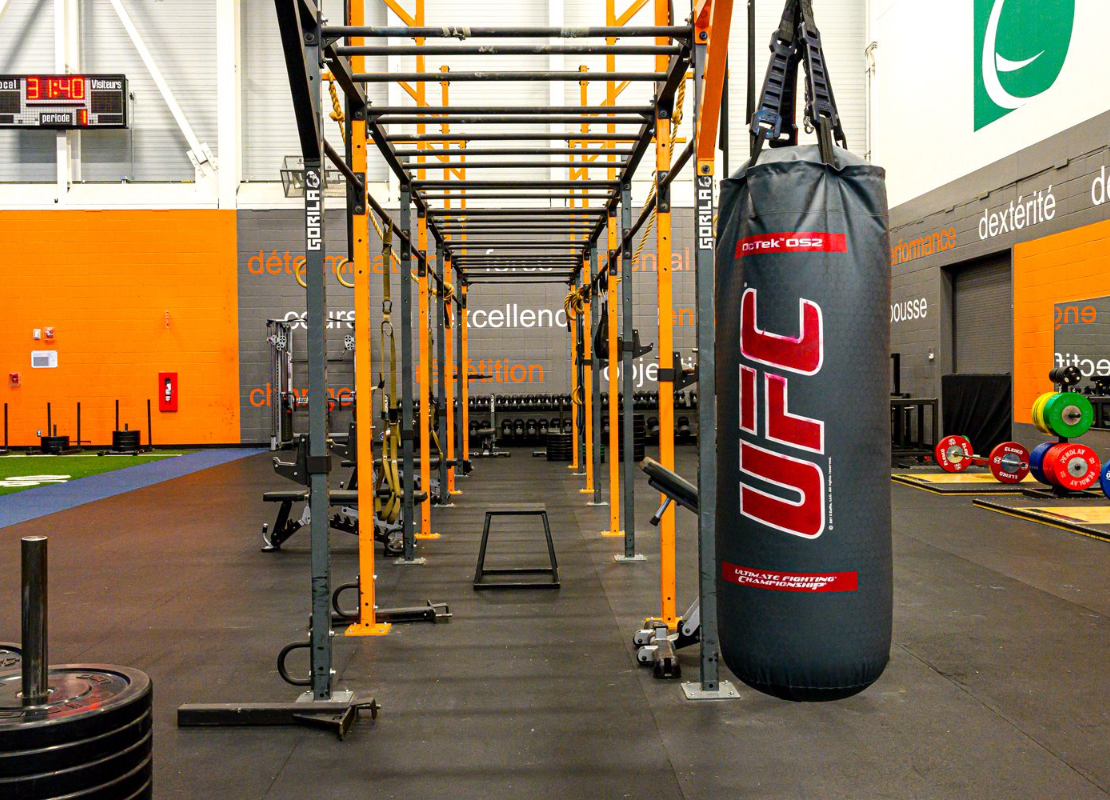 Assess your motions
Used by our coaches to optimize your evaluation, the Output allows to measure your velocity, strength, power and mobility when you are in action. More than 180 measurements can be taken.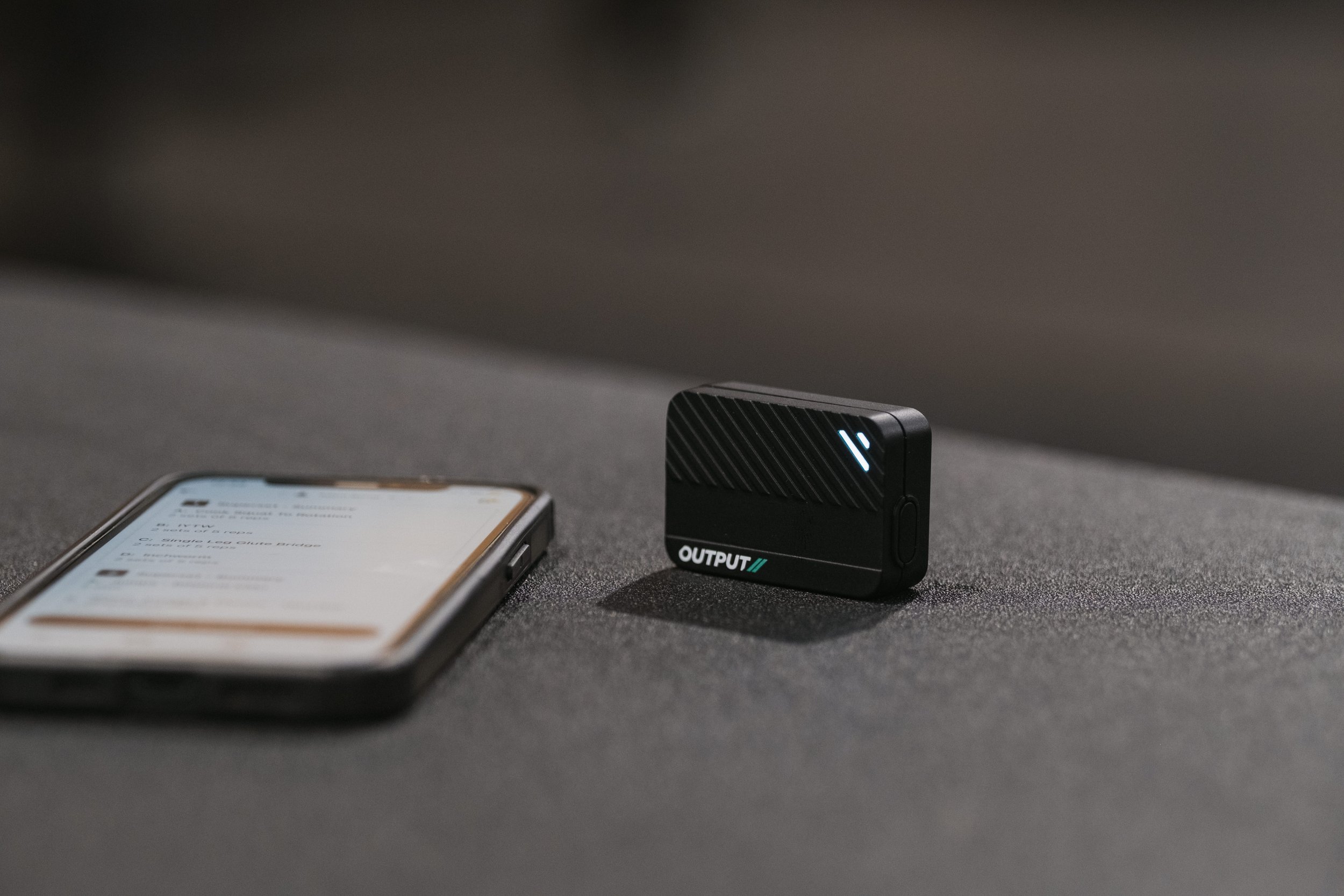 Determine your bioage
The new Bioage holistic indicator, developed by EGYM (you can find it in our CMS Workouts app), shows you how your body is functioning compared to the standard rate of aging. This data helps you understand how your sports performance corresponds to the average person of your age.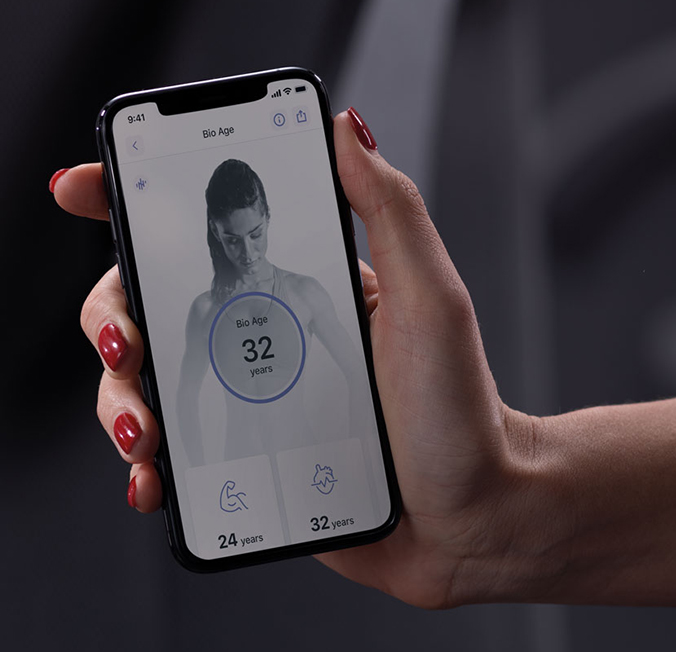 THE BODY SCANNER: FIT 3D
The Fit 3D takes over 1200 photos of you using 3 infrared cameras allowing it to take over 400 measurements generated in a single 35 second scan (posture, lean body mass, % lean body mass and muscle mass). These measurements, in addition to your 3D avatar, are displayed on your dashboard and allow you to follow your progress and thus achieve your goals.

Available May 2023