Sport-Études

(Sports Study) Program
Centre Multisports is a proud partner of the Sport-études du Chêne-Bleu program.
Training (weight training, aerobics, tactical, technical, psychology, etc.) of the youths participating in the Sport-études program is under the supervision of a club. Under the supervision of a level 4 trainer, the youths can concentrate on training during the day and devote their evenings to homework and family. This program is for the academic and sport elite. Provincial federations recognize athletes from all disciplines. Standards vary from one federation to the next. However, the school can decide to open the program to students not recognized by a federation.
For more information, contact the people in charge of the Sport-études du Chêne-Bleu or Davidsen Jugnah at (450) 218-2821, extension 8103.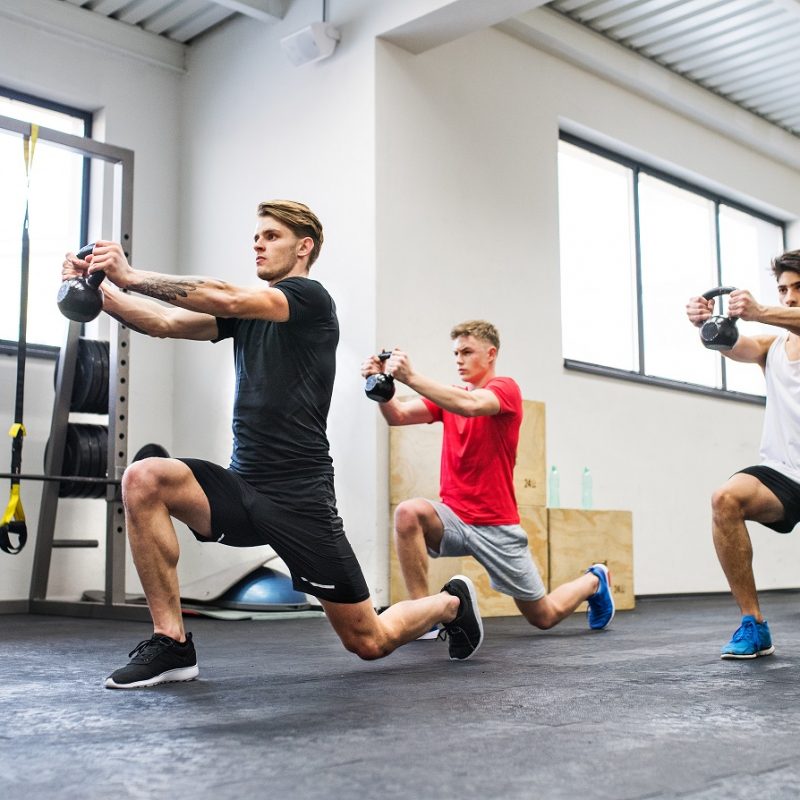 More

information
SPORT CONCENTRATION: CYCLING SPORTS
From September 8, 2020 to June 4, 2021
Monday to Friday 1 p.m. to 4 p.m.
Students 11 to 16 years old
Session planning will use progressive cycles in order for the athlete to reach optimal performance. The weightlifting sessions will be capped by multisports sessions for the global development of the young athlete. Specific physical preparation (including physical condition assessments)  and Neurotracker sessions using leading-edge equipment will also be planned. Bicycle and helmet are mandatory.
©2021 Centre Multisports in Vaudreuil-Dorion
/