Gym

FIT
ACHIEVE YOUR OBJECTIVES!
Our cardiovascular equipment (stationary bicycles, treadmills, ellipticals, etc.), a complete weight machine circuit, a variety of free weights and a stretching zone, you can achieve your goals in a stimulating environment.
Supervised by trained kinesiologists and instructors, this room will please beginners as well as the most demanding.
Come and meet us; we will be happy to share our passion with you.
Abonnements et

façons de s'inscrire
FUSION
In addition to giving you unlimited access to more than 60 classes per week, the Fusion membership allows you to enjoy several zones such as Gym Fit, Gym Perfo, Cycling Performance Zone, Track Zone and Tennis and Badminton Zone (plus court rental fees). 12-month subscriptions
En savoir plus
GYM FIT
Cet abonnement donne accès à notre Gym Fit équipé de ses appareils cardiovasculaires Technogym TM, son circuit complet de machine de musculation, sa variété de poids libre et sa zone d'étirement vous permettent d'atteindre vos objectifs dans une ambiance stimulante. Vous avez également accès à la piste de course et de marche de 200 mètres. 3- and 12-month subscriptions
En savoir plus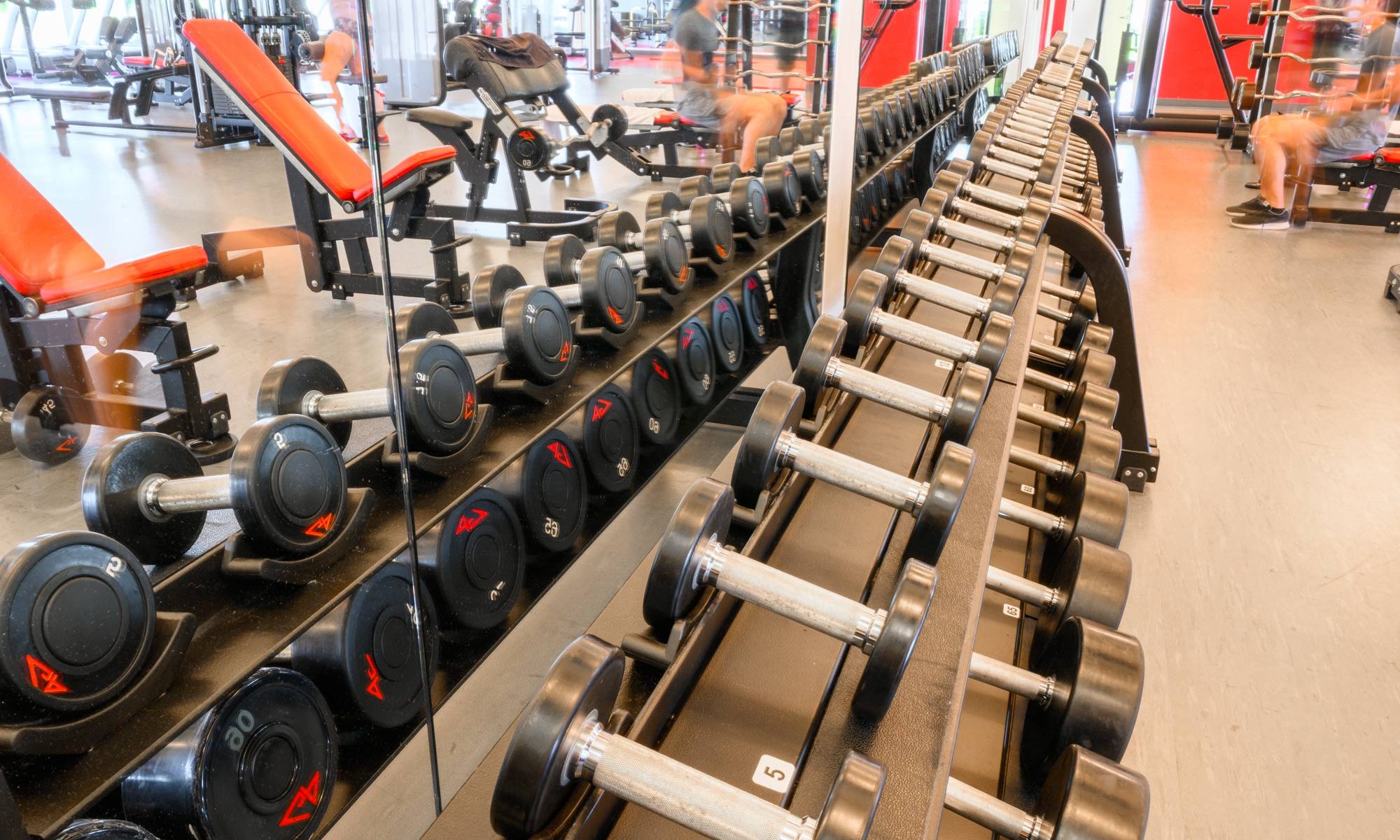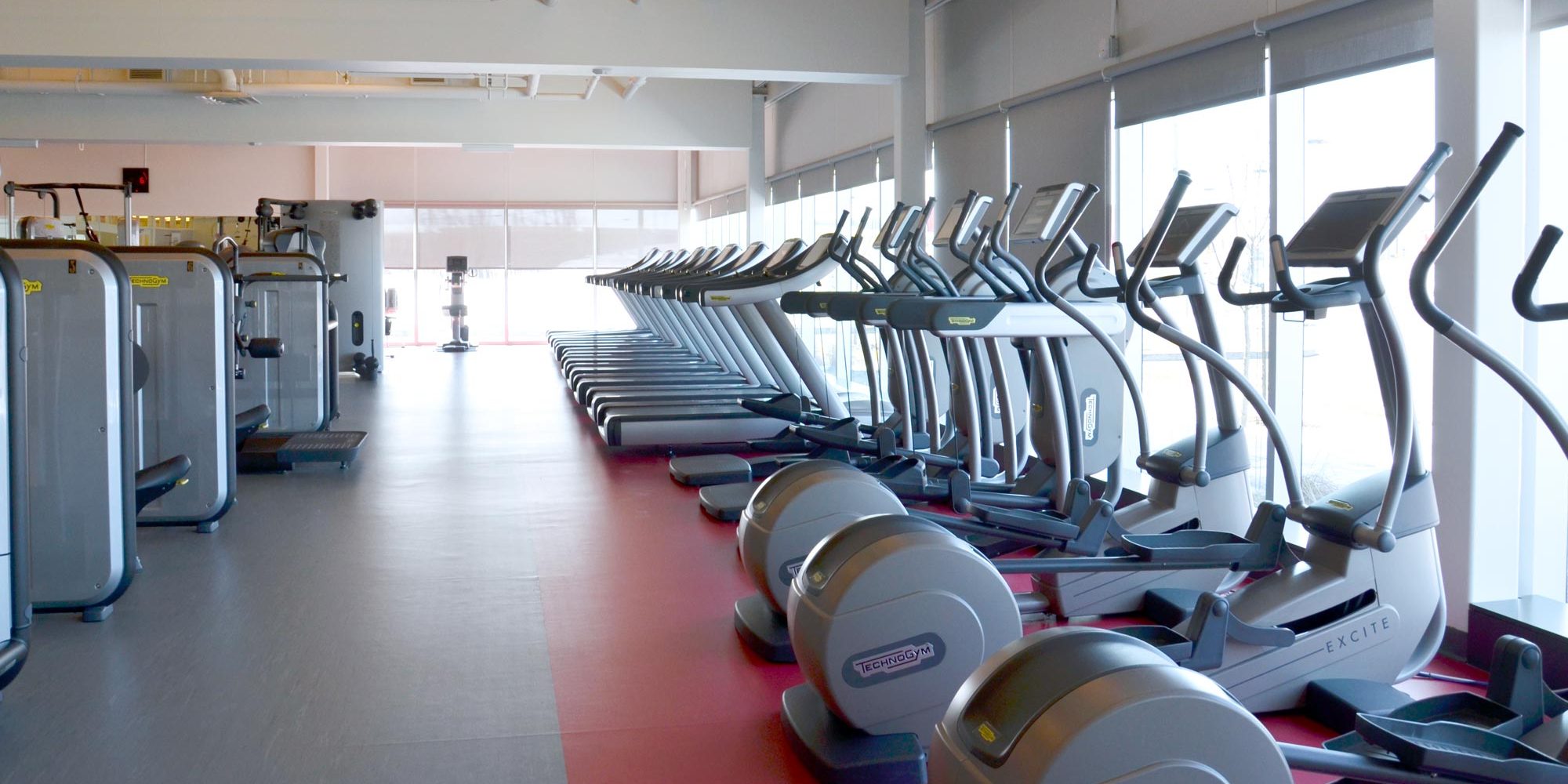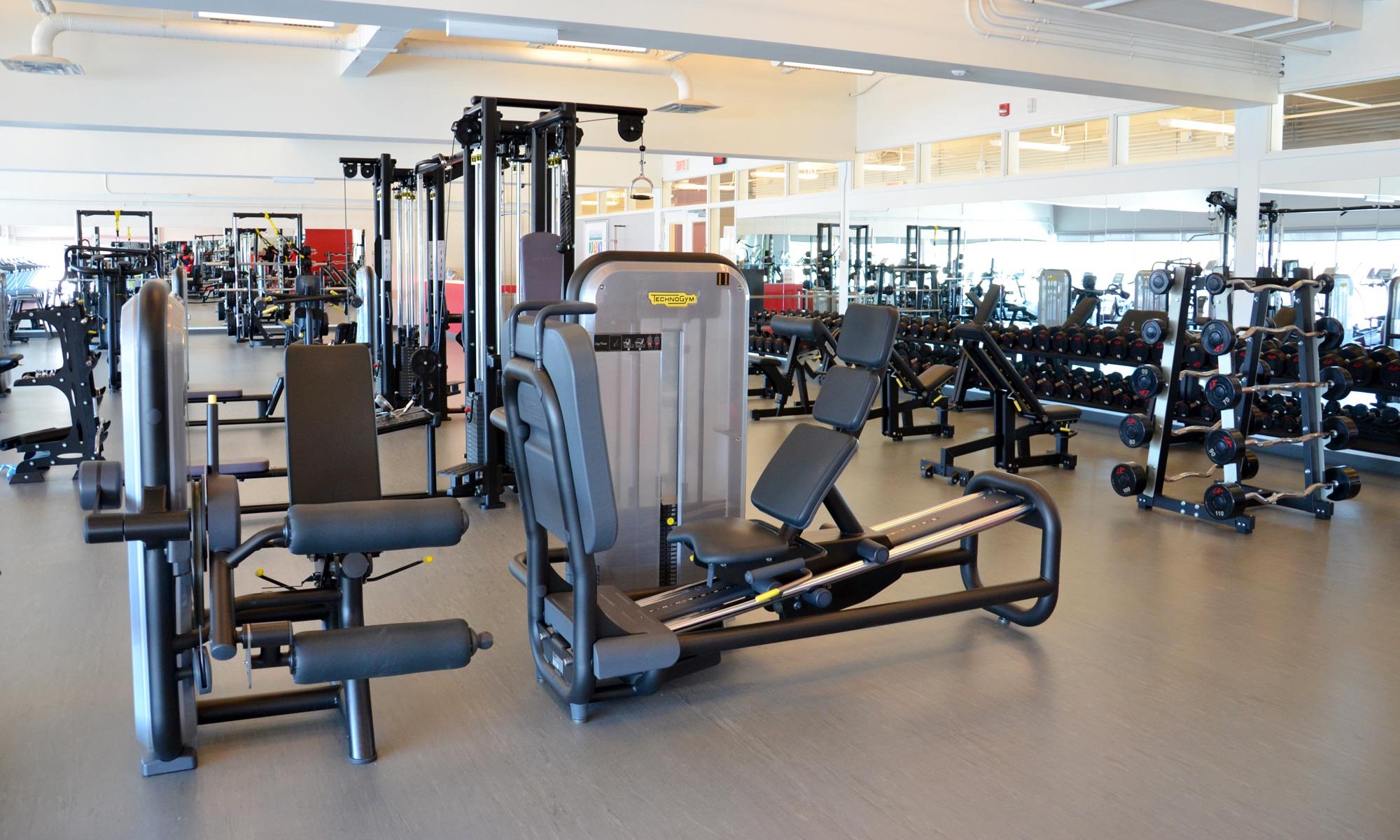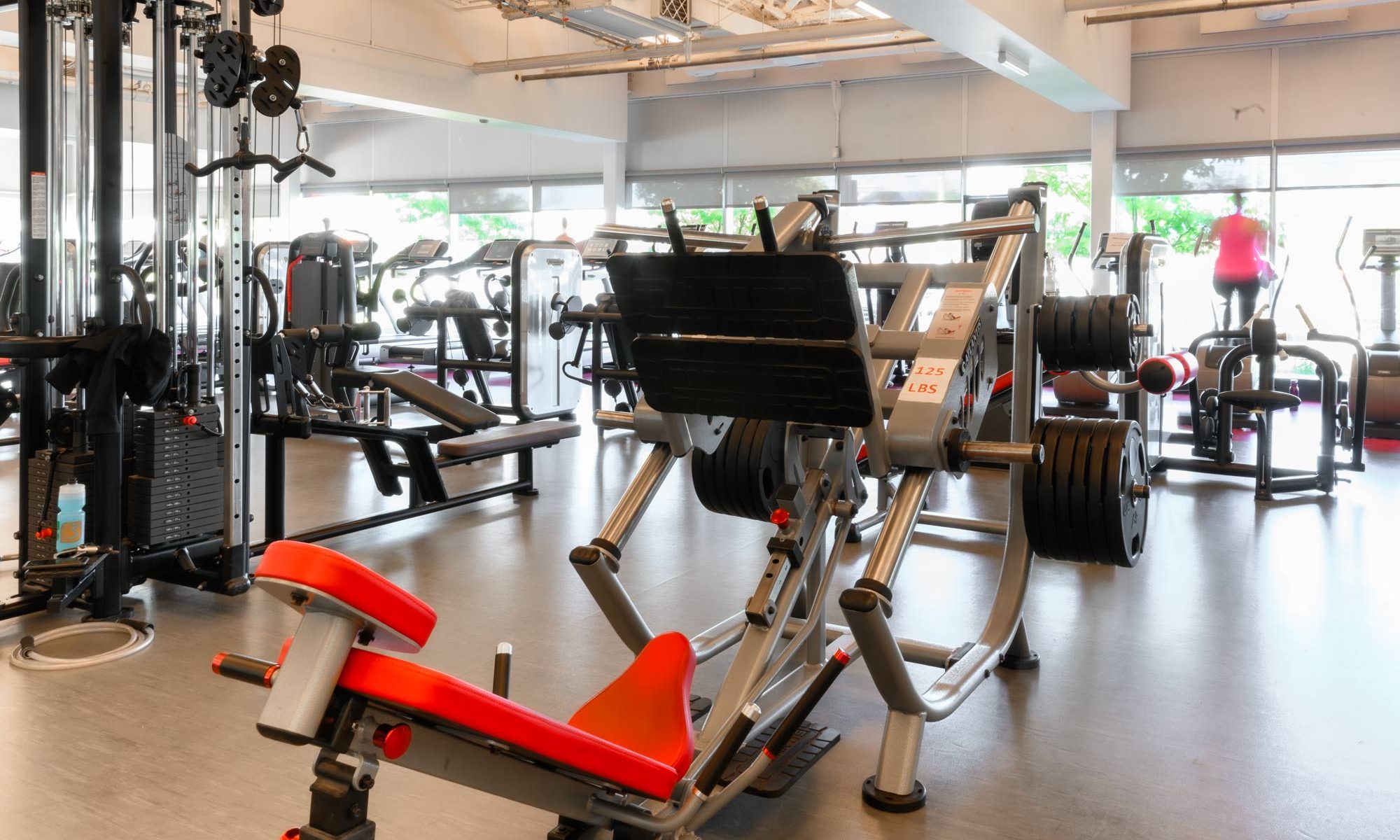 ©2023 Centre Multisports in Vaudreuil-Dorion
/