TENNIS

AND BADMINTON ZONE
BEAT YOUR SCORE
Play your best tennis on one of our four acrylic finish courts like those at the IGA Centre in Montreal.
Two badminton courts are also available for rental!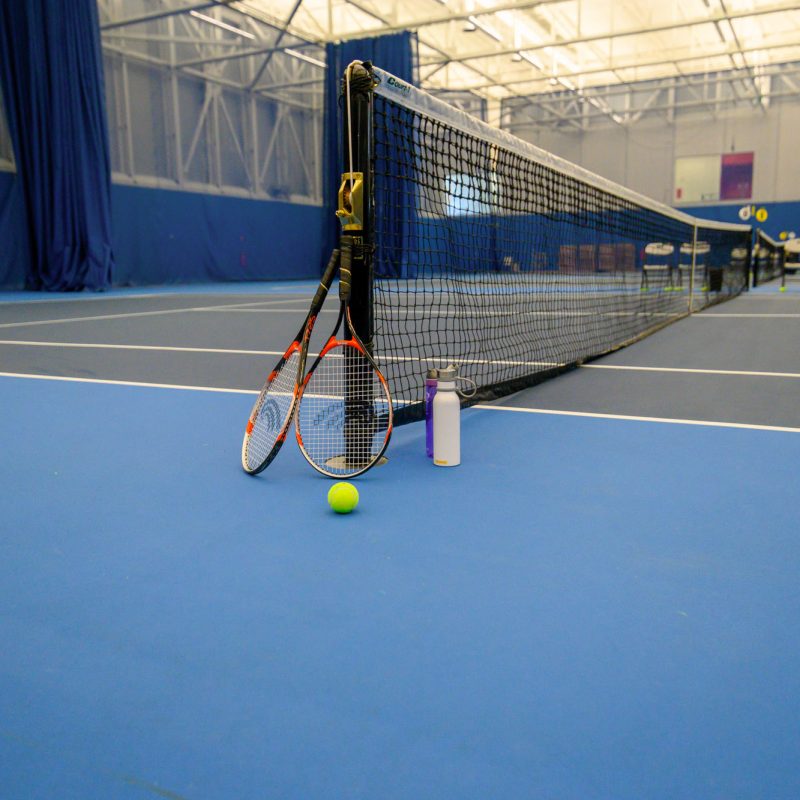 PLUS

D'Informations
The Center reserves the right to close or change its schedule and program at any time, without any compensatory allowance being required. Ask the reception for more information or check the schedule to see if the track is available.
WHAT ARE THE PROCEDURES FOR PLANNING MY TENNIS GAME?
Only free practice in singles is accepted due to public health measures
Plan your next game by booking online or by phone.
You will need to pay the court rental fee at the time of booking. No payment will be made at reception. Full payment on a single credit card is required when booking.
All players must have a membership allowing them to reserve a court.
Non-members of the Center will also have to pay for a day pass and complete an information and identification form, otherwise no access will be permitted.
All court rentals must be made by a person aged 18 and over. Only children between 14 and 17 years old can play without supervision. Any child aged 13 and under must be supervised by an adult at all times. Users not respecting this rule may be refused access to the Center after two warnings. No exemption will be granted.
You may reserve a court a maximum of one week in advance
Courts are assigned by Centre Multisports.
No reservations can be made if there is a balance in the account.
A maximum of one court, with a maximum duration of two consecutive hours, can be reserved by one person when making a reservation.
Rental hours must be used before the card expires. No dispensation and no refund will be permitted.
Any absence without notice will result in full payment of the court fees.
The person responsible for the reservation is responsible for the total payment of the court fees.
Even when the tennis court is free, the player (s) cannot access it before the designated reservation time.
PLANNING YOUR ARRIVAL
Arrive a maximum of 5 minutes prior to your reservation with your court partner. We will verify your reservation at reception.
The changing rooms are currently closed. You must arrive  dressed in sports clothes.
The bathroom in the main entrance is accessible.
It is strictly forbidden to change in public.
YOUR MATCH
In order to avoid contact with other groups, you must follow the signs to enter and exit the areas.
Players must maintain a distance of at least two meters at all times.
Use only your own tennis equipment and we recommend that you mark your balls before playing.
During a game, please switch sides clockwise.
Scoreboards and chairs are not available.
It is forbidden to change courts without notifying reception.
It is forbidden to move the tennis curtains without the authorization of the management.
For security reasons, "non-players" are prohibited from being on the tennis courts.
It is strictly forbidden for a user to give lessons to another member or a group of members without having received the approval of the Center Management. Any training with a basket, a bag, or a ball machine is prohibited. A maximum of 6 balls are permitted on the court.
You must leave the court before the end of your playing time. This is mentioned in your reservation. The playing times are 50 minutes. Beyond this period, the user will have to pay additional court fees at the current rate.
Abonnements et

façons de s'inscrire
GYM + GROUP CLASSES
In addition to giving you unlimited access to more than 60 classes per week, the Fusion subscription allows you to take advantage of several areas such as Gym Fit, Gym Perfo, Zone Vélo Perfo, Track Zone and Tennis Zone and badminton (court rental fees not included). 12 month subscription. Reduced rate on 12-month subscriptions for citizens of Vaudreuil-Dorion, students 25 and under, 60 and over. Details at the Centre Multisports.
En savoir plus
TENNIS ET BADMINTON
Ideal for everyday play or a game of tennis or badminton with friends! With this subscription, you can reserve one of our 4 tennis courts or our 2 badminton courts at any time. You also have access to the 200 meter running and walking track. Memberships for 3, 6 and 12 months. Reduced rate on 12-month subscriptions for citizens of Vaudreuil-Dorion, students 25 and under, 60 and over. Details at the Multisports Center.
En savoir plus
CARTE 10 HEURES TENNIS
Get a 10-hour tennis rental card at a preferential rate. However, you must have a subscription in order to benefit from it.
(Français) Location 1 heure
(Français) La location de 1 heure de tennis (32$+tx/heure). Vous devez toutefois avoir un abonnement afin d'en profiter.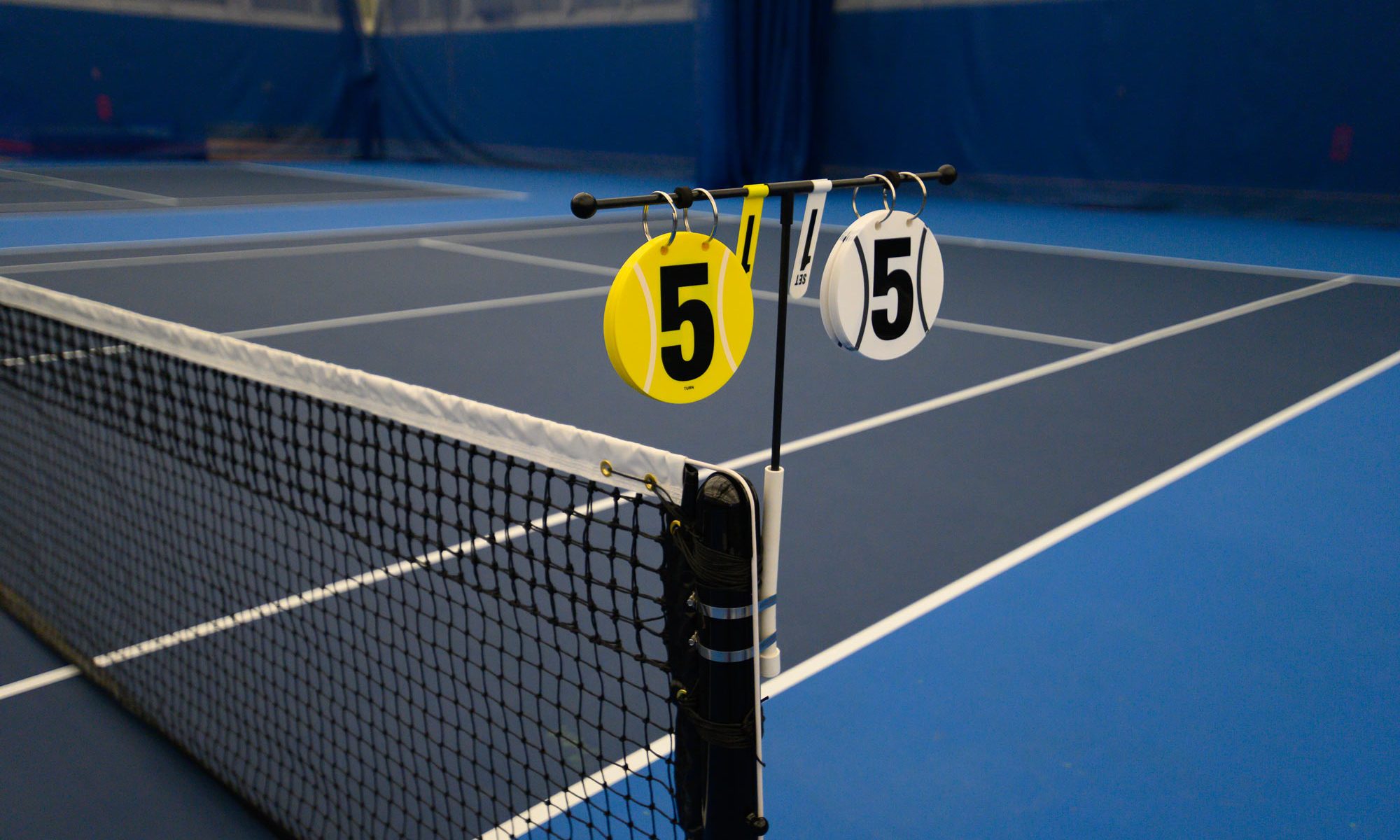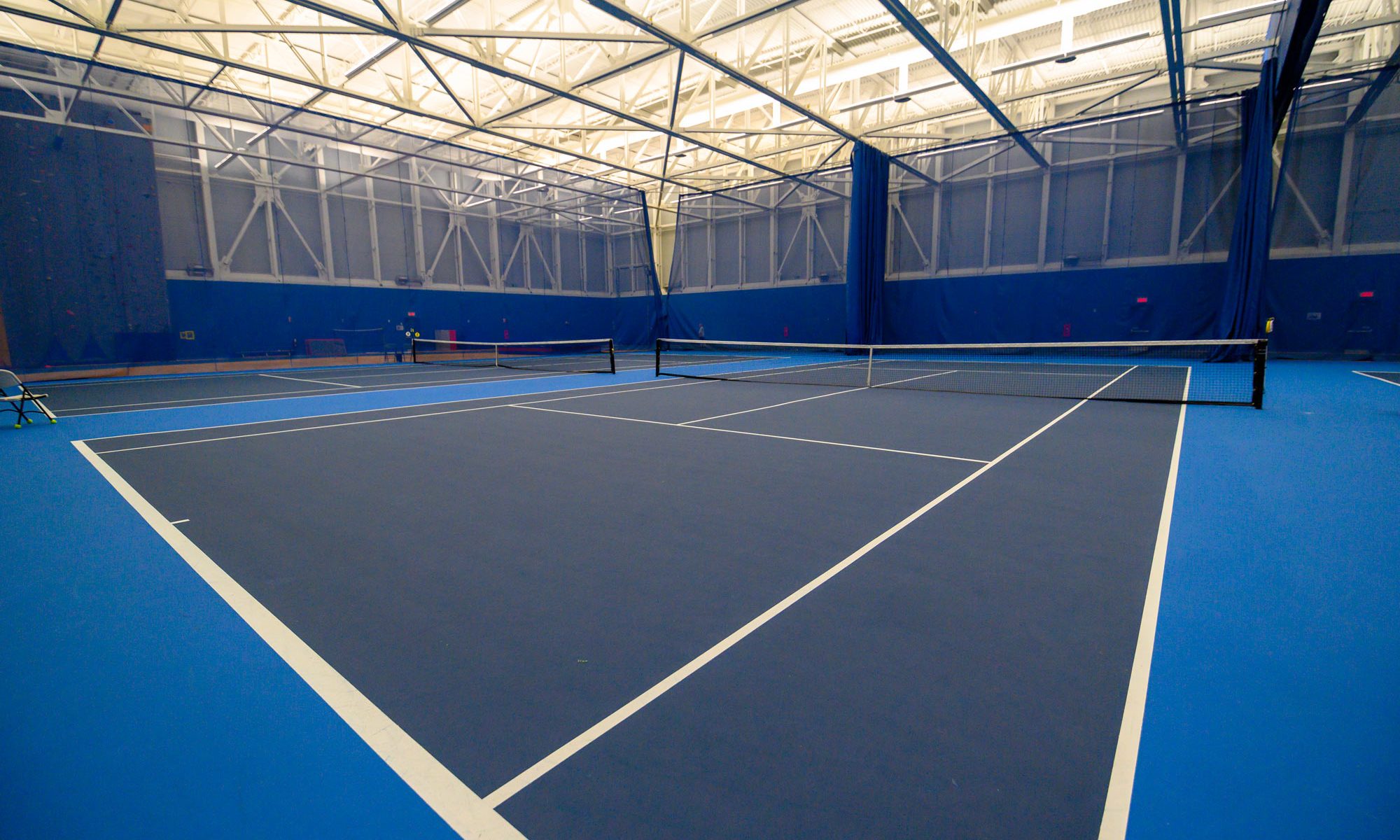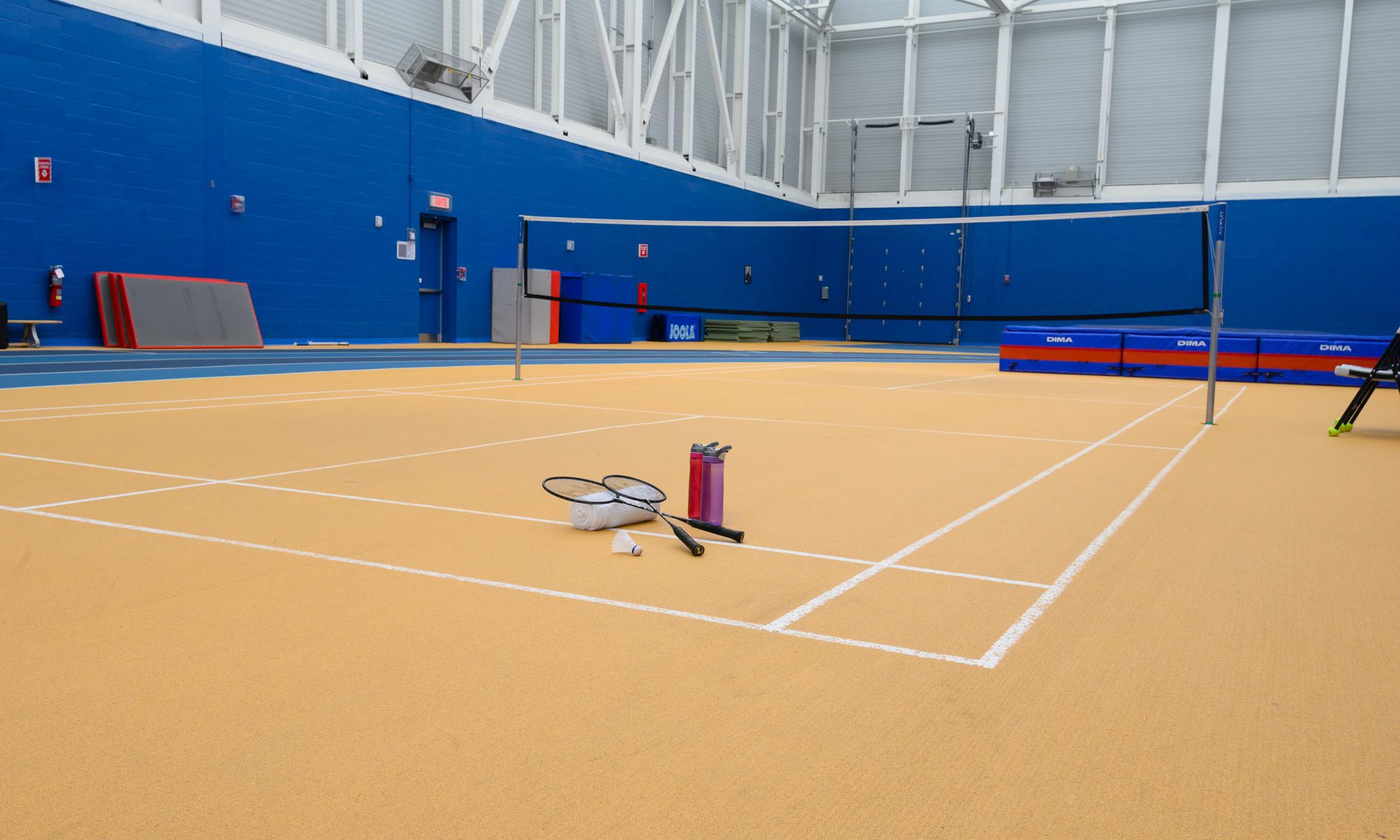 ©2023 Centre Multisports in Vaudreuil-Dorion
/