Single's

Tennis League
Game, set and match!
The goal of the league is to provide players with competitive, yet friendly matches against players of similar strength. An evaluation will be put in place to determine the level of each player and thus balance the groups.
Several periods of 2 weeks or more will be proposed in order to make the league dynamic and lively.
The pleasure of playing is the watchword of the league. We expect each player to respect the others, while making the necessary telephone effort to plan their matches, and thus ensure the smooth running of the league.
A tournament will also be offered to you in order to end the league in the most beautiful way.
For all levels, men and women. Groups of 4 players. New balls for each game.
REGISTRATION PERIOD AND RATES
A membership is required to rent the courts.
$195 + tax until September 22
225$ starting September 23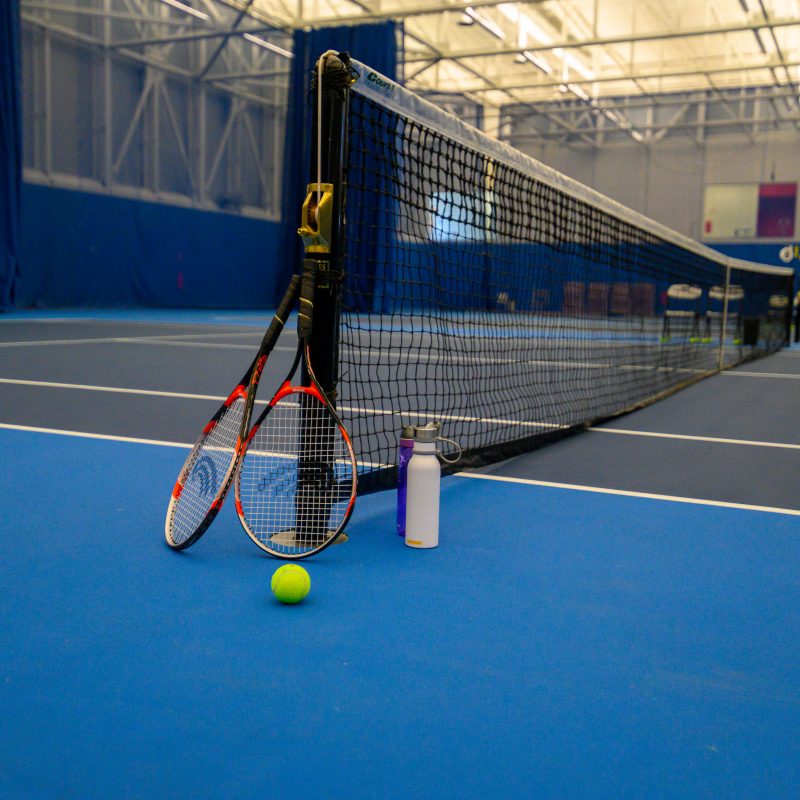 More

information
Important: to participate in the league, each player must first have a subscription including access to tennis court rental, either the OMNI or GYM subscription.
For more information, please contact Étienne Bergeron at tennis@centremultisports.org.
Level assessment*: early October (dates to be defined)
12 periods of 2 weeks or more*
Période 1 : 15 octobre au 28 octobre 2023
Période 2: 29 octobre au 11 novembre 2023
Période 3: 12 novembre au 25 novembre 2023
Période 4: 26 novembre au 9 décembre 2023
Période 5: 10 décembre au 23 décembre 2023
Période 6: 24 décembre au 13 janvier 2024
Période 7: 14 janvier au 27 janvier 2024
Période 8: 28 janvier au 10 février 2024
Période 9: 11 février au 25 février 2024
Période 10: 26 février au 16 mars 2024
Période 11: 17 mars au 30 mars 2024
Période 12: 31 mars au 13 avril 2024
End of league tournament (free registration)*: April 2023 (dates to be defined)
*subject to change
Schedule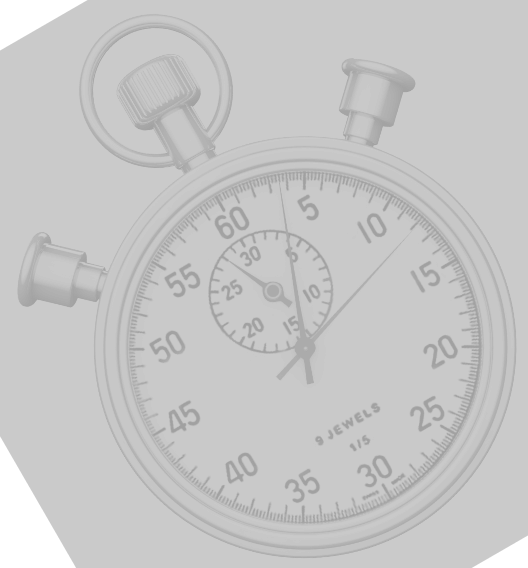 ©2023 Centre Multisports in Vaudreuil-Dorion
/