Muscle

Toning
Strength and toning class designed to target every muscle group and to create sleek definition while increasing overall strength. The class will incorporate a mixture of floor exercises, weights, body bars, stability balls, medicine balls and more for a total body workout. It is a great way to tone-up your physique and add a variety to your workout. Stick with this class and you will see results!
Appropriate for all ability levels.
REGISTRATION PERIOD AND RATES
Nécessite un abonnement avec les Cours FUSION
Possibilité d'acheter une carte de visite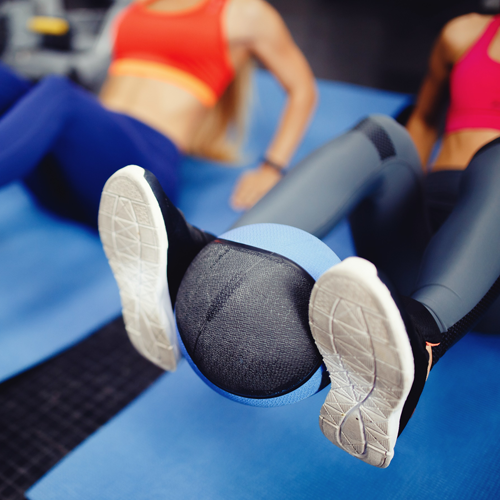 Advantages
Renforcement musculaire
Tonus musculaire
Orienté sur l'utilisation de poids libre pour raffermir les muscles et solliciter le corps dans son entièreté. L'important est de choisir une charge qui viendra stimuler vos muscles et exécuter le nombre de répétitions demandé. Afin de progresser, il est recommandé d'augmenter la charge de ses poids de séance en séance.
Schedule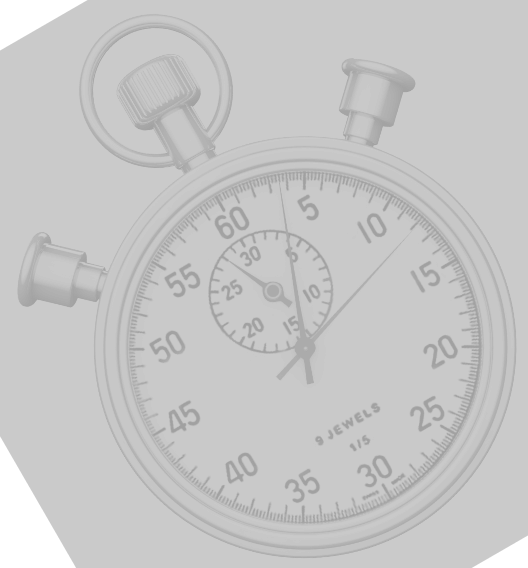 ©2023 Centre Multisports in Vaudreuil-Dorion
/