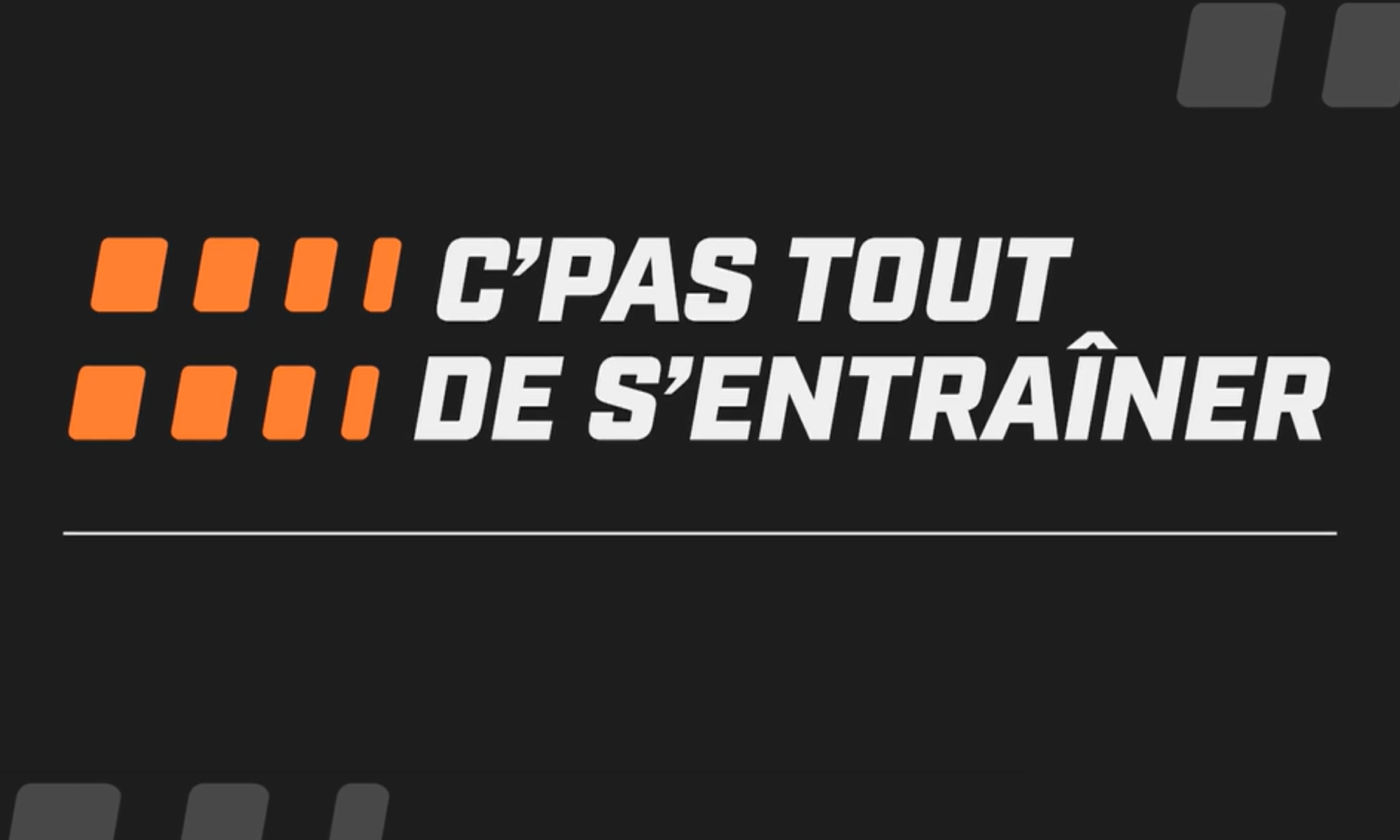 A first podcast for the Centre Multisports
Actualités
Our first Centre Multisports podcast will be available starting January 2023. One episode will be released every week.
In a brand new 6-episode podcast series, the Centre Multisports André-Chagnon invites you to discover that training does not stop at lifting weights, sweating or running a marathon. Under the title "C'pas tout de s'entraîner" (It's not all about training), these interviews aim to shed an interesting and professional light on an aspect closely or not very far related to training. In a first series of six meetings which will be available starting January 10th 2023, Patrick Richard questions nutritionist Joanie Séguin on the importance of food.
Subscribe now on Apple Podcast or Spotify to listen.
You want more! For each podcast, you can listen to more on our Youtube channel, as the conversation continues between Joanie and Patrick in the bonus segment.


©2023 Centre Multisports in Vaudreuil-Dorion
/