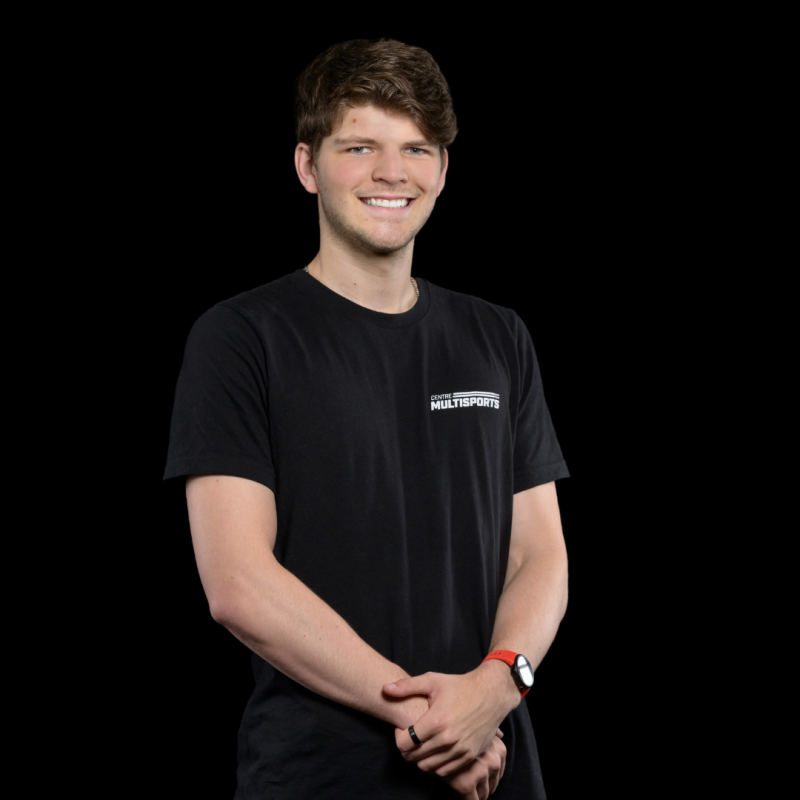 DESCRIPTION
For over a year, Charles-Édouard has been practicing as a kinesiologist after graduating from McGill. During his studies, he completed his internships with university athletes, focusing on sports performance, particularly in hockey, volleyball, basketball, swimming, and football.
Furthermore, he gained significant experience by working in specialized clinics in sports medicine and physiotherapy, which has allowed him to develop a strong expertise in rehabilitation.
CERTIFICATION
Bachelor's degree in Kinesiology
Dynamic Visualization and Assessment of the knee, with KneeKG
Level 1 Best Practices in Concussion, with Shift Concussion Management
Rehab-U (specialist in movement therapy and performance)
Charles-Edouard Jarry's playlist
What inspires you the most?
What inspires me is to see people make progress. Whether it's recovering from an injury, achieving a sports-related goal, or reaching a fitness objective in the gym, the progress of individuals is what makes me feel most accomplished.
What's your favorite quote?
"Discipline is the bridge between your goals and your accomplishments." - Jim Rohn
What type of training do you do?
I follow a hybrid training approach, which means I focus on both endurance and hypertrophy. I also include mobility exercises to prevent injuries and maintain a good range of motion in my workouts. I believe that mobility is just as important as the other two types of training, even if it might seem ordinary.
©2023 Centre Multisports in Vaudreuil-Dorion
/