Become a member
now!
(Français) Dès aujourd'hui, devenez membre en vous inscrivant en ligne ou au Centre ! Découvrez nos nouveaux forfaits d'abonnement personnalisables, conçu pour encore mieux vous servir.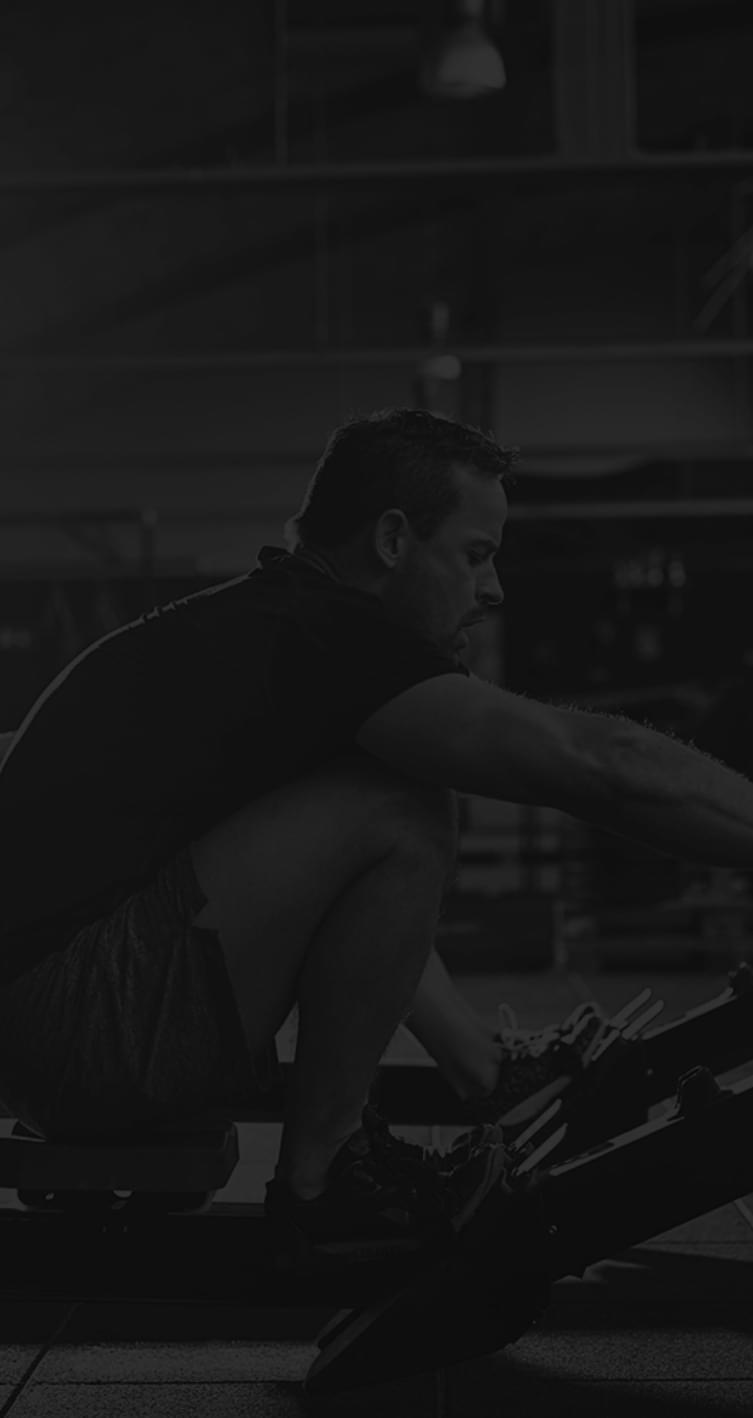 Community
Commitment
Accompaniment
It's easier to get motivated when you're in a group. Whether you're an amateur, a professional, a recreational or competitive athlete, at the Centre, you will find other physical activity enthusiasts with whom to talk. This community will help you cultivate your love for physical activity.
Centre Multisports offers the widest variety of courses and activities in the entire Vaudreuil-Soulanges region. In addition, Centre Multisports distinguishes itself by its modern facilities and state-of-the-art equipment. With the know-how and passion of our certified coaches, as well as the support of the Multisports community, there are no more limits, there is only the will to surpass yourself.
All our coaches and instructors are health and physical activity professionals. Together, they have several years of experience, and each instructor is certified or holds a degree in kinesiology. Throughout your journey with us, we will offer you quality support, because all our professionals are true enthusiasts who care about your pleasure and your health.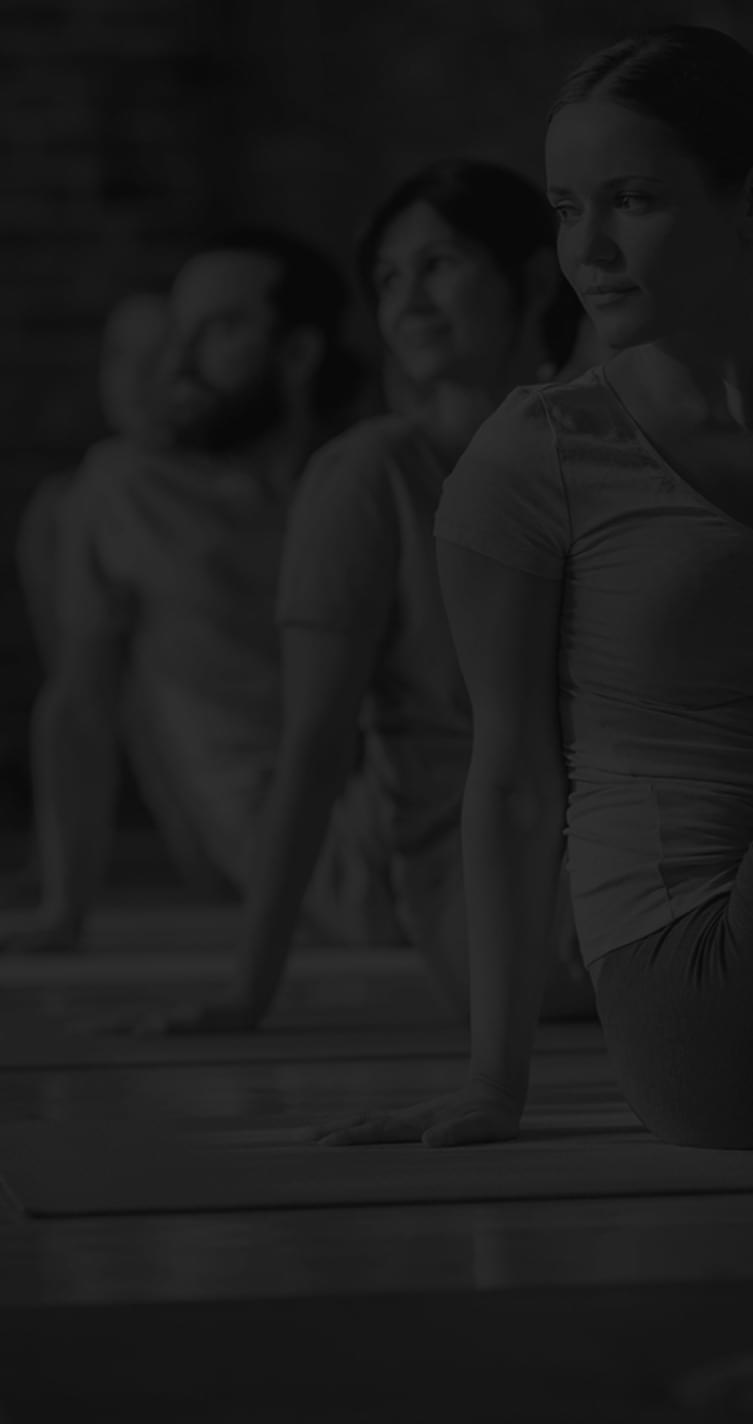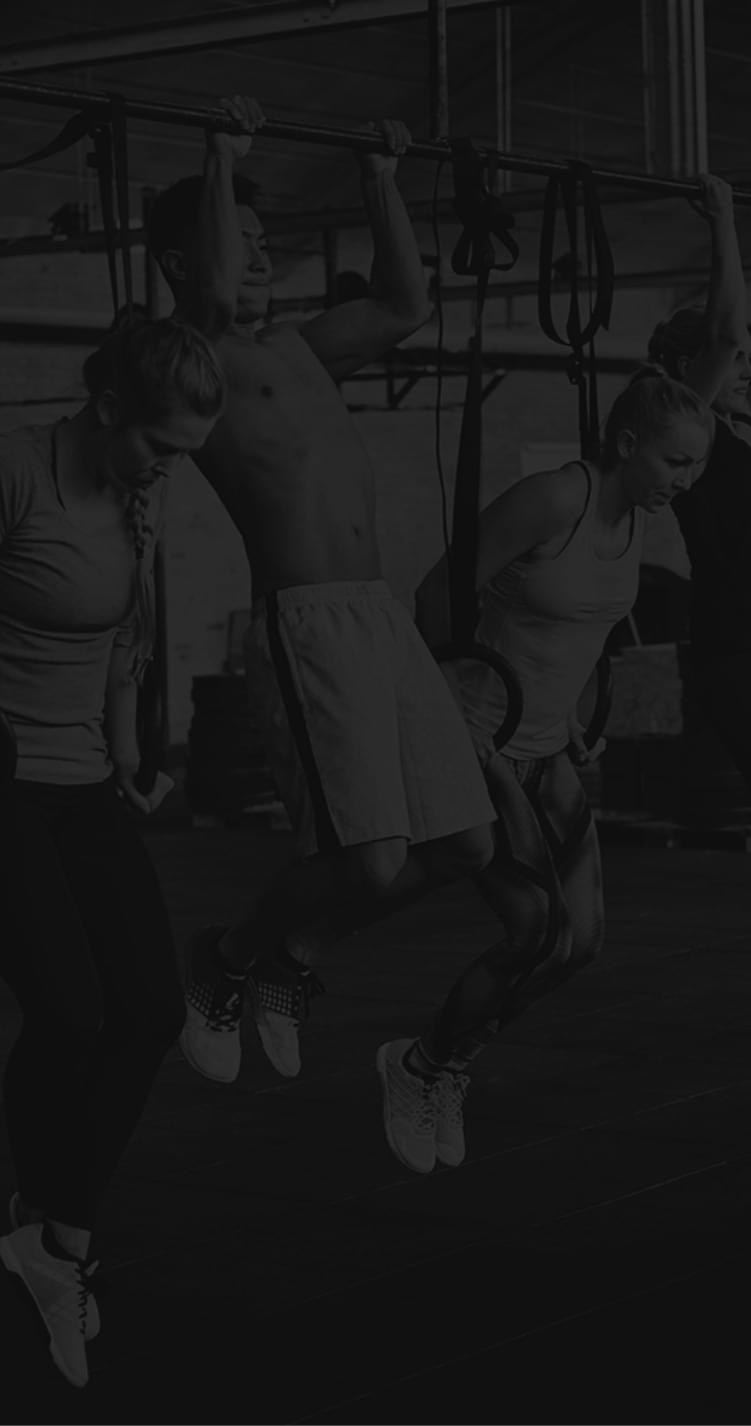 In addition to giving you unlimited access to more than 60 classes per week, the Fusion membership allows you to enjoy several zones such as Gym Fit, Gym Perfo, Cycling Performance Zone, Track Zone and Tennis and Badminton Zone (plus court rental fees). The Fusion subscription is for enthusiasts and those who love variety. This subscription is ideal if you never want to get tired or lose your motivation.
COURSES:
Learn more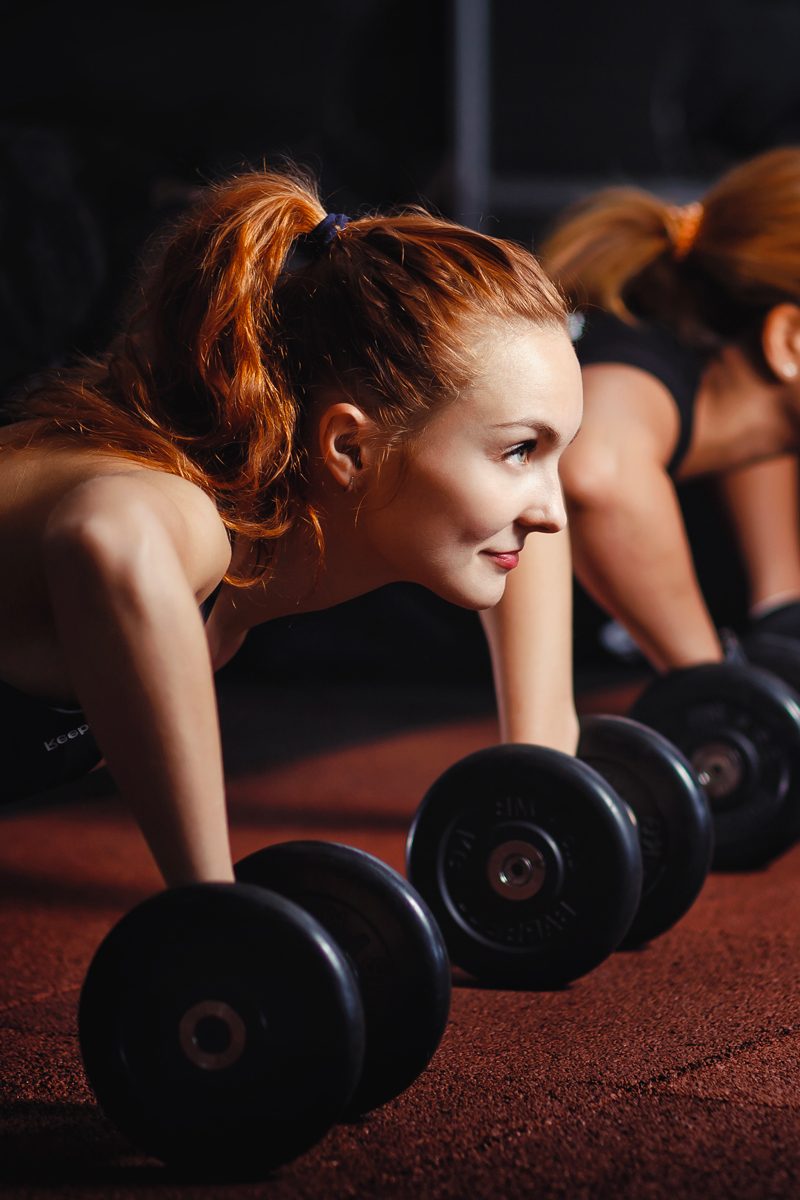 With the Fusion membership, Centre Multisports offers a wide selection of group courses for all levels: Perfo courses, FIT courses, Zen courses and cycling courses. More than 60 sessions per week where our passionate and dynamic instructors make each session a game! Unlimited sessions!
COURSES:
Learn more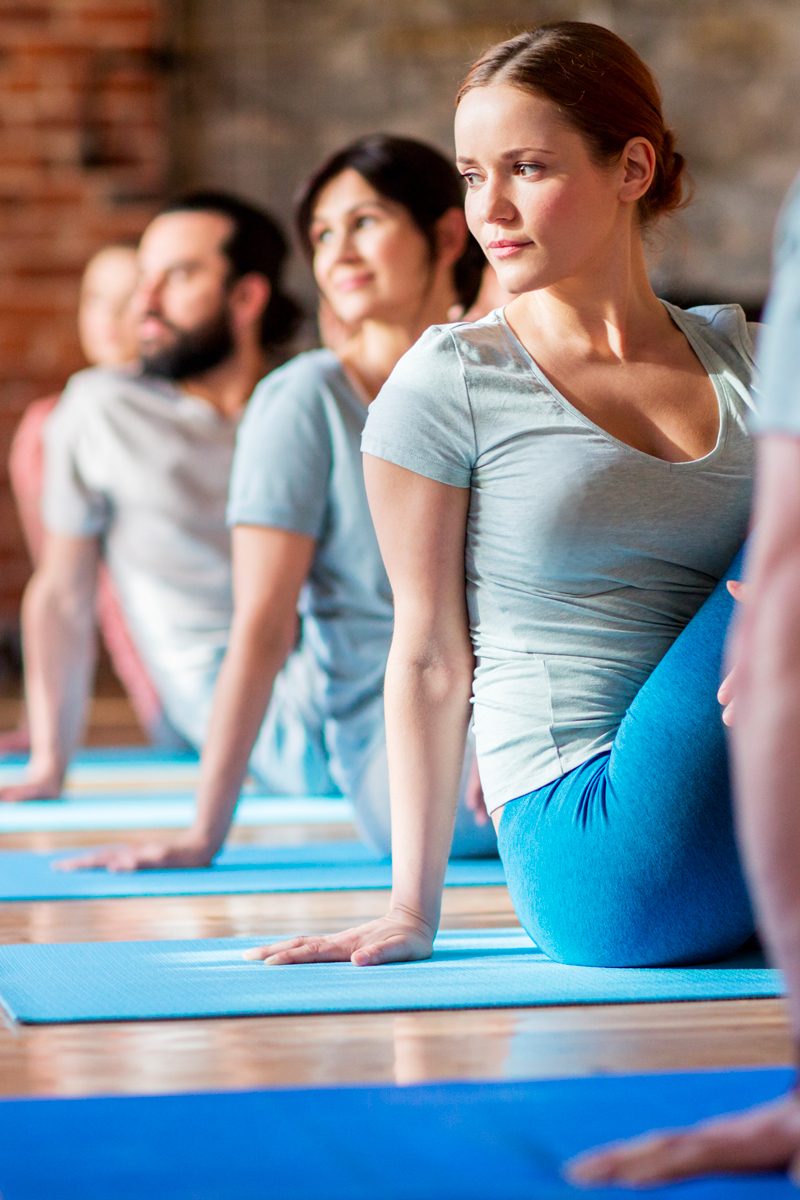 Centre Multisports offers a wide variety of tailor-made courses for all levels. Our courses are equally suitable for adults, families and children who want to be physically active. These classes, offered in sessions ranging from 6 to 12 weeks, allow you to evolve with each session, create relationships and integrate physical activity into your routine. No subscription is required.
COURSES:
Learn more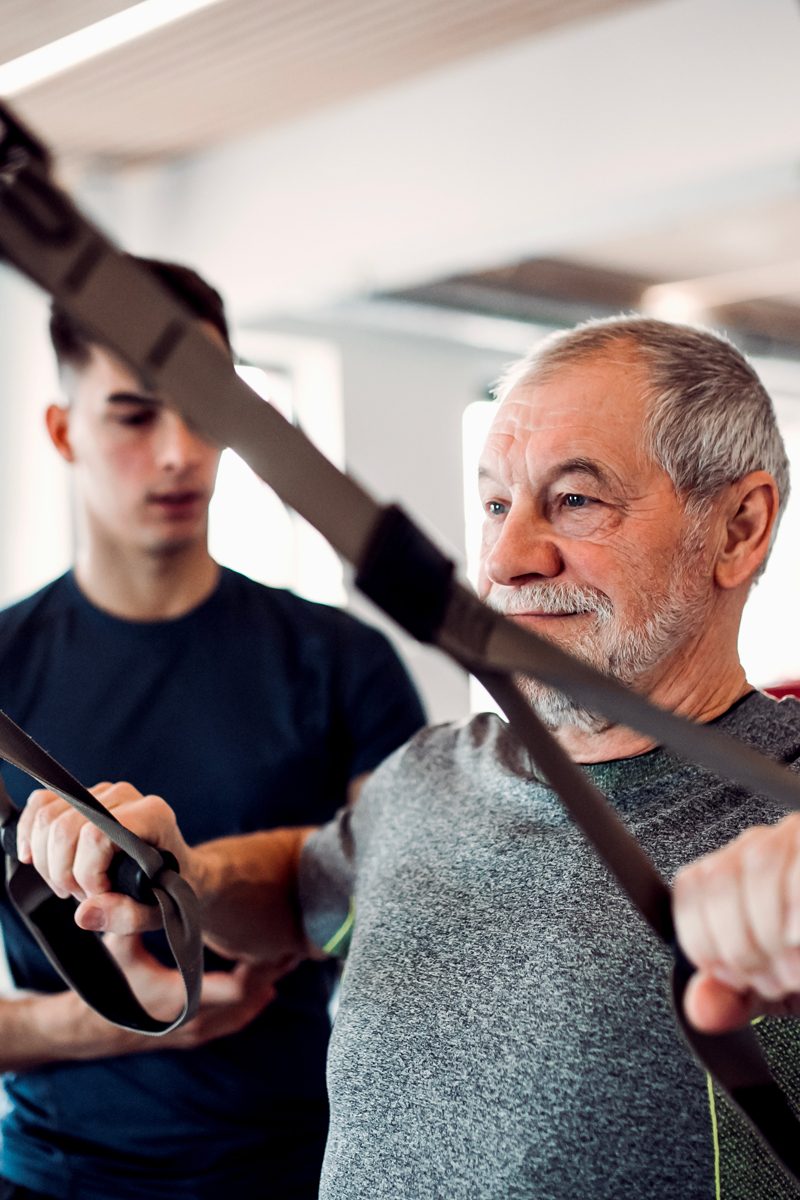 Deepen your knowledge and increase your comfort level in a specific discipline or exercise. Educational, progressive and interactive, these workshops are accessible to all, whatever your level. Places are limited in order to ensure better supervision for each participant. Our workshops are given on an ad hoc basis.
COURSES:
Learn more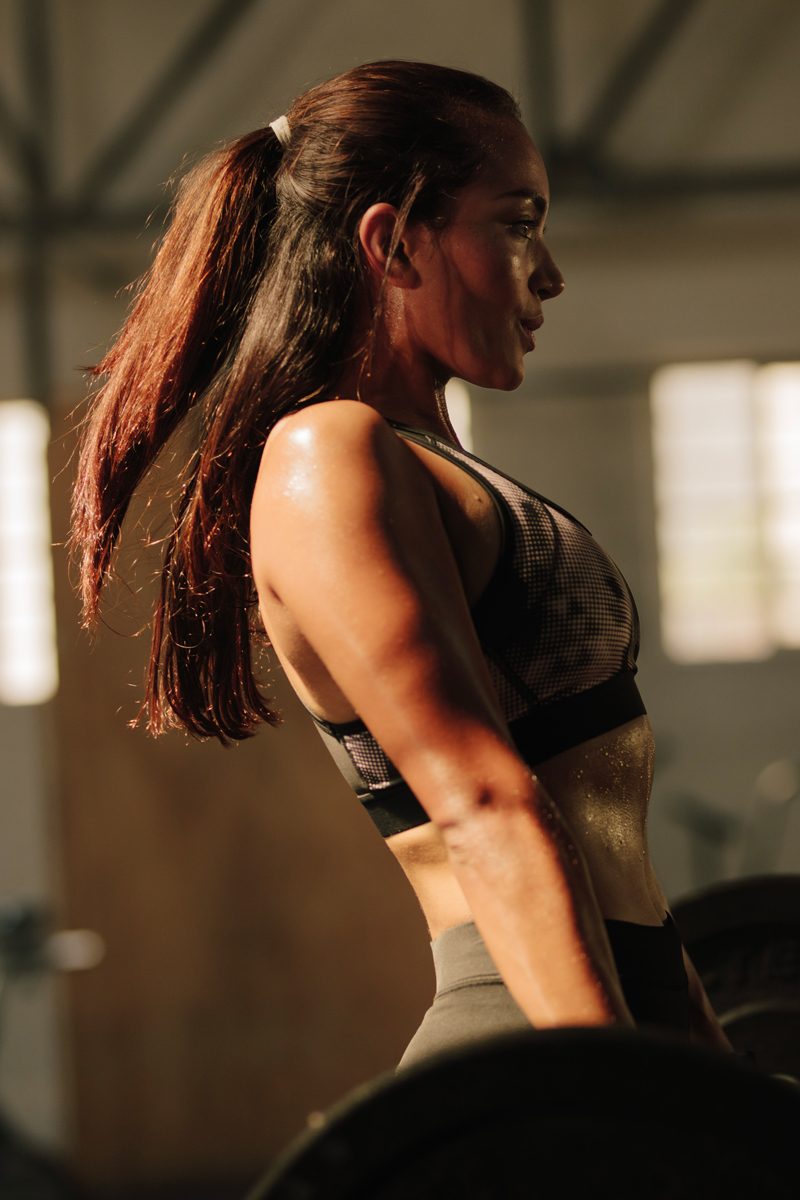 Our clubs are communities of enthusiasts, whether you are a beginner or an experienced athlete, child or adult, you will fit right in. The clubs focus on training, technique, physical preparation, nutrition and injury prevention. Our ambition is to develop your skills while offering you outstanding support. Our clubs will provide you with a great source of motivation and challenge.
COURSES:
Learn more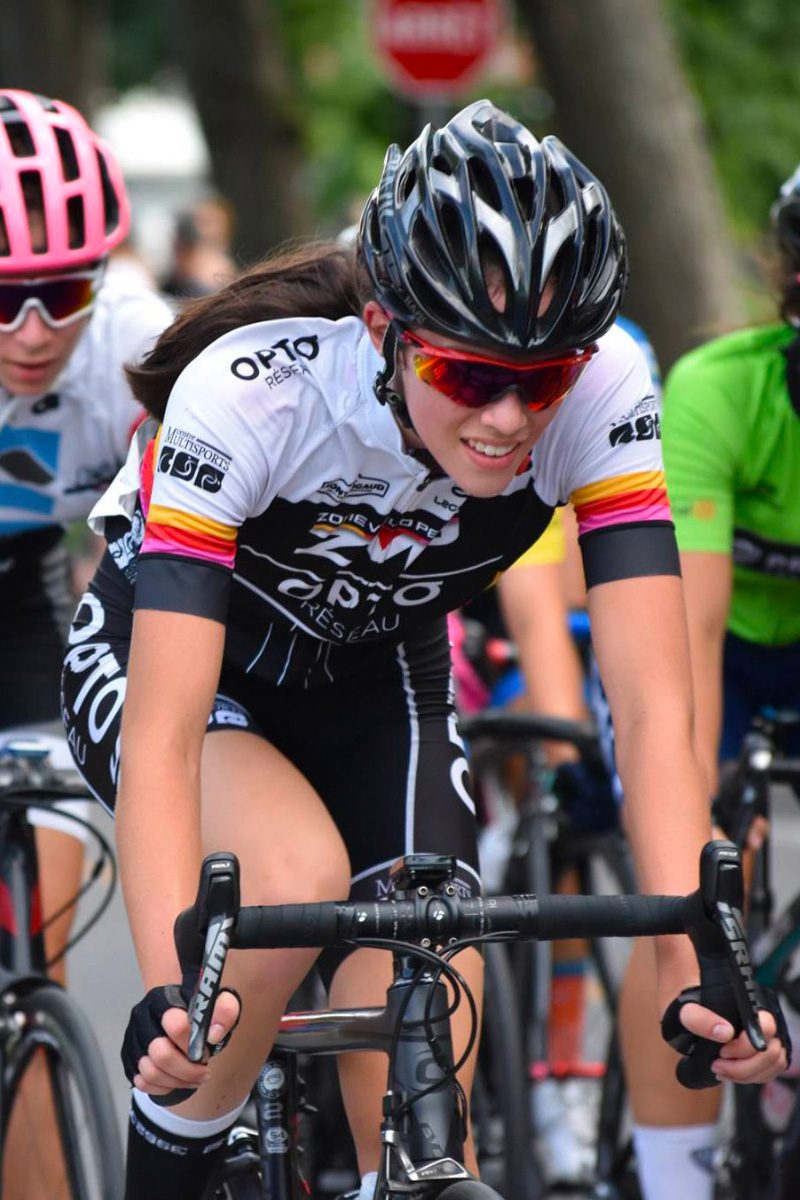 For those who

always want more
Meet

our team
Ianick Calamia B.Sc
Ianick holds a bachelor's degree in Kinesiology and has also completed a short graduate program in pedagogy. Whether you wish to achieve sporting performances, for a musculoskeletal problem or simply to get back in shape, Ianick will know how to guide you in your training! Ianick is passionate about sports, healthy lifestyles and teaching.
COURSES:
Learn more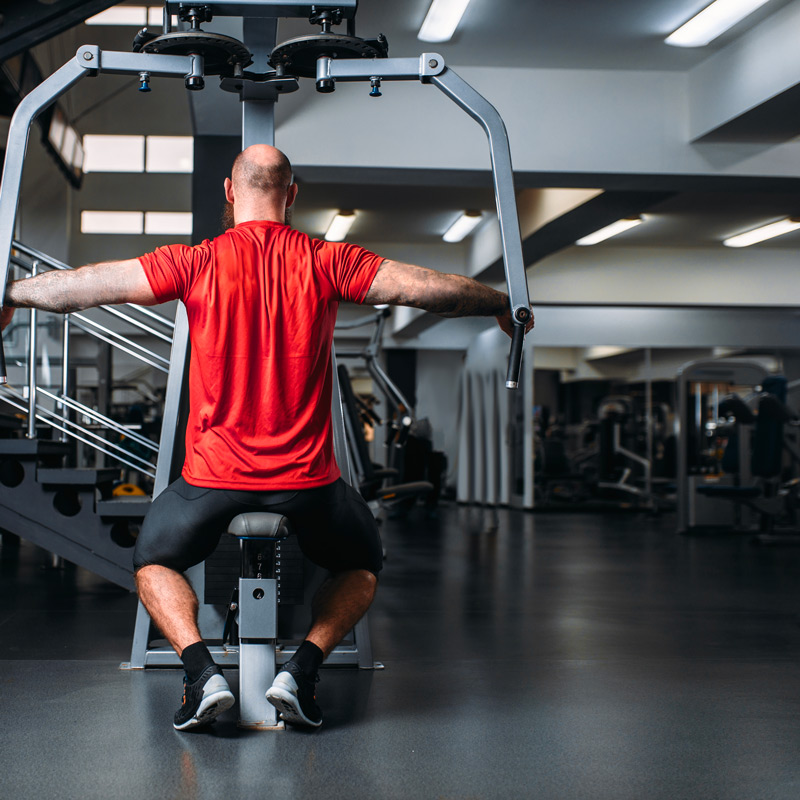 Meet

our team
Michael Gagné B.Sc
Michael holds a bachelor's degree in kinesiology. Michael is our physical preparation specialist. He also has a keen interest in the treatment of chronic pain, musculoskeletal disorders and postural adjustments. He is distinguished by his dedication to helping you no matter what challenges you face.
COURSES:
Learn more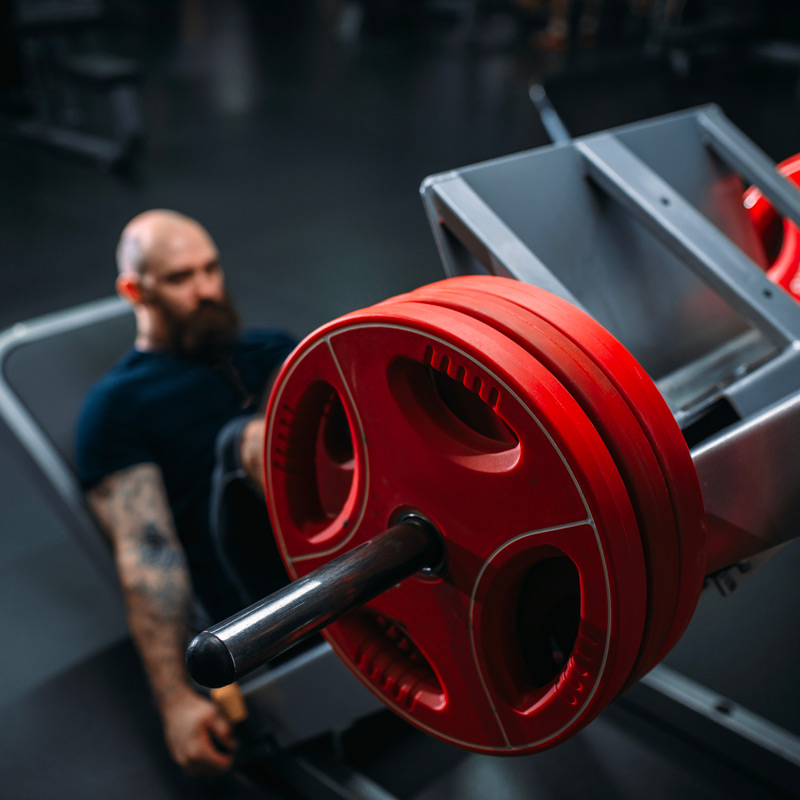 Sophie Lalonde Mathers B.Sc
Meet

our team
Sophie Lalonde Mathers B.Sc
Sophie holds a bachelor's degree in kinesiology. She has several years of experience working with a diverse clientele of all ages. Her experience has allowed her to develop expertise in physical rehabilitation and running. Whether you are a beginner, intermediate or expert, Sophie will be able to advise you so that you can achieve your goals.
COURSES:
Learn more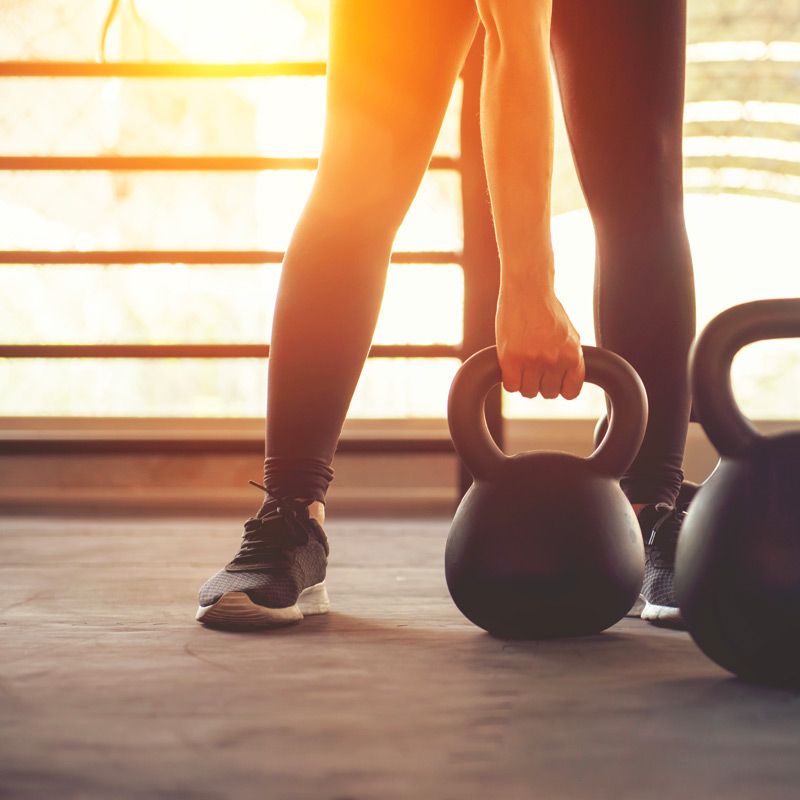 Meet

our team
Vincent Proulx B.Sc
Vincent holds a bachelor's degree in Kinesiology and a graduate degree with a specialisation in therapeutic exercises. Motivated by the progress of his clients, he likes to work with complex cases, patients suffering from chronic pain and do physical rehabilitation for athletes. Vincent is also passionate about weightlifting, especially teaching the discipline.
COURSES:
Learn more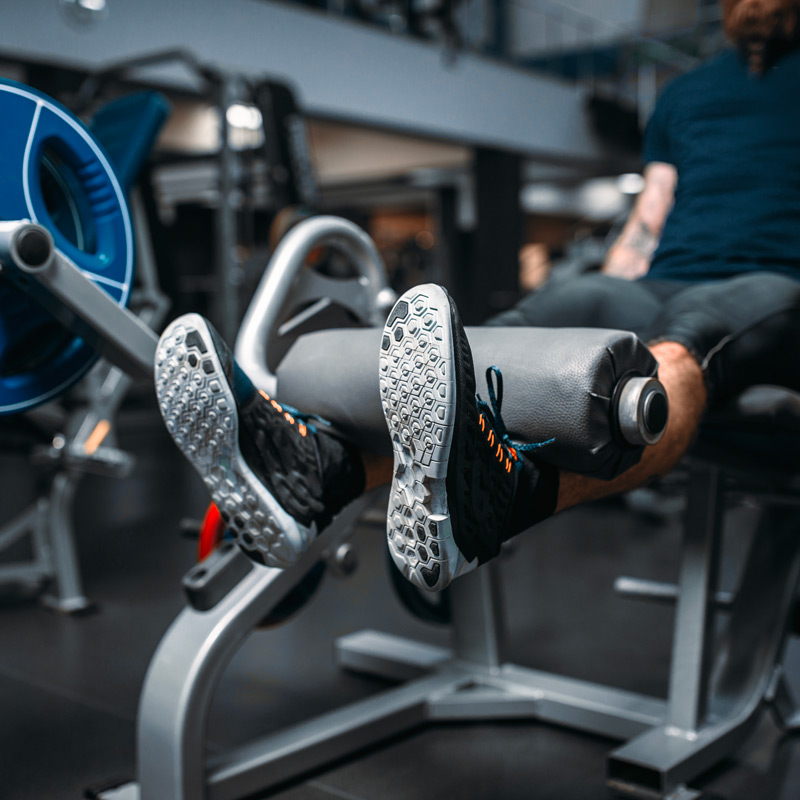 ©2021 Centre Multisports in Vaudreuil-Dorion
/