60 Multi+
Safe and motivating, this course is specifically adapted to an active clientele aged 60 and over. It stimulates all your systems, whatever your fitness level (balance, coordination, muscle strengthening, endurance, cardio).
Sessions
Session automne
Session été
Session hiver
Session printemps
REGISTRATION PERIOD AND RATES
Fall session (12 weeks):
Winter session (10 weeks): $180 + taxes
Spring session (10 weeks):
Summer session (8 weeks):
No membership required.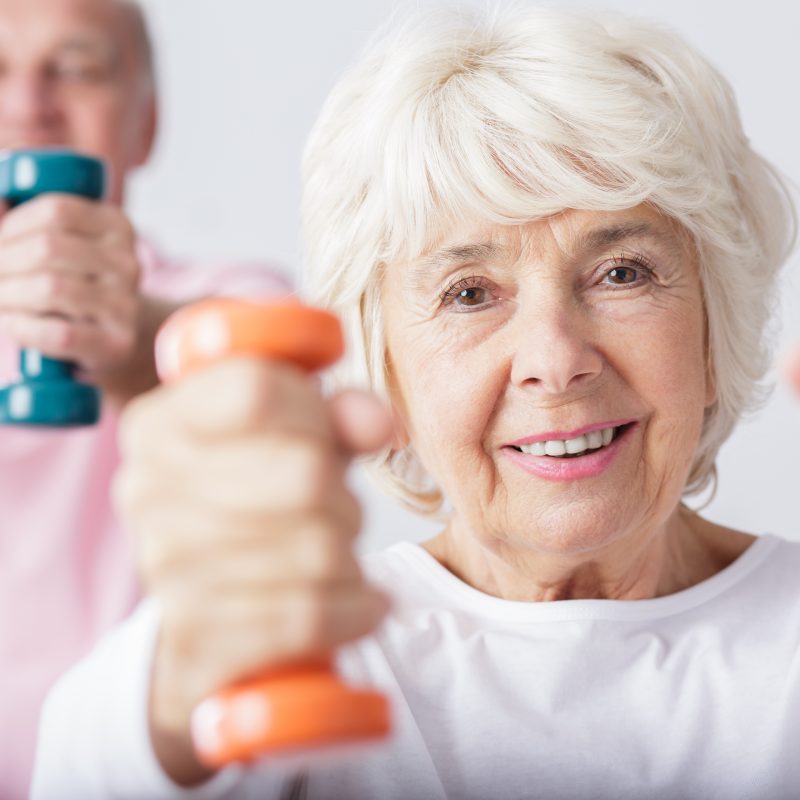 Advantages
Schedule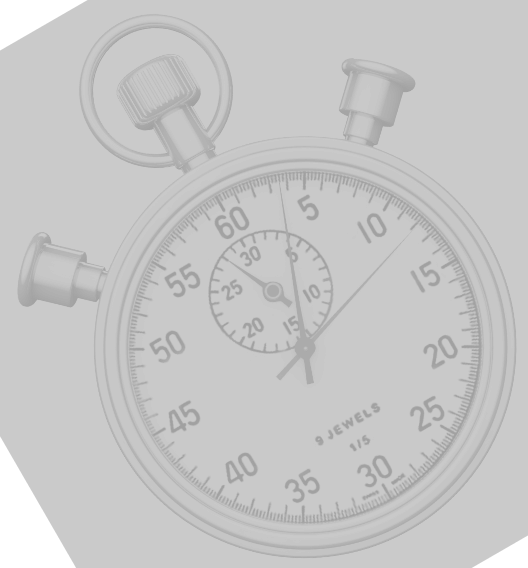 ©2023 Centre Multisports in Vaudreuil-Dorion
/