Boxe-FIT

11-14 years old
A complete and intense class for youth between 11 and 14 years old. This course combines boxing and bootcamp exercises.
Boxing gloves required.
Sessions
Session automne
Session été
Session hiver
Session printemps
REGISTRATION PERIOD AND RATES
Fall session (12 weeks): $210 + taxes
Winter session (6 weeks): $105 + taxes
Spring session (10 weeks): $175 + taxes
Summer session (8 weeks): $140 + taxes
No membership required.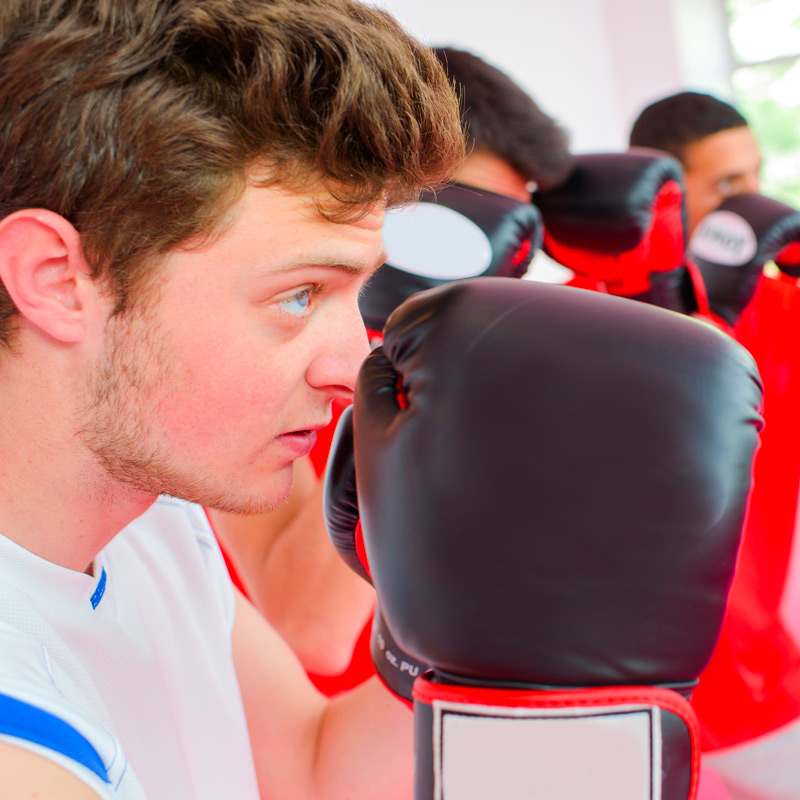 Advantages
Calories brûlées
Tonus musculaire
Orienté sur l'utilisation de poids libre pour raffermir les muscles et solliciter le corps dans son entièreté. L'important est de choisir une charge qui viendra stimuler vos muscles et exécuter le nombre de répétitions demandé. Afin de progresser, il est recommandé d'augmenter la charge de ses poids de séance en séance.
Schedule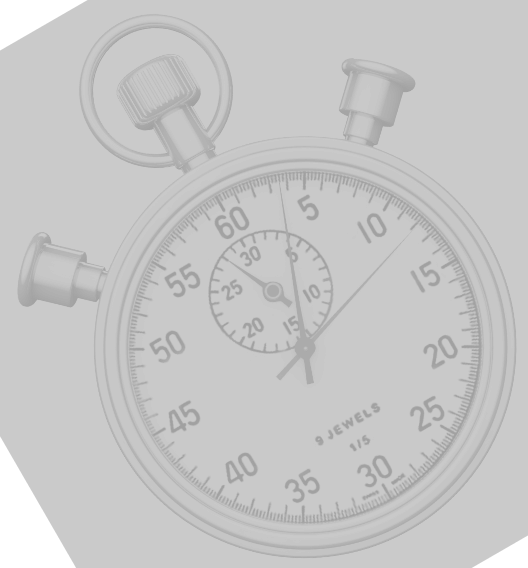 ©2023 Centre Multisports in Vaudreuil-Dorion
/