Fit

Mom
Get a full body workout while spending quality time with your baby. Cardio and strength training intervals are used to increase strength and flexibility following childbirth. Each workout is designed to meet physical challenges using a variety of functional equipment and incorporating movement with your baby.
Sessions
Session automne
Session hiver
Session printemps
REGISTRATION PERIOD AND RATES
Autum session (12 weeks) :
Winter session (10 weeks): $140 + taxes


Package 3 classes CLUB FIT-MOM & access to the track: 295$ + taxes
No membership required.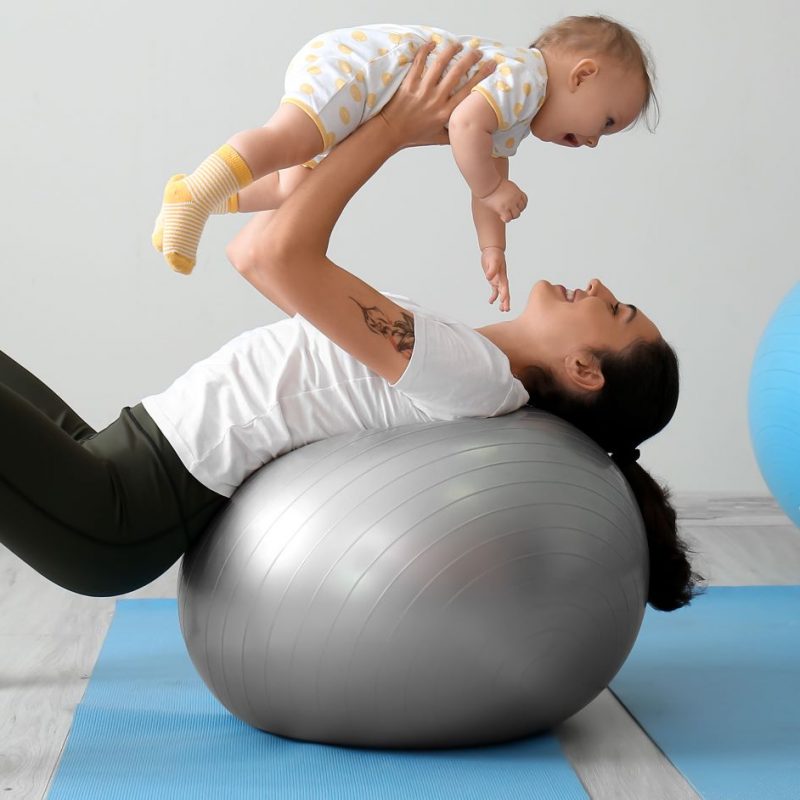 More

information
For all levels (babies from 6 weeks to 12 months).
Please bring your stroller and baby carrier to classes.
Schedule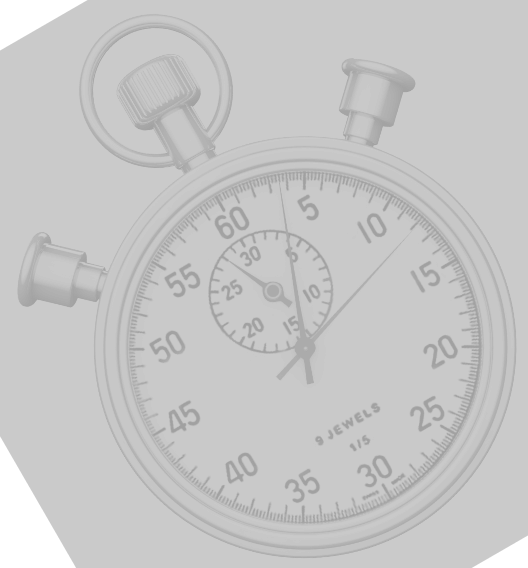 ©2023 Centre Multisports in Vaudreuil-Dorion
/