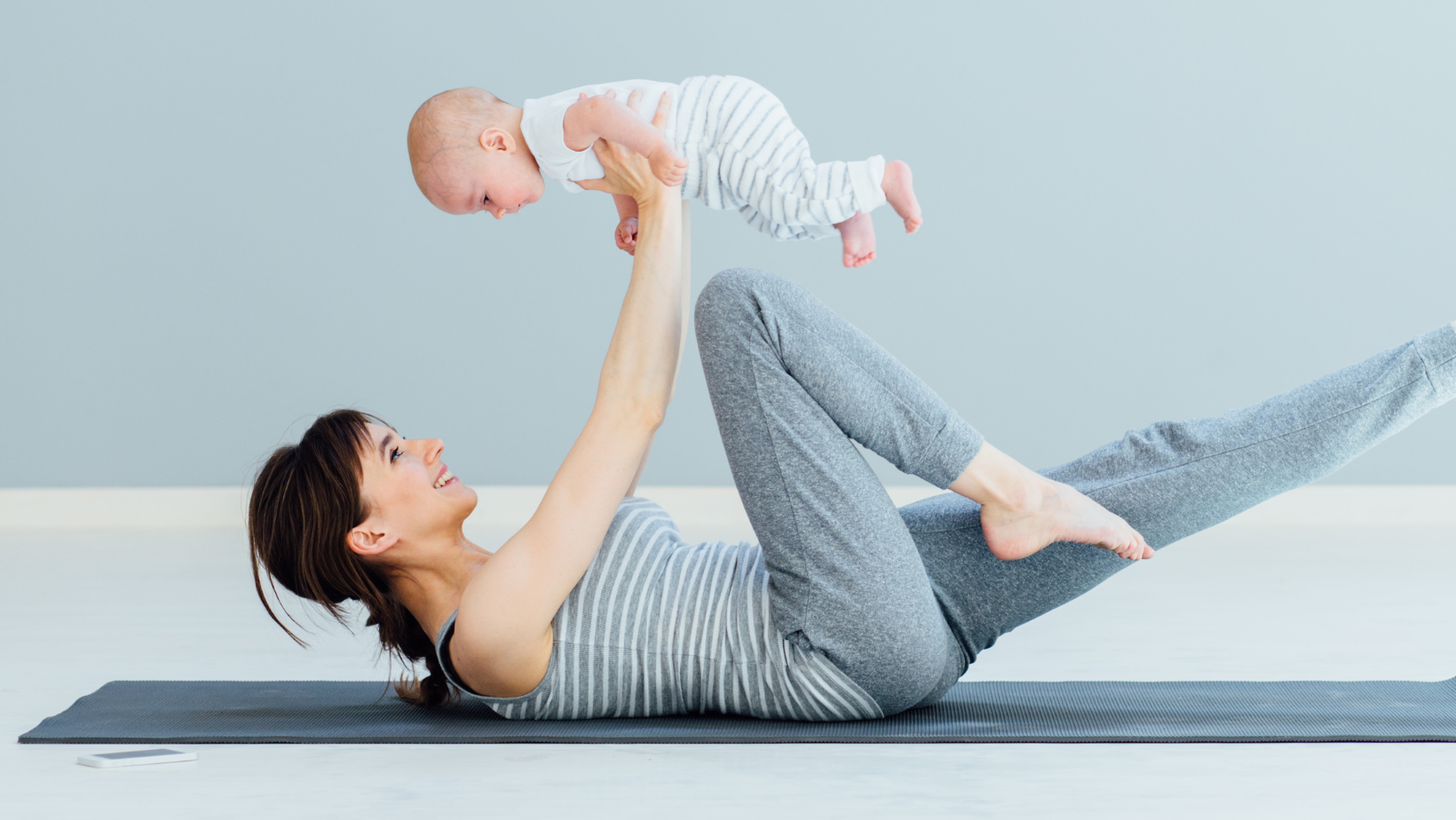 The Fit Mom Club
Actualités
The mission of the Fit Mom Club at Centre Multisports is to bring together moms, whatever their level of physical condition. We want to strengthen the alliance between mothers so that you can achieve your health goals.
Through the Club Fit Mom, mothers can come together to inspire, motivate and support each other. You need to make your health a priority to take better care of your family. A happy mom is a happy home. Lead by example. Be proud!
The Club Fit Mom is a program offered to young mothers who want to get back in shape by working out with your baby. This program, which takes the form of a seasonal subscription, allows you to participate according to your availability in mother-baby classes. In addition, by joining Club Fit Mom, you will have access to several unique advantages.
Exclusive classes offered to members of the club only (Fit Mom & Mother and baby Yoga)
Instructor specialized in pre and post-natal exercise
Access to the running/walking track at all times for the duration of your session
Free mini-conferences with health professionals
A private Facebook group for moms
©2023 Centre Multisports in Vaudreuil-Dorion
/