Barre-Flow

mom & baby
Barre-Flow combines elements of ballet, pilates, and muscular strength to create a stimulating, low-impact workout. Primarily at the ballet barre, we perform controlled movements that target specific muscles, such as the glutes, thighs, and core. The training is designed to challenge your balance, coordination, strength, as well as your flexibility and mobility.
Suitable for all fitness levels (babies from 6 weeks to 12 months old).
Your baby can either be in a baby carrier, in their stroller/car seat, or on a mat.
Sessions
Session automne
Session hiver
Session printemps
REGISTRATION PERIOD AND RATES
Autum session (12 weeks) : 132$ + taxes

Package 3 classes CLUB FIT-MOM & access to the track: 275$ + taxes
No membership required.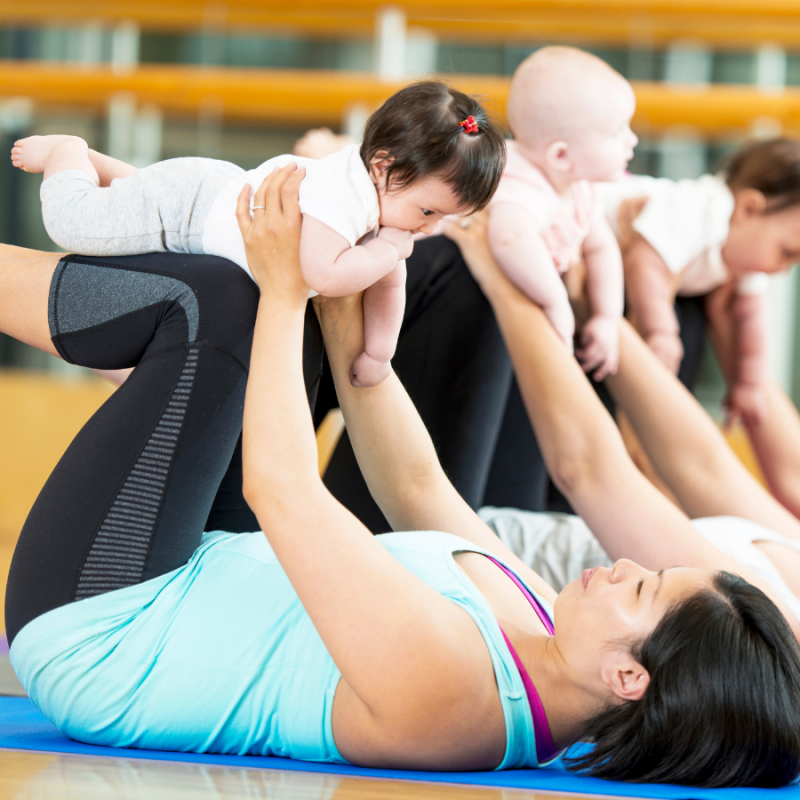 Advantages
Aide à la posture
La meilleure façon d'améliorer sa silhouette est de travailler sa posture et sa tonicité générale. La plupart d'entre nous passons nos journées assis. Travailler sa posture aide aussi à prévenir les maux de dos.
Assouplissement et flexibilité
Les étirements améliorent la posture, permettent d'éviter les raideurs et préviennent certaines blessures en préservant vos articulations. C'est aussi une excellente façon de travailler l'équilibre.
Tonus musculaire
Orienté sur l'utilisation de poids libre pour raffermir les muscles et solliciter le corps dans son entièreté. L'important est de choisir une charge qui viendra stimuler vos muscles et exécuter le nombre de répétitions demandé. Afin de progresser, il est recommandé d'augmenter la charge de ses poids de séance en séance.
Schedule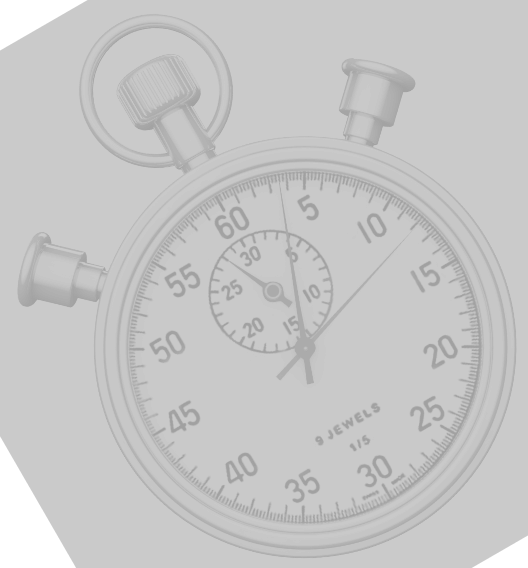 ©2023 Centre Multisports in Vaudreuil-Dorion
/