Introduction

to TRX
Developed in the ranks of the Navy Seals, the TRX allows you to work the whole body with one tool. This form of suspension training is particularly effective for developing strength, balance, flexibility, movement and stability.
Join our kinesiologist as he walks you through all the information you need to start training with the TRX whether it's in the gym, at home or even at the park.
Sessions
Session automne
Session été
Session hiver
Session printemps
REGISTRATION PERIOD AND RATES
Spring session (10 weeks): 175$ + taxes
No membership required.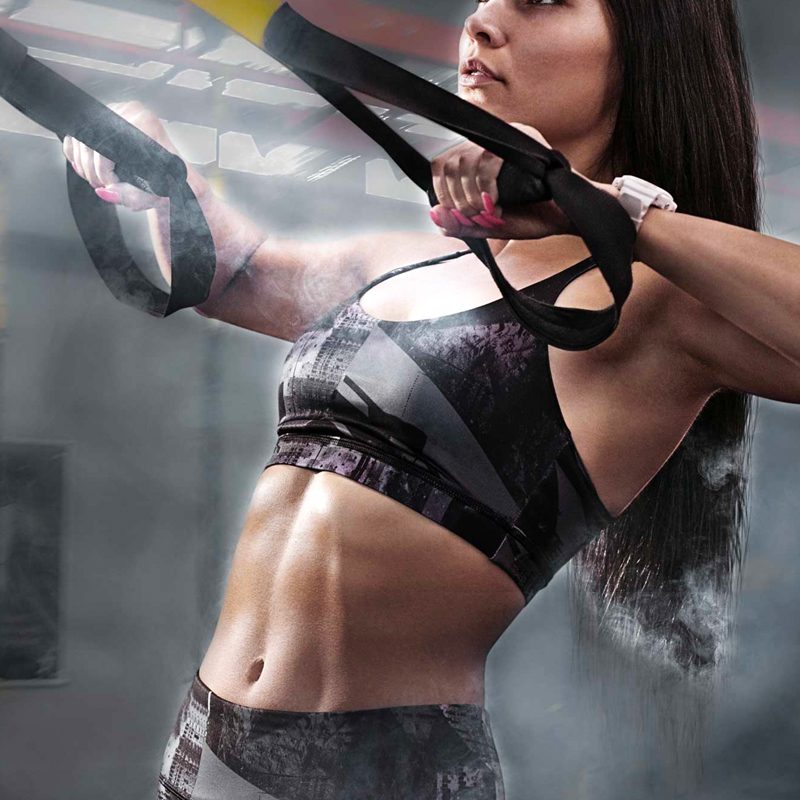 Advantages
Renforcement musculaire
Schedule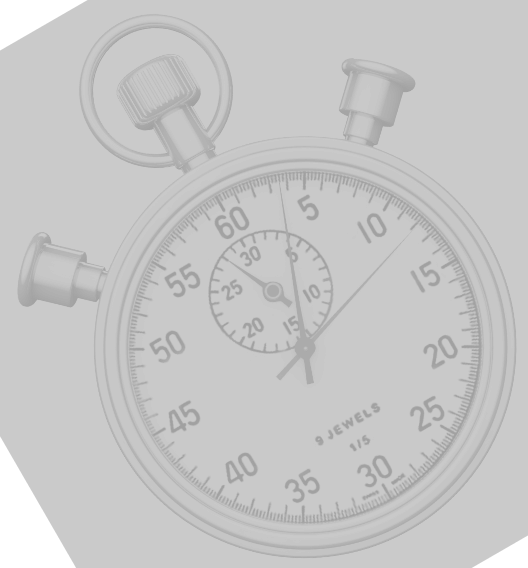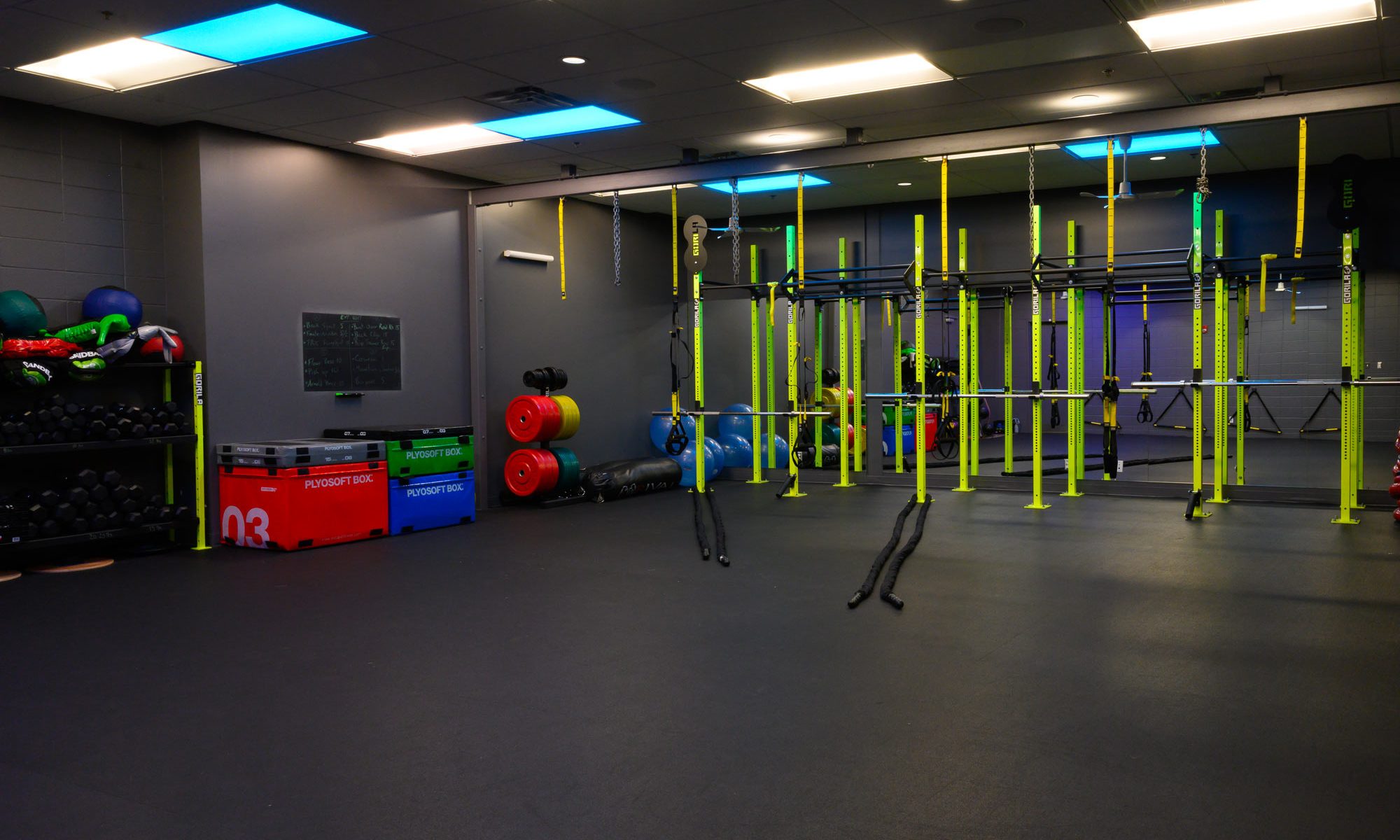 ©2023 Centre Multisports in Vaudreuil-Dorion
/