Beach

volleyball league
This summer, take part in the Beach Volleyball league which will take place at Parc de la Paix in Vaudreuil-Dorion, at the water's edge. The goal of the league is to provide players with competitive, yet friendly games. The pleasure of playing is the watchword of the league.
REGISTRATION PERIOD AND RATES
Semaine du 27 juin au 18 août ( 7 semaines)
2 vs 2 Féminin (Lundi) 100$/équipe
2 vs 2 Masculin (Mardi) 100$/équipe
4 vs 4 Mixte (Mercredi) 140$/équipe (minimum de 1 fille dans chaque équipe)

Relâche semaine du 25 juillet.

L'inscription est faite et payée par le capitaine de l'équipe. Un formulaire devra être rempli par la suite.
Lieu : Parc de la Paix, Vaudreuil-Dorion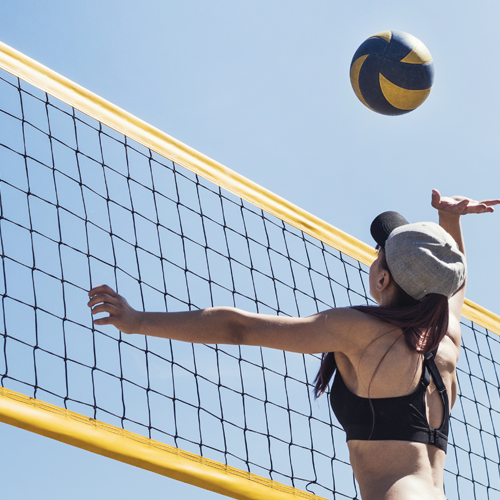 More

information
DIRECTIVES
Être sur place 15 minutes d'avance pour débuter à l'heure.
Apportez beaucoup d'eau, casquette, lunettes et crème solaire.
Les parties ont lieu beau temps, mauvais temps.
Habillez-vous selon la température.
Pour la ligue Mixte, Un minimum d'une fille sur le terrain en tout temps. Il est possible d'avoir une équipe de 4 filles, mais pas 4 gars.
Une fois votre inscription fait, vous devez remplir le formulaire.
Schedule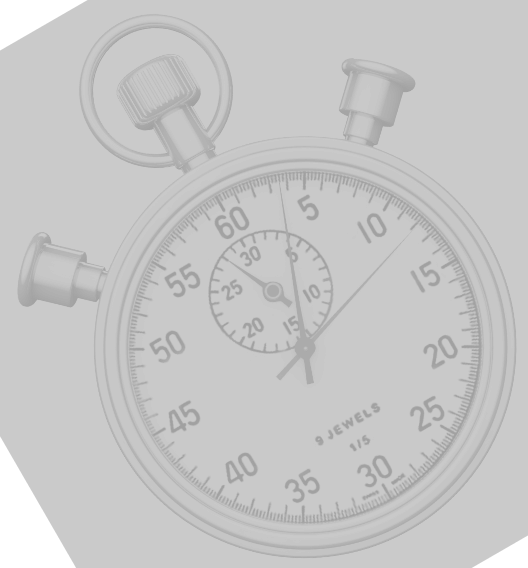 ©2023 Centre Multisports in Vaudreuil-Dorion
/