Kickbox-FIT
Kickboxing training that includes; technique on the bags, face-to-face techniques to help develop concentration, coordination, reflex, fluidity and speed of execution of movements.
Boxing gloves mandatory.
Sessions
Session automne
Session été
Session hiver
Session printemps
REGISTRATION PERIOD AND RATES
Fall session (12 weeks): $210 + taxes
Winter session (6 weeks): $105 + taxes
Spring session (10 weeks): $175 + taxes
Summer session (8 weeks): $140 + taxes
No membership required.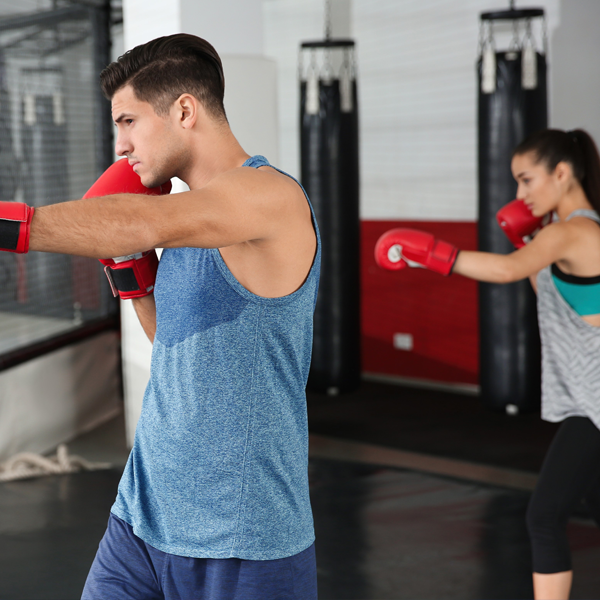 Advantages
Schedule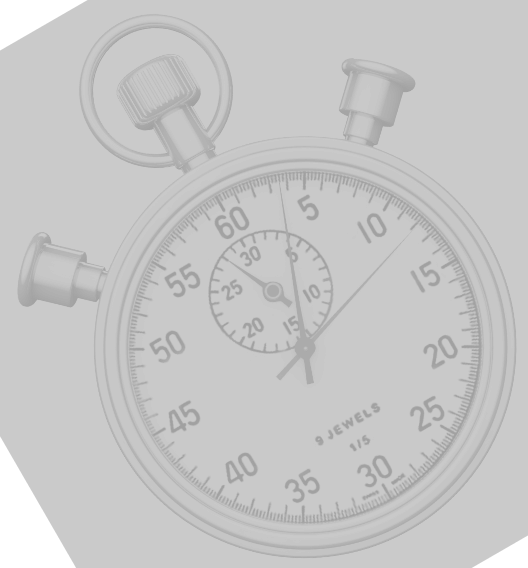 ©2023 Centre Multisports in Vaudreuil-Dorion
/