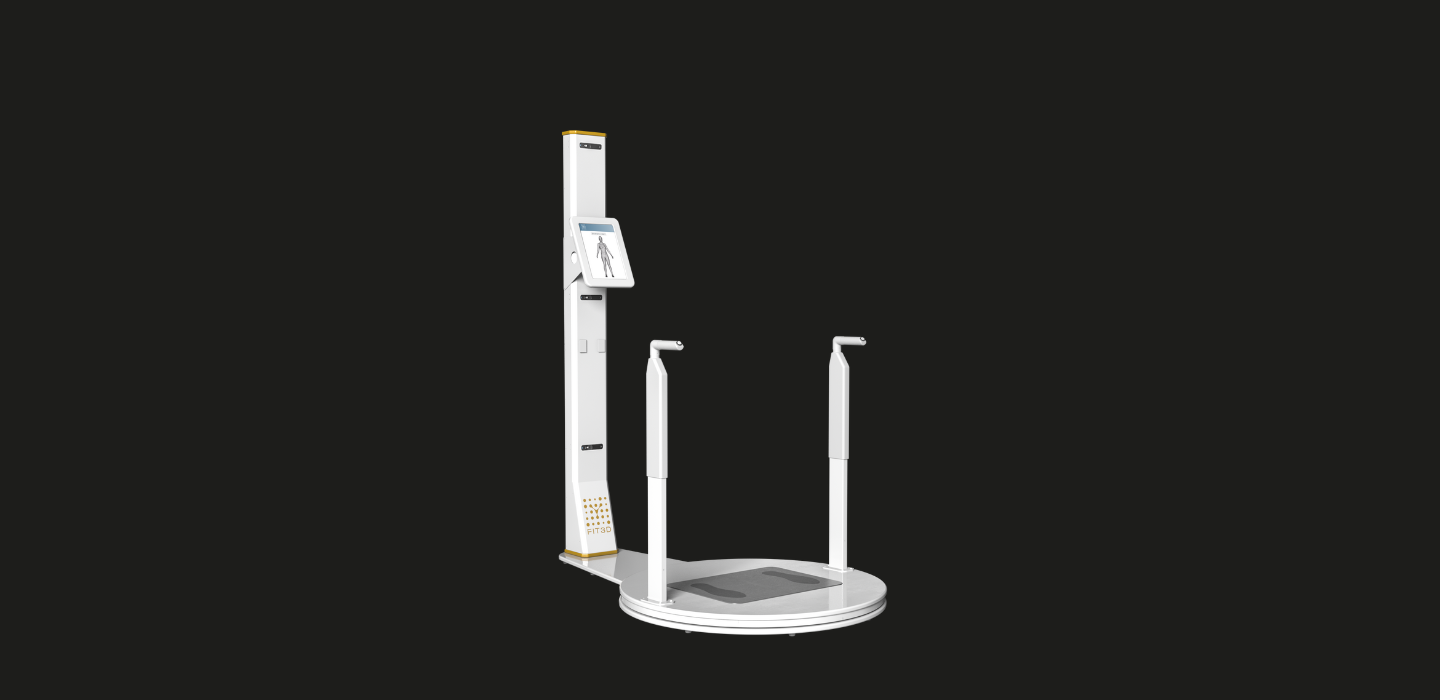 What's the FIT3D?
Nouveauté
The FIT3D is a 3D body scanning system used in the field of health and fitness. It scans a person's body and generates a 3D image, accurately measuring data such as body composition, body measurements and posture.
The scanning process takes about 40 seconds and is performed by a 3D camera that captures multiple images of the person's body from different angles. The collected data is then used to generate a 3D image, which can be viewed using dedicated software.
The FIT3D is used in the fitness field to help individuals track their progress and set fitness goals, providing them with accurate measurements of their body composition and body measurements. It is also used in the medical field to help assess posture and muscle imbalances, as well as in the fashion field to help customers find clothes that fit them perfectly.
©2023 Centre Multisports in Vaudreuil-Dorion
/