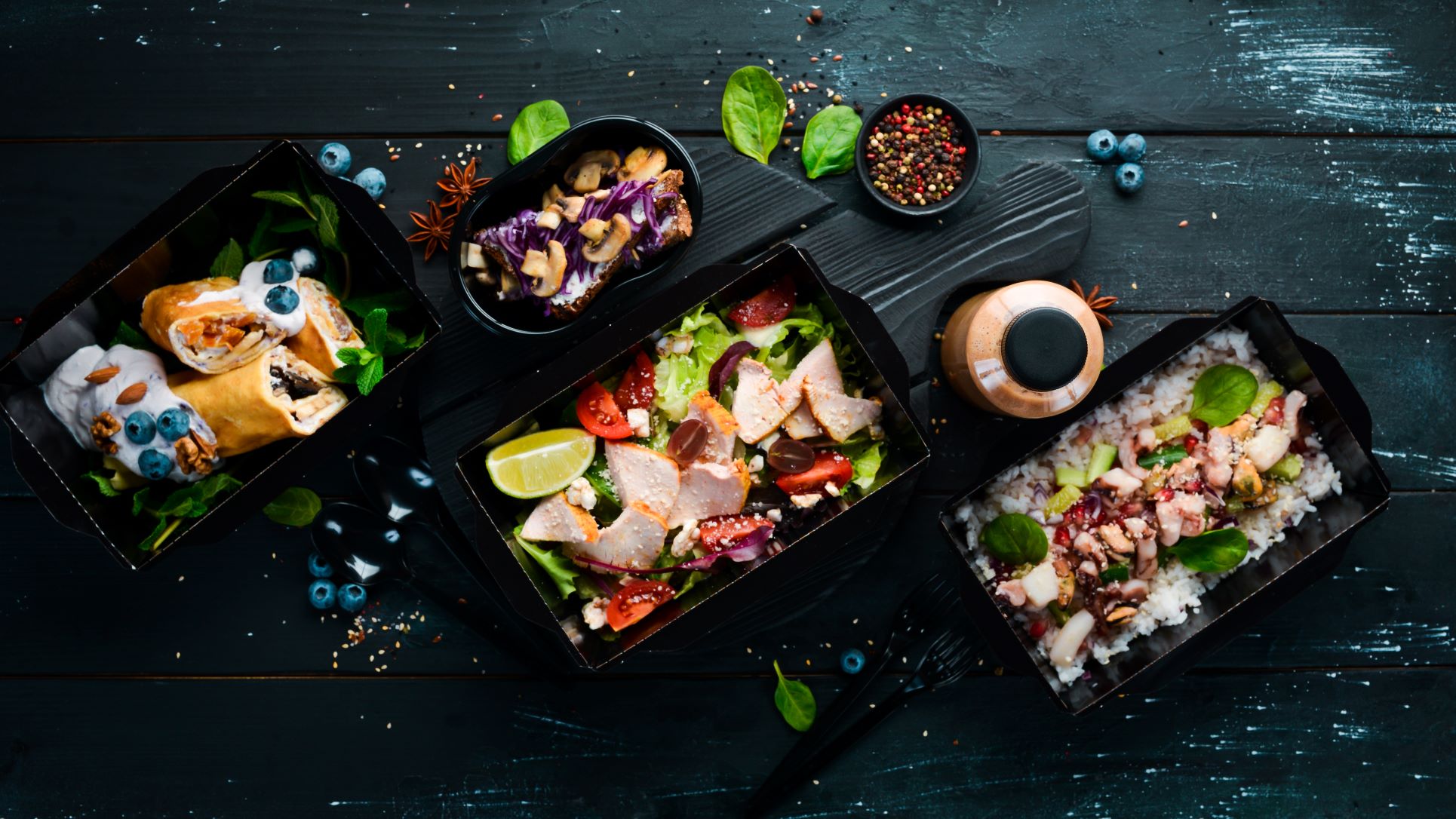 Food Planning: Tip #3…Choose Different Types of Recipes
Nouveauté
A source of abandonment of food planning is often linked to too much time to achieve the chosen recipes. So why not choose realistic recipes for the different days of the week?
On Wednesday, do you finish work later? Choose a simple recipe with little prep or one that will be ready when you get home like using a slow cooker (see our slow cooker chili recipe).
Do you train after work three times a week and want to eat quickly after your workout? Do some preparation steps in advance or choose simple recipes with few steps (see our homemade vegetarian and carnivorous pizza recipes).
Don't you want to cook every day? Plan "dinner break" nights to finish leftovers from the fridge or cheer on one of your favorite restaurants.
On Saturday night, do you want a more elaborate recipe to improve your cooking skills? Choose a more complex and gourmet recipe.
This is called personalizing your food plan! Do not hesitate to write directly on your food planning sheet the different events of your daily life that you will have to take into consideration to facilitate the choice of the different recipes and to classify your different favorite recipes in sub-categories: quick recipes, recipes with little of ingredients, master recipes, special dinner recipes, post-workout recipes, etc.
So, what will you be cooking this week that will go well with your daily life?
Joanie Séguin, Dt. P.
Nutritionnist, Clinique de médecine sportive AXiO
©2022 Centre Multisports in Vaudreuil-Dorion
/