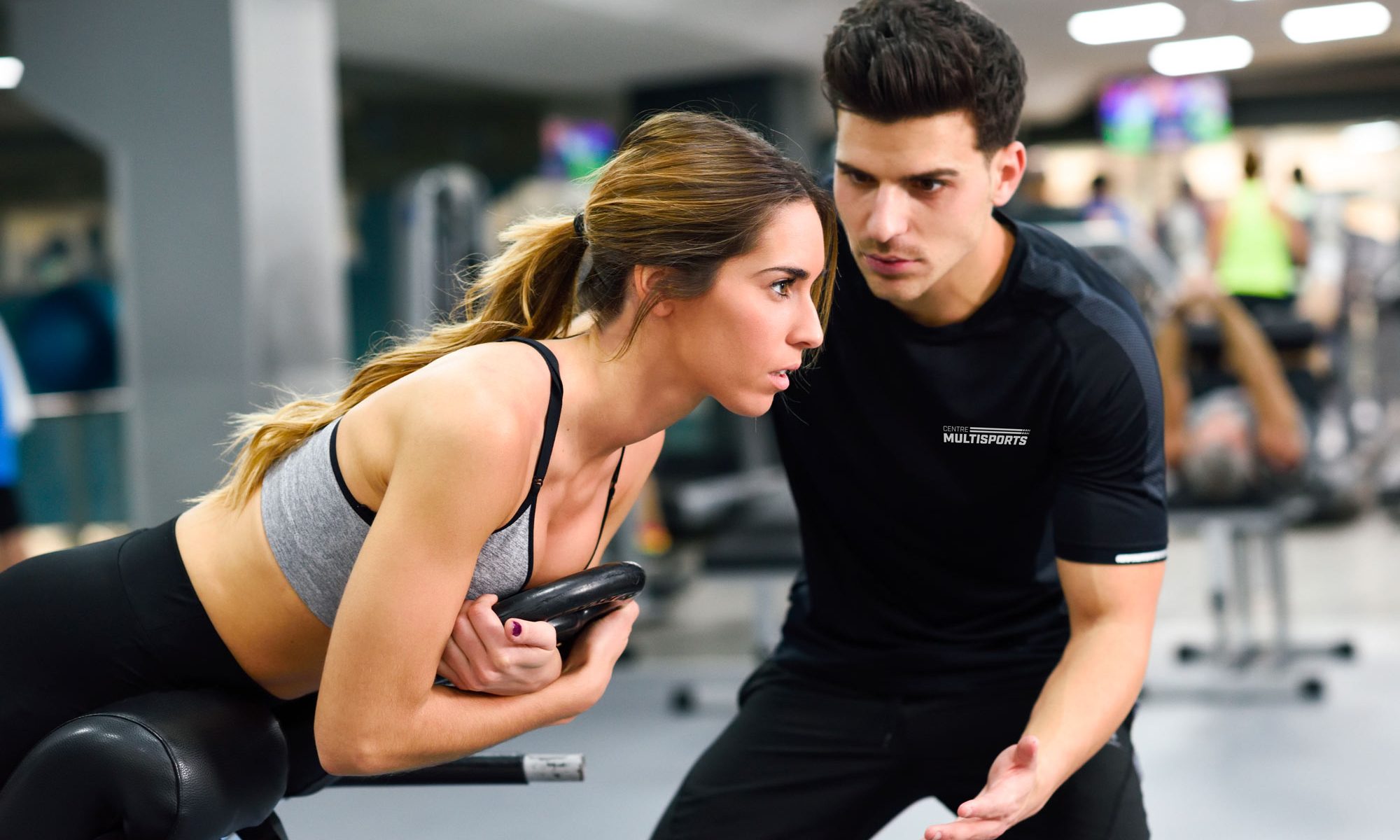 WHY OPT FOR A KINESIOLOGY FOLLOW UP?
Fitness
A kinesiologist is more than a personal trainer, he is a health professional trained at university to become a specialist in movement and lifestyle habits related to physical activity.
The Federation of Kinesiologists of Quebec describes us as follows:
"The kinesiologist can intervene on a preventive basis with people in good health, in order to accompany them in their process of activation and fitness or to help them improve their performance. He can also intervene with individuals whose human movement dynamics are deficient, in order to help them improve this condition through the practice of adapted physical activities. Finally, he can work in the field of rehabilitation and collaborate with the care teams with people in rehabilitation situations (physical, functional, cardiovascular, mental, etc.). »1
But concretely, what could a kinesiologist do for you? Why should you use the services of a kinesiologist? Here are a few :
New to training? Regardless of your age, the kinesiologist will target your goals and follow up to learn how to train indoors and achieve your goal safely and effectively while helping you stay motivated.
Have you been diagnosed with any health problem(s)? Diabetes, high blood pressure, heart problem, neurological… kinesiologists are the specialists in adapting training to the problems of a person who may or may not need medication. They will help you aim for attainable goals and track your progress against your condition.
Have you injured yourself? Working with other medical professionals to manage your injury, he will adapt your training program to achieve your goals despite it. It will give you, for example, advice and movement alternatives if you are doing group classes.
Are you intermediate/advanced? If you have training experience, the kinesiologist will know how to effectively optimize and plan your training plan. Together you will set load or technique goals and the kinesiologist will introduce to different training methods. It will take you to another level!
Are you sedentary at work? The kinesiologist will find physical activities that will stimulate you and set goals with you to increase weekly physical activity in order to decrease your health risks and increase your well-being.
Do you want to gain muscle/weight? Whether it's designing a specific hypertrophy training plan or optimizing muscle recovery, the kinesiologist will set achievable goals and track your progress.
Want to lose fat? The kinesiologist will take the time to understand and set attainable and achievable goals so that weight loss can be sustained over the long term. It will provide you with tracking tools and different approaches depending on training preferences. It will help you demystify all the information floating around the web and social media about weight loss.
Are you an athlete? The kinesiologist can create physical tests with standards so that you can compare yourself with other athletes of the same age. He will create an individualized and sport-specific training program; with an emphasis on preventing injury and increasing the physical condition necessary for sport. You will set goals and plan the follow-up of these in order to adapt the volume of training to the different seasons of the sport.
Are you 60 or over? There is no age to train! The kinesiologist will create a training plan for you that targets your bone, muscle and cardiovascular health in order to maintain your independence as you age. They may also offer specific tests for people aged 60 and over so that you can compare your performance against the standards. It will help you optimize your training, learn moves and improve recovery to avoid injuries and risk of falls.
In summary, the kinesiologist is there to help you achieve whatever goals you set for yourself. He will make the process as efficient as possible by imparting his knowledge to you, and keeping you motivated to succeed. In life, everyone needs guidance. Even our kinesiologists at the Center are followed to achieve their training goals, since they know the many benefits of an external perspective on planning an individualized training plan.
Next time you need training guidance: consider a kinesiologist!
1 – Fédération des kinésiologues du Québec; site web : https://www.kinesiologue.com/fr/le-kinesiologue
©2023 Centre Multisports in Vaudreuil-Dorion
/