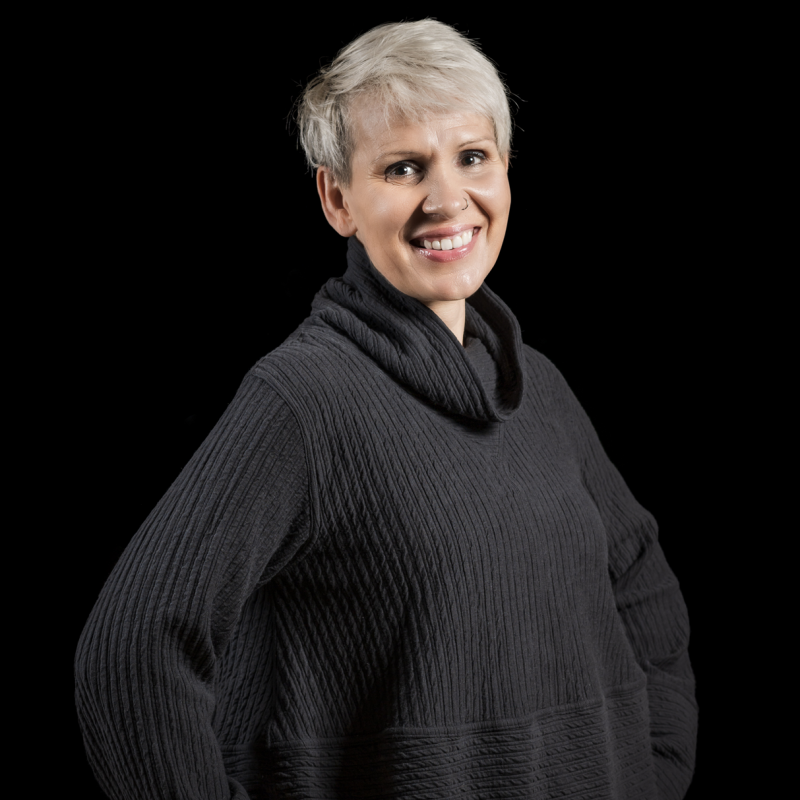 Follow Chantal
DESCRIPTION
Whether in an active or restorative yoga class, a meditation or conscious breathing session, Chantal will always accompany you with the benevolence of the heart. With a background in dance, she is recognized for the softness of her voice and her way of teaching which makes her classes available to all levels. At the center of this guidance is the importance of listening to herself, because this is how she found the strength to get out of the grip of addiction. Sober since 2012, she now devotes her time to helping others find their own path to wellness. Come and discover the joy of honoring your body and claiming the spirit in its company, one breath at a time!
CERTIFICATION
2015 : 200h YTC & 40h Yin Yoga
2018 : 40h Yoga Nidra
2020 : 400h Conscious Breathing
What inspires you the most?
Chantal is inspired by the possibility of reinventing herself and transforming herself as many times as necessary in order to take care of her emotional and physical body.
What is your favorite quote?
"I have decided to stick with love. Hate is too great a burden to bear." -Martin Luther King Jr.
Related

news
Related

activities
©2023 Centre Multisports in Vaudreuil-Dorion
/