TRACK

ZONE
WALK AND RUN AT YOUR OWN PACE
Whether it's for warm-ups, intervals, jogging or walking, our 200-metre track will enhance your training. It offers you several lanes adapted for both walkers and runners. With the same surface as the one used on the London 2012 Summer Olympics track, you will certainly want to increase the number of strides. Rain or shine, let yourself go on the only indoor track in the region!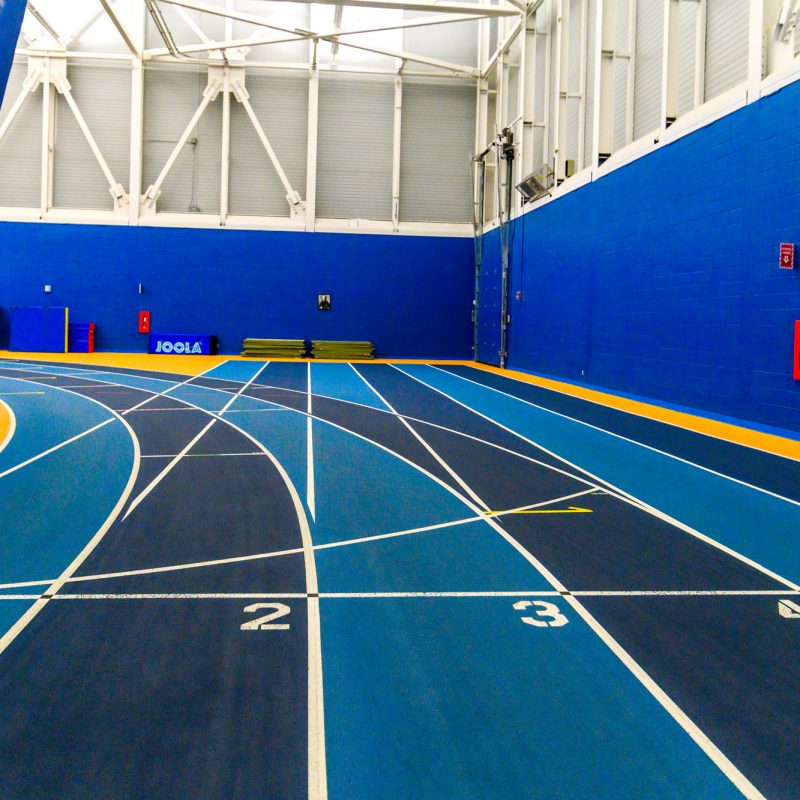 PLUS

D'Informations
The Center reserves the right to close or change its schedule and program at any time, without any compensatory allowance being required. Ask the reception for more information or check the schedule to see if the track is available.
Abonnements et

façons de s'inscrire
FUSION
En plus de vous donner un accès illimité à plus de 60 cours par semaine, l'abonnement Fusion vous permet de profiter de plusieurs zones tels que le Gym Fit, le Gym Perfo, la Zone Vélo Perfo, la Zone Piste et la zone Tennis et badminton (frais de location de terrain en sus). Abonnement 12 mois.
GYM FIT
Cet abonnement donne accès à notre Gym Fit équipé de ses appareils cardiovasculaire Technogym TM, son circuit complet de machine de musculation, sa variété de poids libre et sa zone d'étirement vous permettent d'atteindre vos objectifs dans une ambiance stimulante. Vous avez également accès à la piste de course et de marche de 200 mètres. Abonnements 3 et 12 mois.
PISTE
Que ce soit pour s'échauffer, faire des intervalles, trottiner ou marcher, notre piste d'athlétisme de 200 mètres saura agrémenter votre entraînement. Abonnements 3, 6 et 12 mois.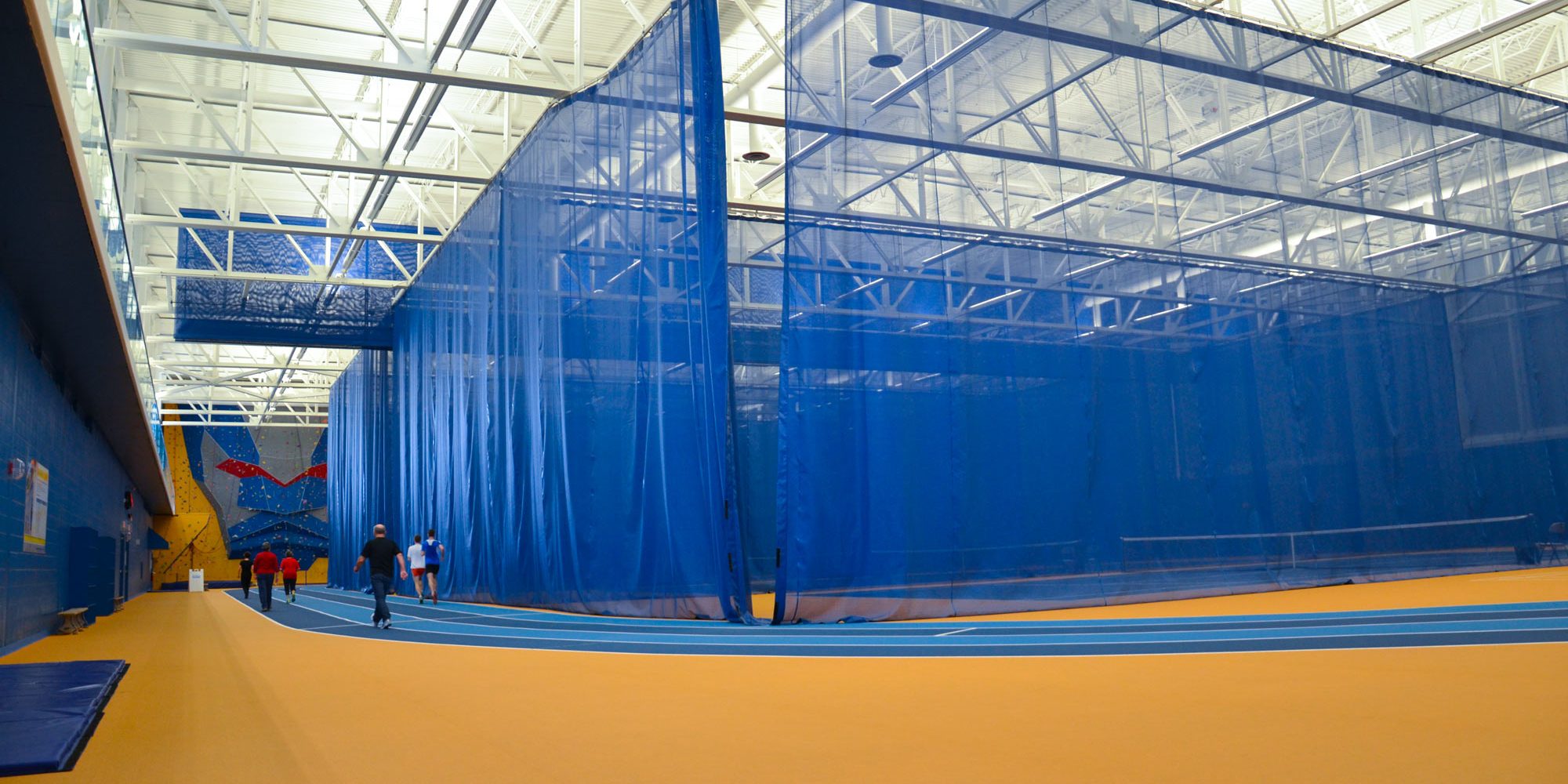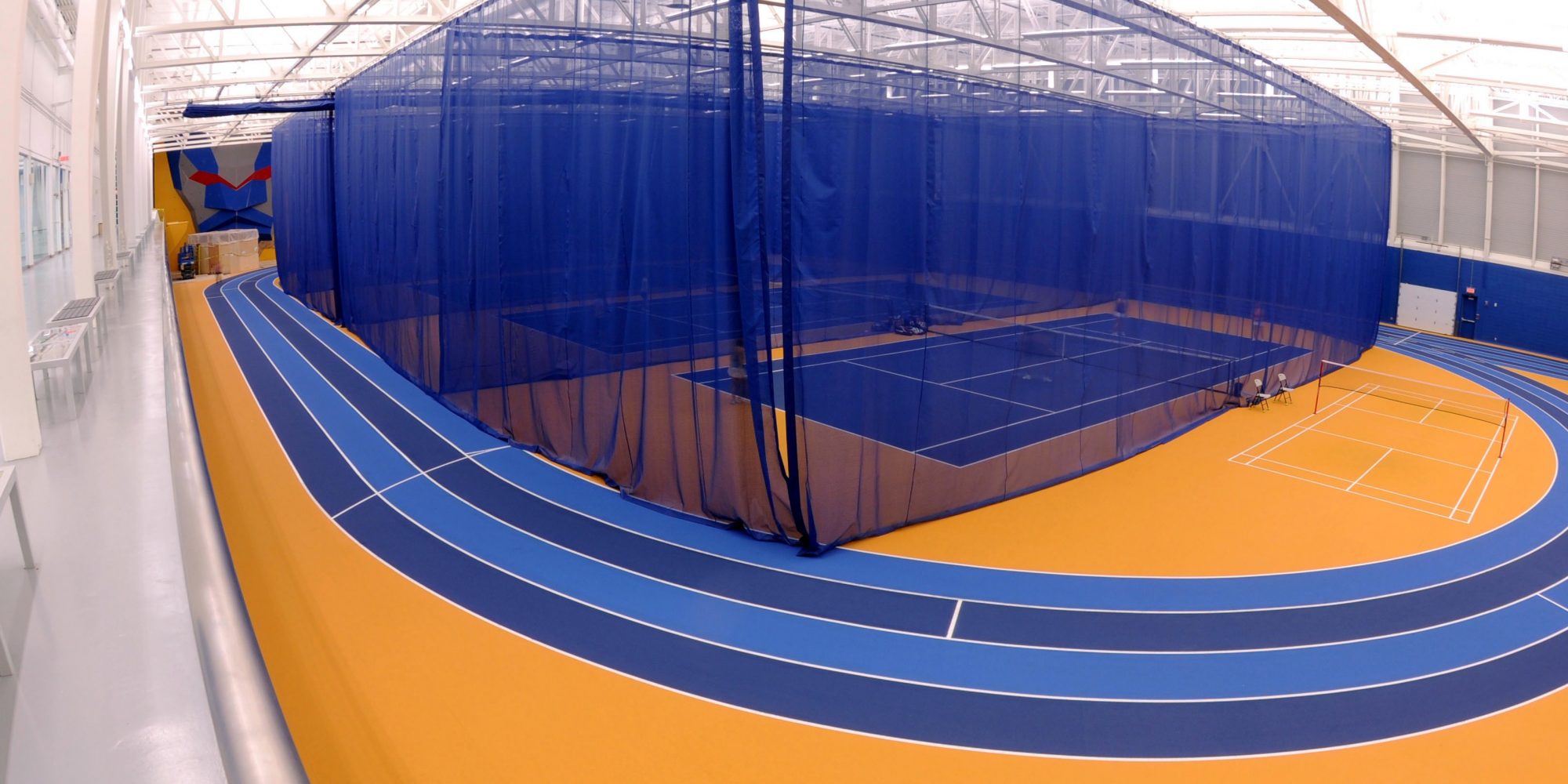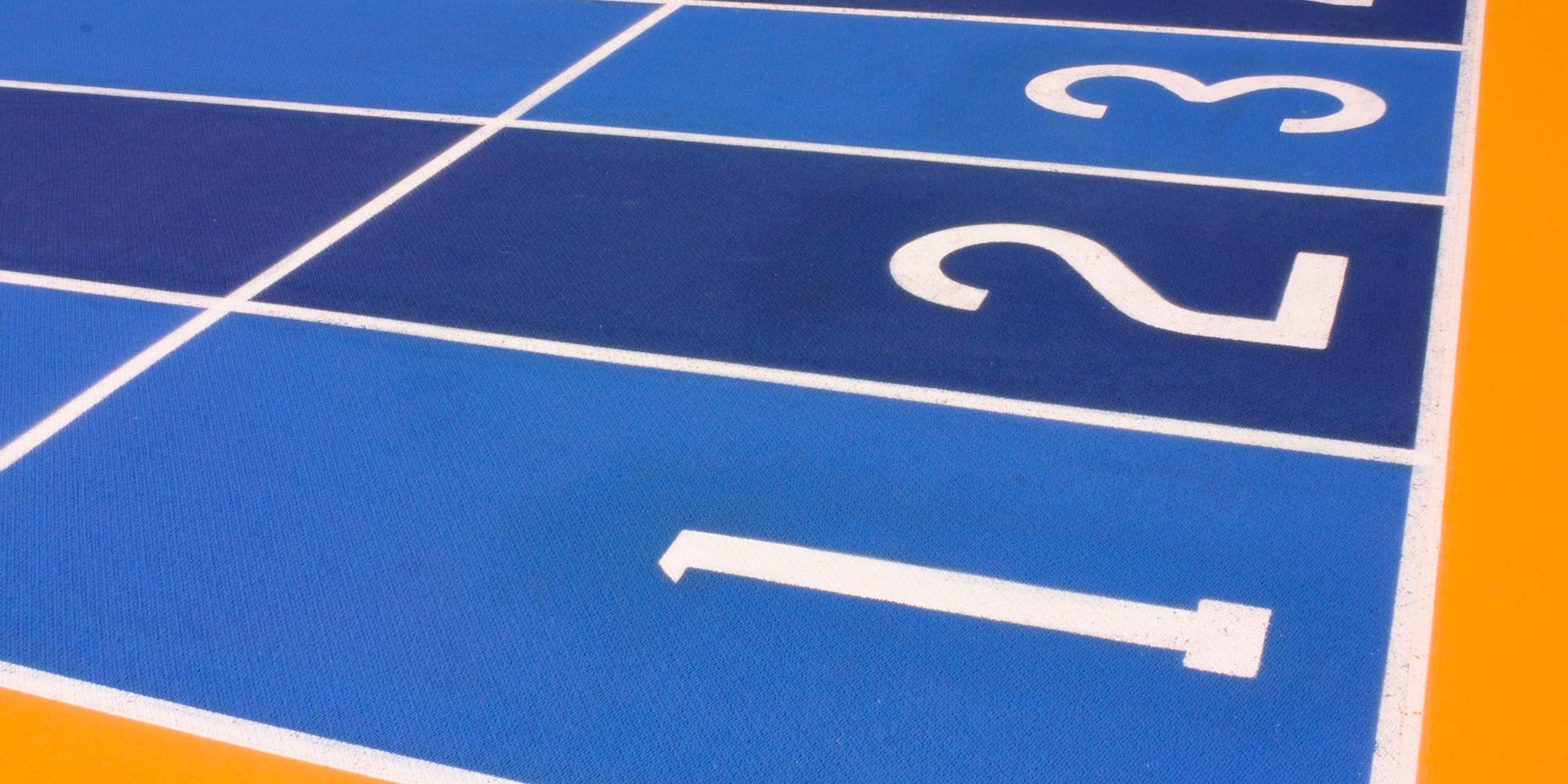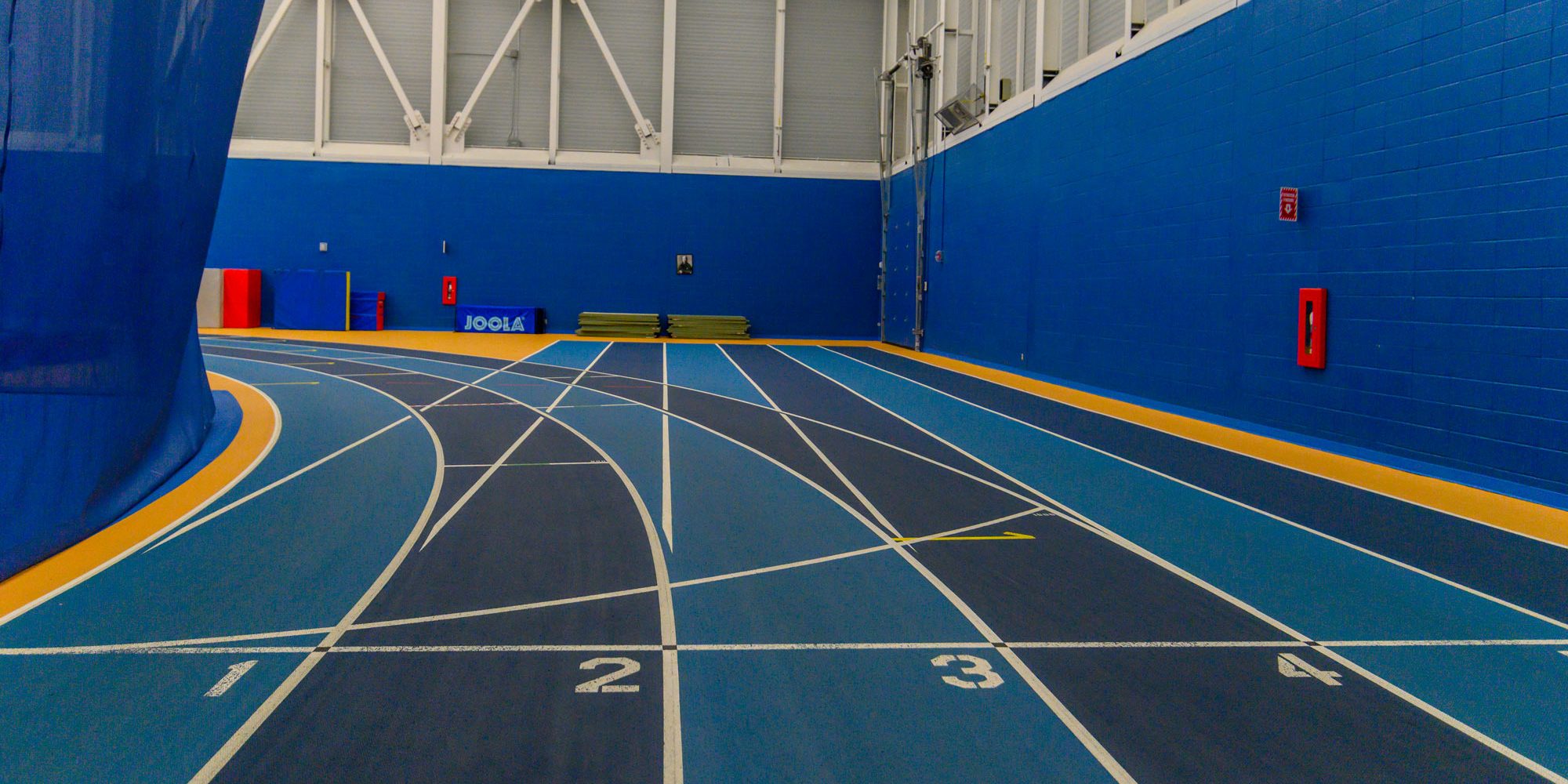 ©2021 Centre Multisports in Vaudreuil-Dorion
/