Introduction

to Yoga
Introduction to Yoga
Join us to learn yoga in a friendly, relaxed and encouraging setting.  This series 'starts from the beginning' and in plain English and French teaches you all the elements to build a lifelong yoga practice. Each class will build on the previous class and will provide you with a foundation to enable you to get the most out of your ongoing yoga practice. Join our friendly, compassionate instructors in a judgement free environment.
Introduction to Yoga Level 2
This program is offered to graduates of the Introduction to Yoga course and clients with some experience with yoga. The Level 2 student will explore their practice and begin to become familiar with the poses and use of breath. Develop your practice while deepening your understanding.
Sessions
Session automne
Session hiver
Session printemps
REGISTRATION PERIOD AND RATES
Fall session (12 weeks):
Winter session (10 weeks): $115 + taxes
Spring session (10 weeks):
No membership required.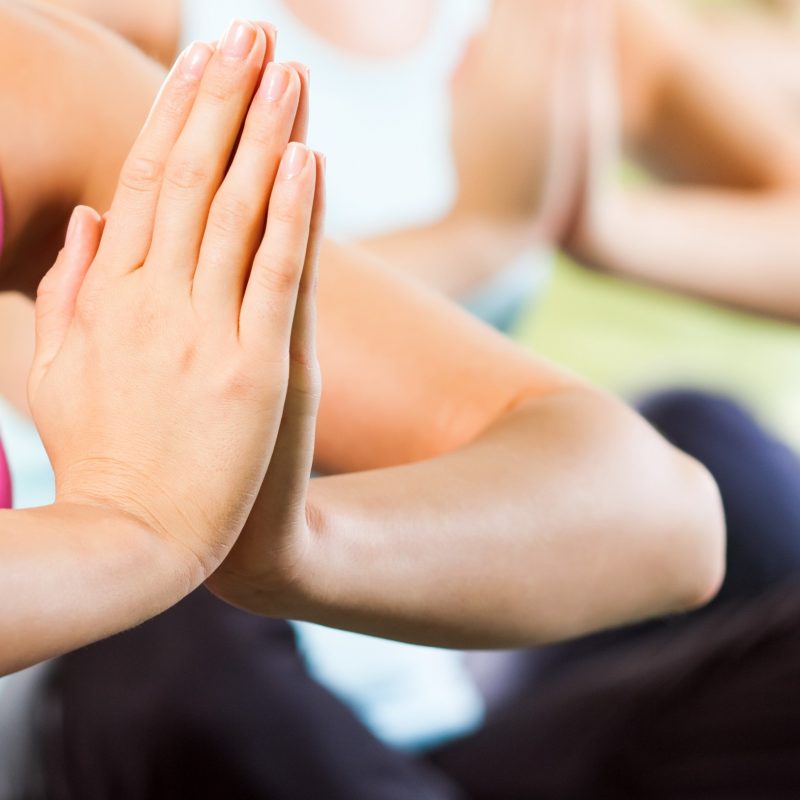 Advantages
Assouplissement et flexibilité
Les étirements améliorent la posture, permettent d'éviter les raideurs et préviennent certaines blessures en préservant vos articulations. C'est aussi une excellente façon de travailler l'équilibre.
Schedule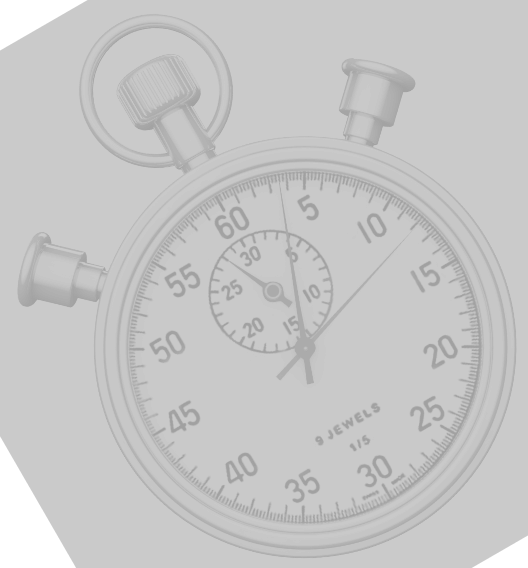 ©2023 Centre Multisports in Vaudreuil-Dorion
/