Yin

Yoga
Yin Yoga uses a series of postures held over long periods of 3 to 5 minutes. Holding postures over extended periods exercises the connective tissues (tendons, ligaments and fascia), increases circulation in the joints and improves flexibility, especially in the lower back and hips. This is an excellent addition to your more active strength training.
REGISTRATION PERIOD AND RATES
Nécessite un abonnement avec les Cours FUSION
Possibilité d'acheter une carte de visite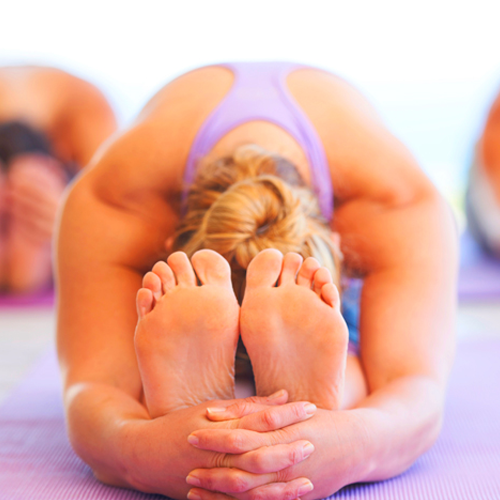 More

information
Yin Yoga is accessible to all, from beginners to those with more experience.
Advantages
Aide à la posture
La meilleure façon d'améliorer sa silhouette est de travailler sa posture et sa tonicité générale. La plupart d'entre nous passons nos journées assis. Travailler sa posture aide aussi à prévenir les maux de dos.
Assouplissement et flexibilité
Les étirements améliorent la posture, permettent d'éviter les raideurs et préviennent certaines blessures en préservant vos articulations. C'est aussi une excellente façon de travailler l'équilibre.
Schedule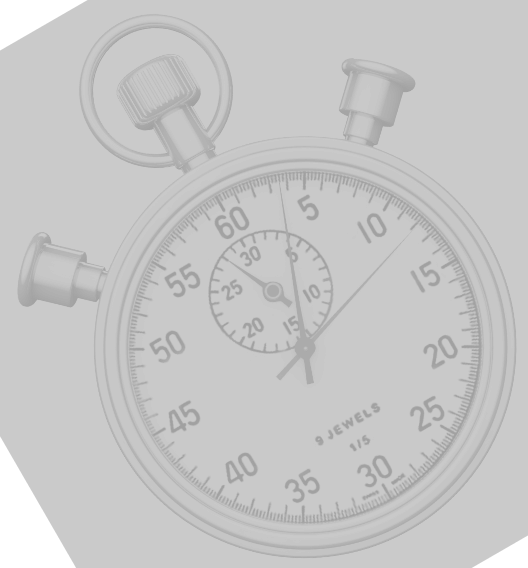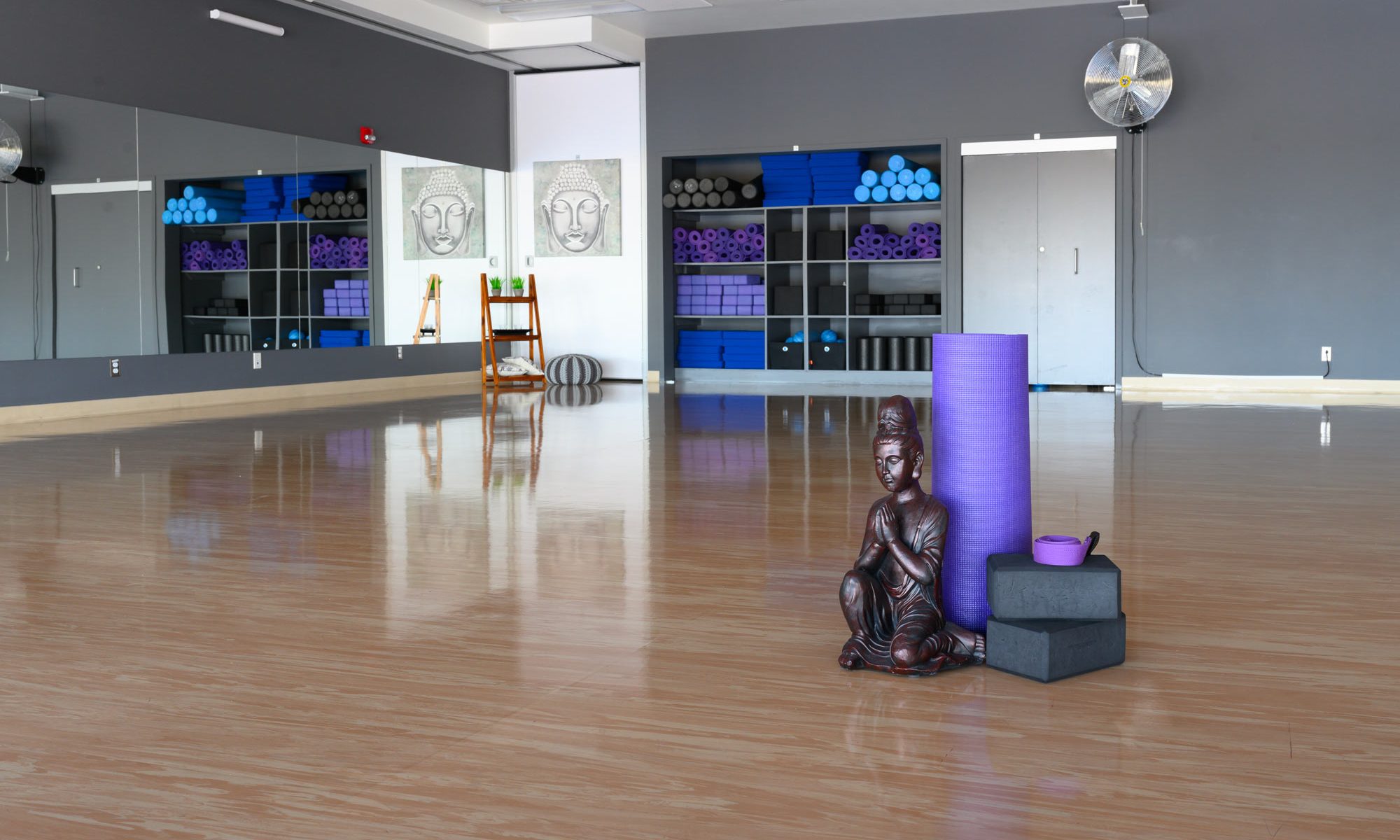 ©2023 Centre Multisports in Vaudreuil-Dorion
/