Auto-defense+
How to defend oneself and understand certain principles of action during an attack.
Whether you are a woman or a man, this program will allow you to acquire adequate notions of defense to deal with situations where your physical and moral integrity is threatened.
Paul Bourgoin, your instructor, has a solid expertise in self-defense (5th Dan level). Its pedagogical and progressive approach will give you confidence to evolve positively.
One free trial session is possible! Contact nvani@centremultisports.org
REGISTRATION PERIOD AND RATES
170$ + taxes (12 weeks)
No membership required.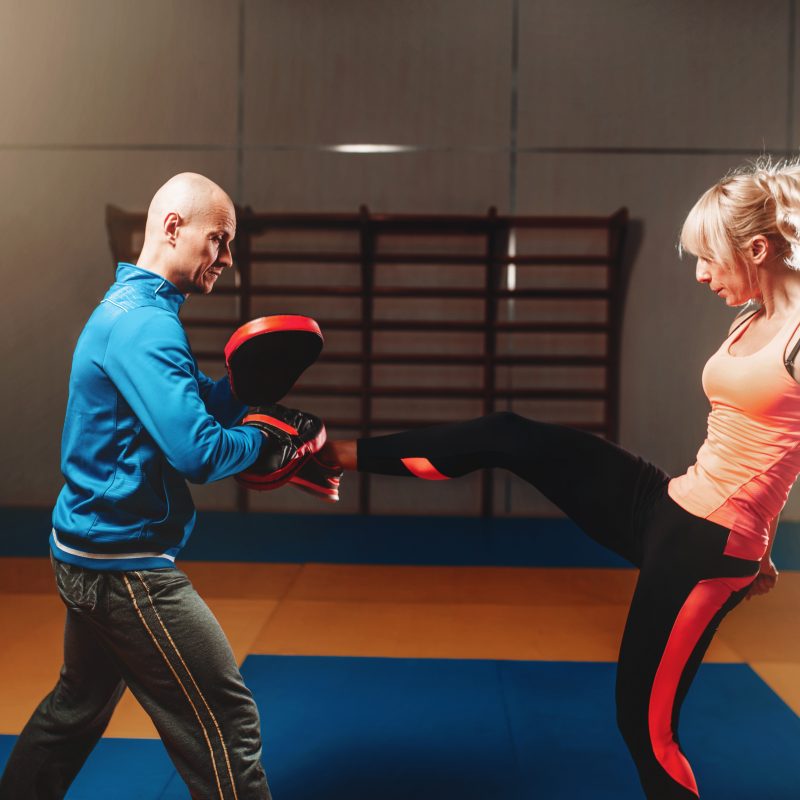 Advantages
Surpassement
Schedule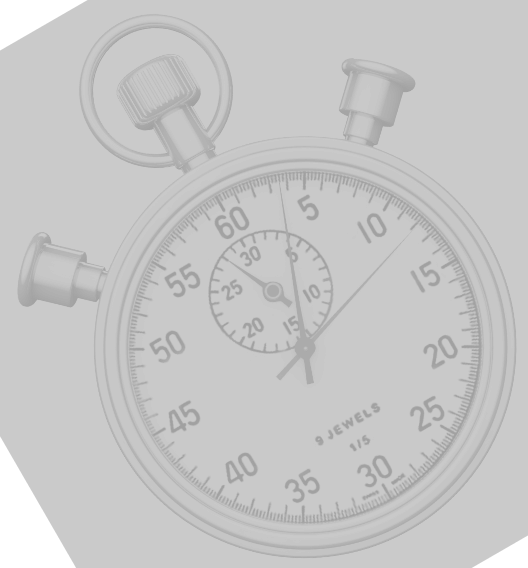 ©2021 Centre Multisports in Vaudreuil-Dorion
/