Fit-Summer

Challenge
Join us in a 8 days summer shred program.
Once you have registered for the program, simply follow the program we suggest to complete your 14 day challenge. Want to do more? You also have access to all of our videos online
14 JOURS D'ACCÈS À LA LIBRAIRIE DE VIDÉOS*
ACHETEZ: 1 MOIS D'ACCÈS À LA LIBRAIRIE VIDÉOS
REGISTRATION PERIOD AND RATES
The video library access is included for those who have a membership that includes our group Fusion fitness classes.
*It is possible to have a 14 day free trial with our code VIRTUEL, for a one time use only.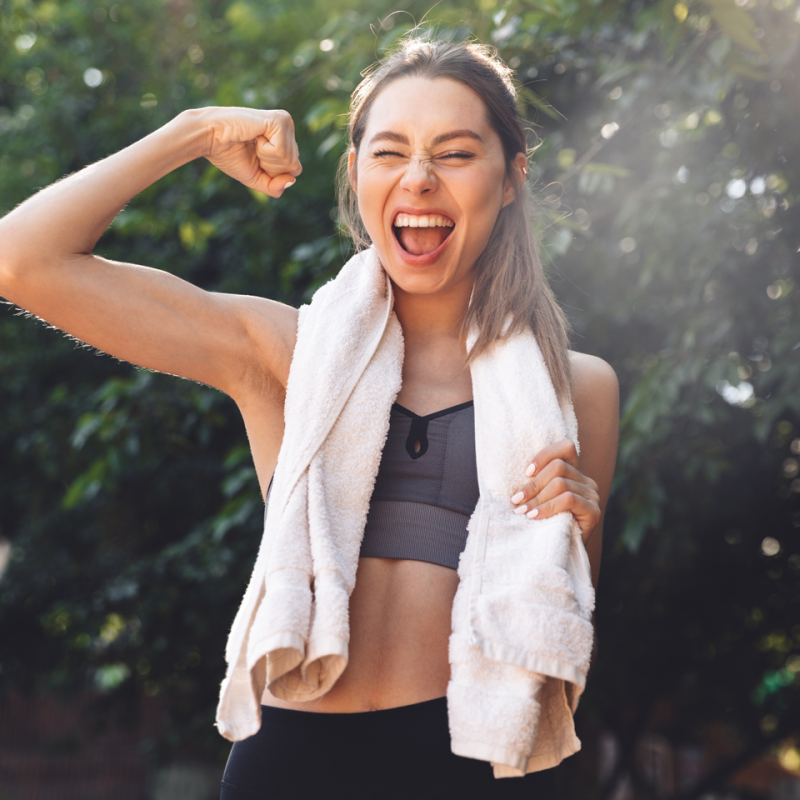 More

information
VOTRE PROGRAMME
DAY 01 : TOTAL BODY WORKOUT
DAY 02 : LOWER BODY TONING
DAY 03 : CARDIO ABS
DAY 04 : UPPER BODY SHRED
DAY 05 : W.O.D.
DAY 06 : WEIGHTED ABS
DAY 07 : FESSES EXPRESS
DAY 08 : STRETCH EXPRESS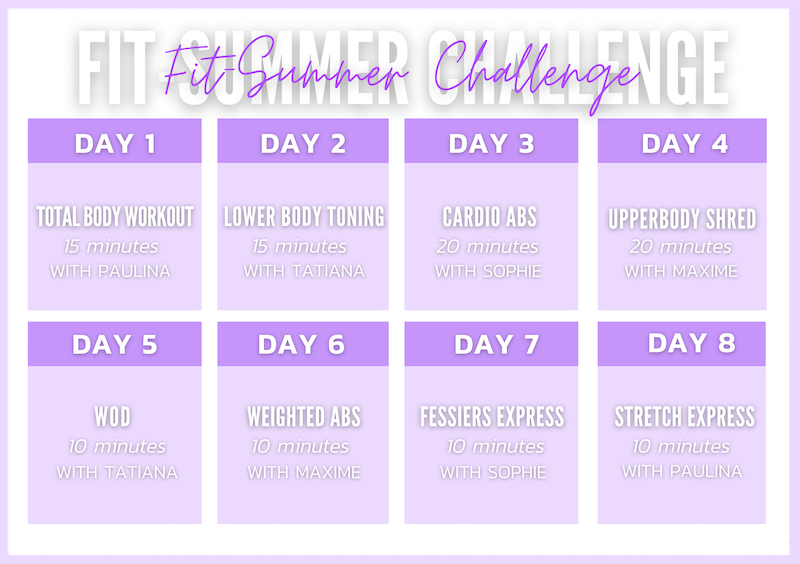 CMS WORKOUTS APPS
With the CMS WORKOUTS apps you can track your progress and set your training goals, regardless of whether you are a member or not of the Multisports Center!
With more than 1500 exercises you can create your own workouts. You don't know what to do, get free workout programs you can do, both at home and at the gym. Do you want a personalized program? Our trainers can prepare a tailor-made program just for you!
Our app also allows you to link many popular workout tracking apps to help advance your fitness goals (Garmin, Strava, Apple Health, Fitbit, Polar, etc.). You will never be limited to a specific machine or location when working out.
Our

team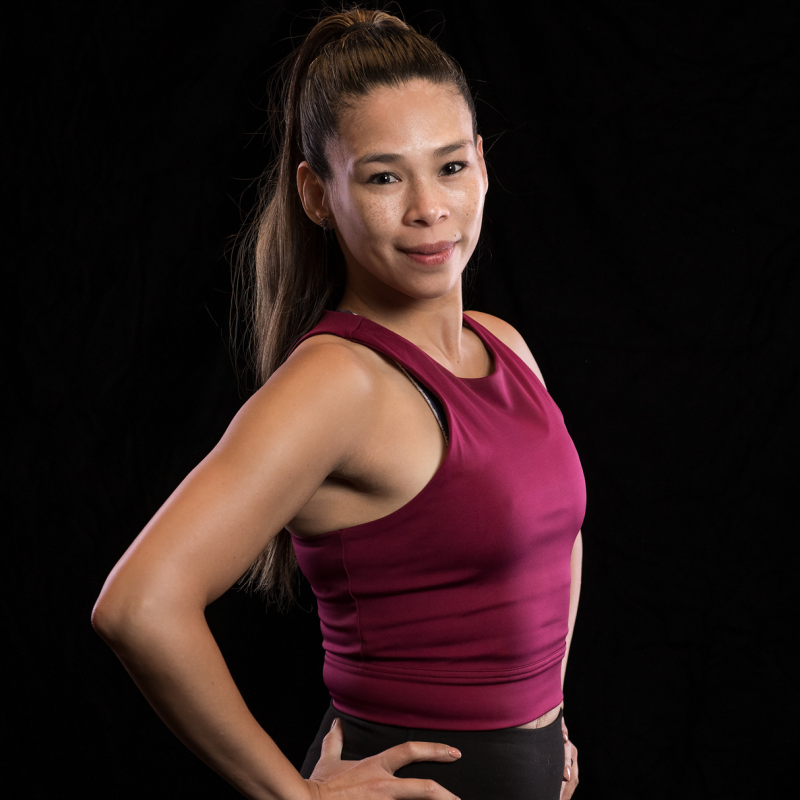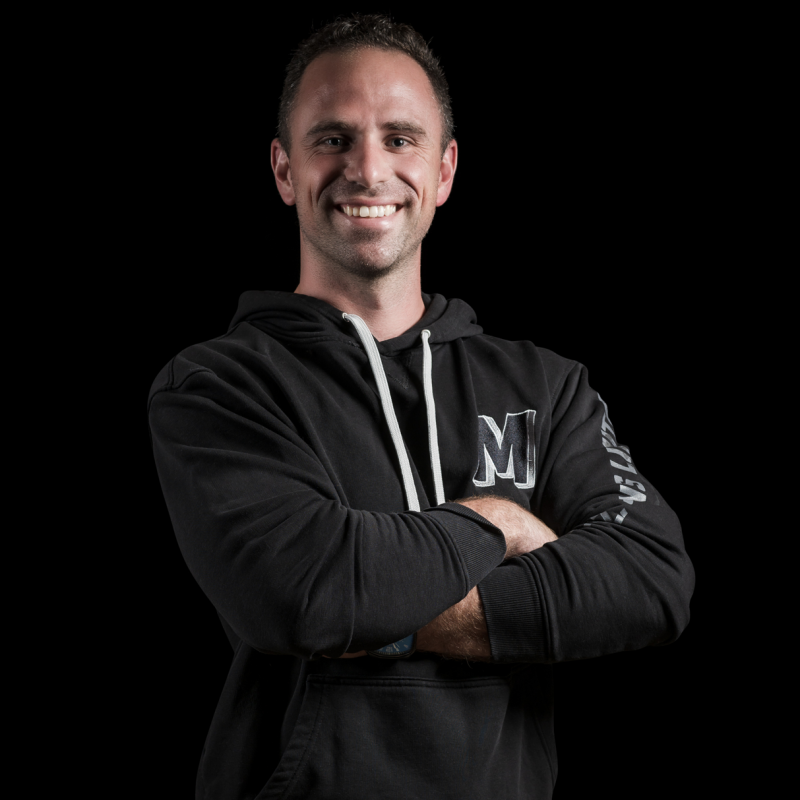 ©2023 Centre Multisports in Vaudreuil-Dorion
/