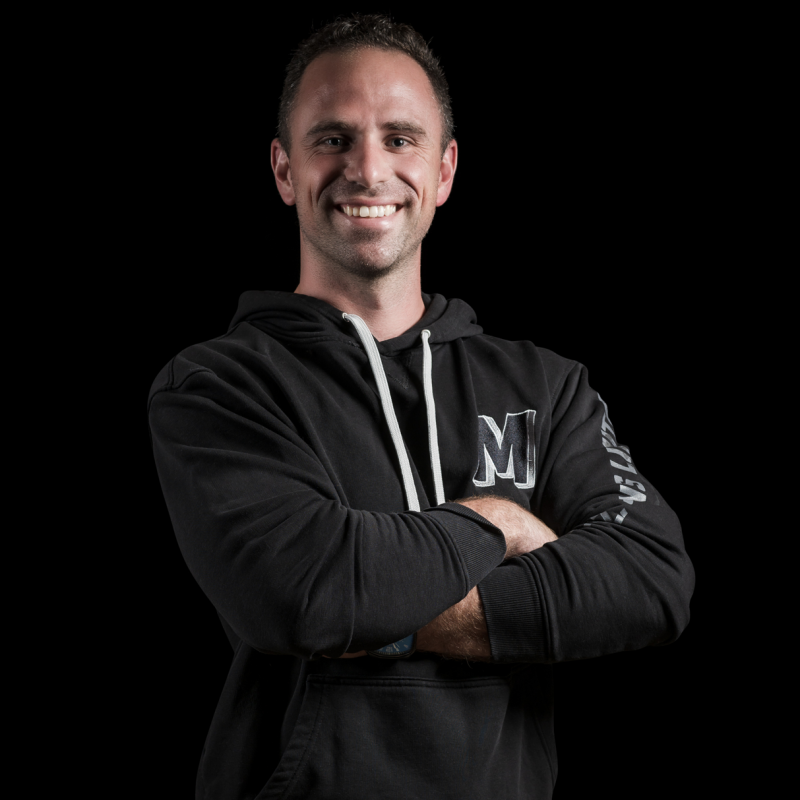 DESCRIPTION
Having been a professional dancer and private trainer, Maxime is the perfect candidate for Zumba classes. Well known in the region for his dynamic and high-energy classes, he puts a smile on his students' faces every time. Always in a good mood and easy to approach, he is not only knowledgeable, but friendly too. He has already been teaching for 10 years. He teaches 22 dance styles, 11 different classes in the gym, 10 different classes in the pool. He is the perfect example of a multidisciplinary instructor.
CERTIFICATION
Maxime is a certified zumba, TRX, aerobics and muscle tone instructor.
What inspires you the most?
Get people moving. Make their day enjoyable and motivate them to come and move with me.
What is your favorite quote?
CARPE DIEM.
Related

news
Related

activities
©2023 Centre Multisports in Vaudreuil-Dorion
/